Listen:
Learning to Live Again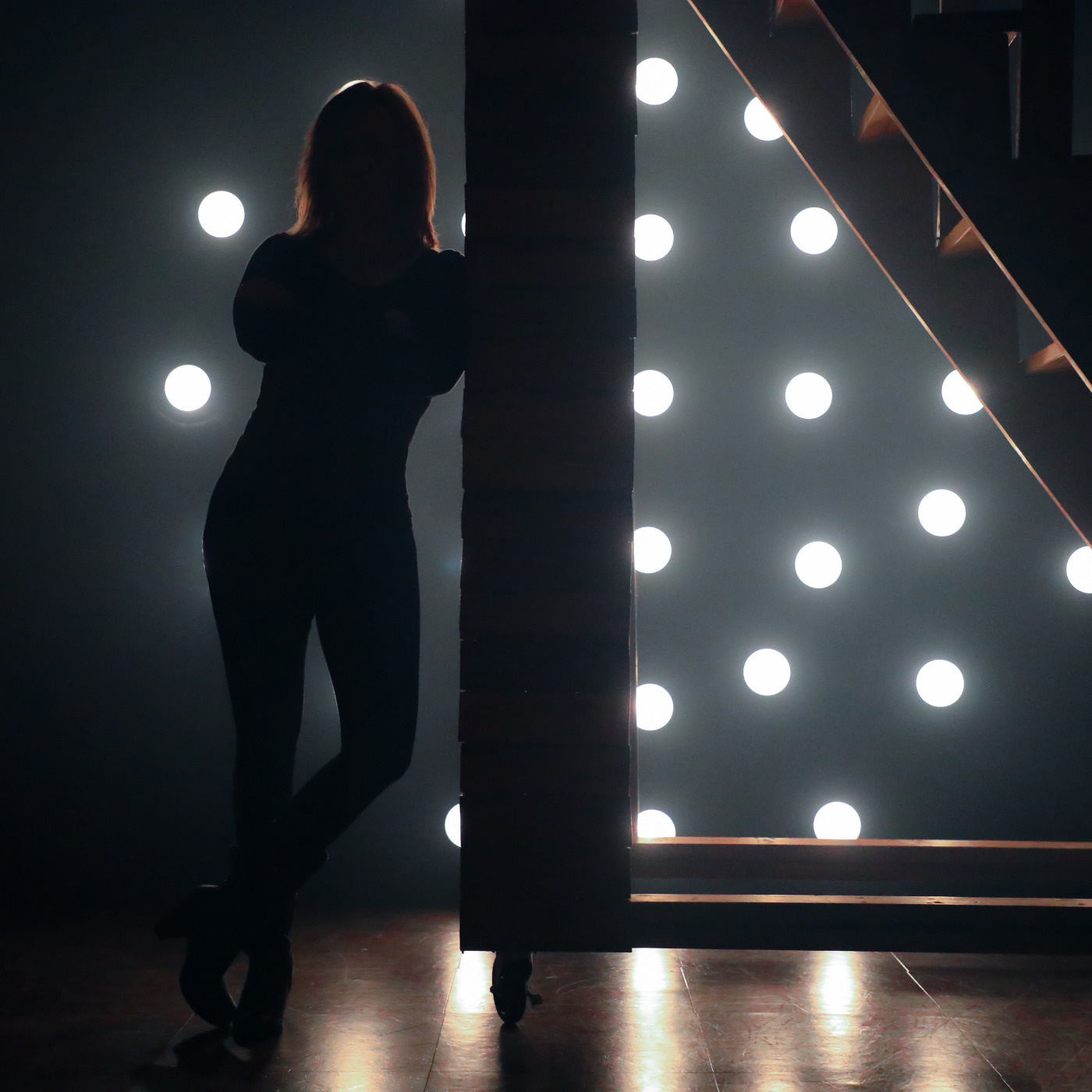 Podcast: Play in new window | Download
Are you making progress towards your goals or just waiting? I've recently had a mind-blowing revelation about the law of attraction that's causing me to feel like I'm learning to live again. On this week's show I talk about two different types of law of attraction: active and passive. I explain the meaning of each one and how and when to use them. Learning the difference between these two has been a game changer for me because it cleared up a lot of confusion about the law of attraction. It also helped me to understand how to use my emotions (positive and negative) towards my goals. If you are open to learning something new about the law of attraction, don't miss this show! Resources mentioned this week include Super Accelerated Living: How to Manifest an Epic Life by Bentinho Massaro and The Active Path Law of Attraction.
If you want to connect, I've created a private Tapatalk group for us to get to know each other more! Please join us, it's free. Also, don't forget to visit 33daysofmagic.com to take what you learn in this show one step further and apply it in your own life!