Listen:
TAB in the Virtual Classroom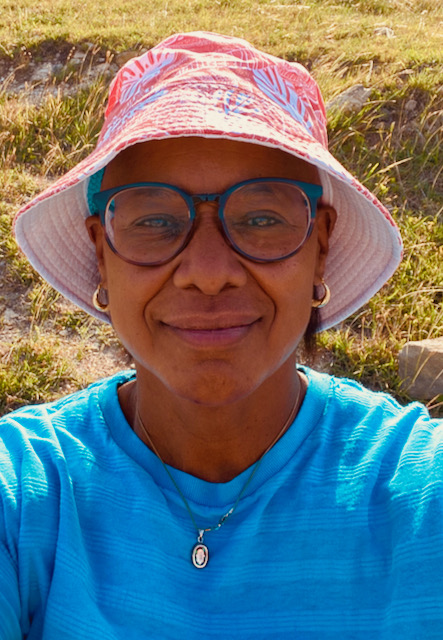 Podcast: Play in new window | Download
In this episode, we will walk through more of the core foundation of Transition Awareness Breathing. I will share the benefits of using mindfulness and awareness.  TAB can help participants manage common reactions to change and stress. Having a virtual platform makes TAB accessible in any environment.  It is essential to become sensitized to our soundings and how our bodies respond to our virtual, traditional, or emotional soundings.  I will also encourage listeners to journal in the "TAB Mindfulness, Awareness, and Coloring Activities in a pandemic world" book. Please get your copy on Amazon.com so you can easily follow along with the activities.