Listen:
Priya – The Blind Indian Girl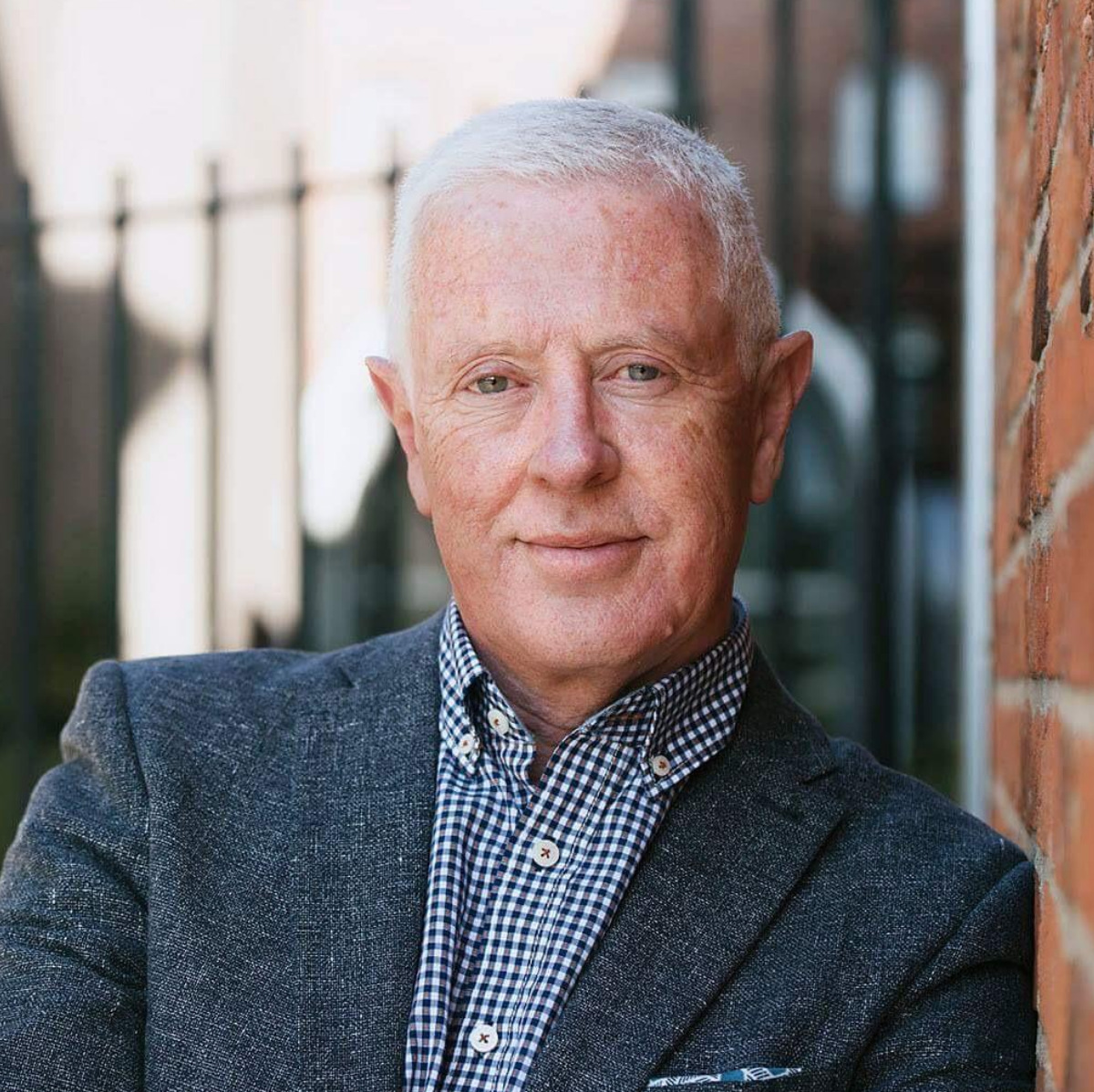 Podcast: Play in new window | Download
It is estimated that more than 11 million kids live on the streets in India. They may be alone, most likely they are hungry and definitely they are scared. Imagine trying to survive that way and not being able to see?
This emotive, heart-touching story of Priya gives a fleeting glimpse to the harsh reality of India's abandoned street kids, their every day struggles to survive are truly inspirational.
Priya is blind as well as abandoned, her disability to many would be insurmountable but Priya is feisty, and determined to forge her way in the world to make a name for herself. To survive this tough little girl along with her friend Neeta make their way everyday from the orphanage where they live with other abandoned street kids in India to The Sikh Golden Temple where they sell the embroidered tapestries of the temple they have made to the thousands of pilgrims and tourists that visit the temple each day.

The temple is one of the most important sites to the Sikh community based in Amritsar in India. Priya has a vision to become a politician or ambassador championing the causes of disadvantaged girls from poor backgrounds. In some ways she dreams that she can model herself after Indira Gandhi, one of the most prominent women in India's history. From the Gandhi dynasty who was India's first and the only woman to hold the the position of Prime Minister.