Listen:
Juan – The Lovable Rogue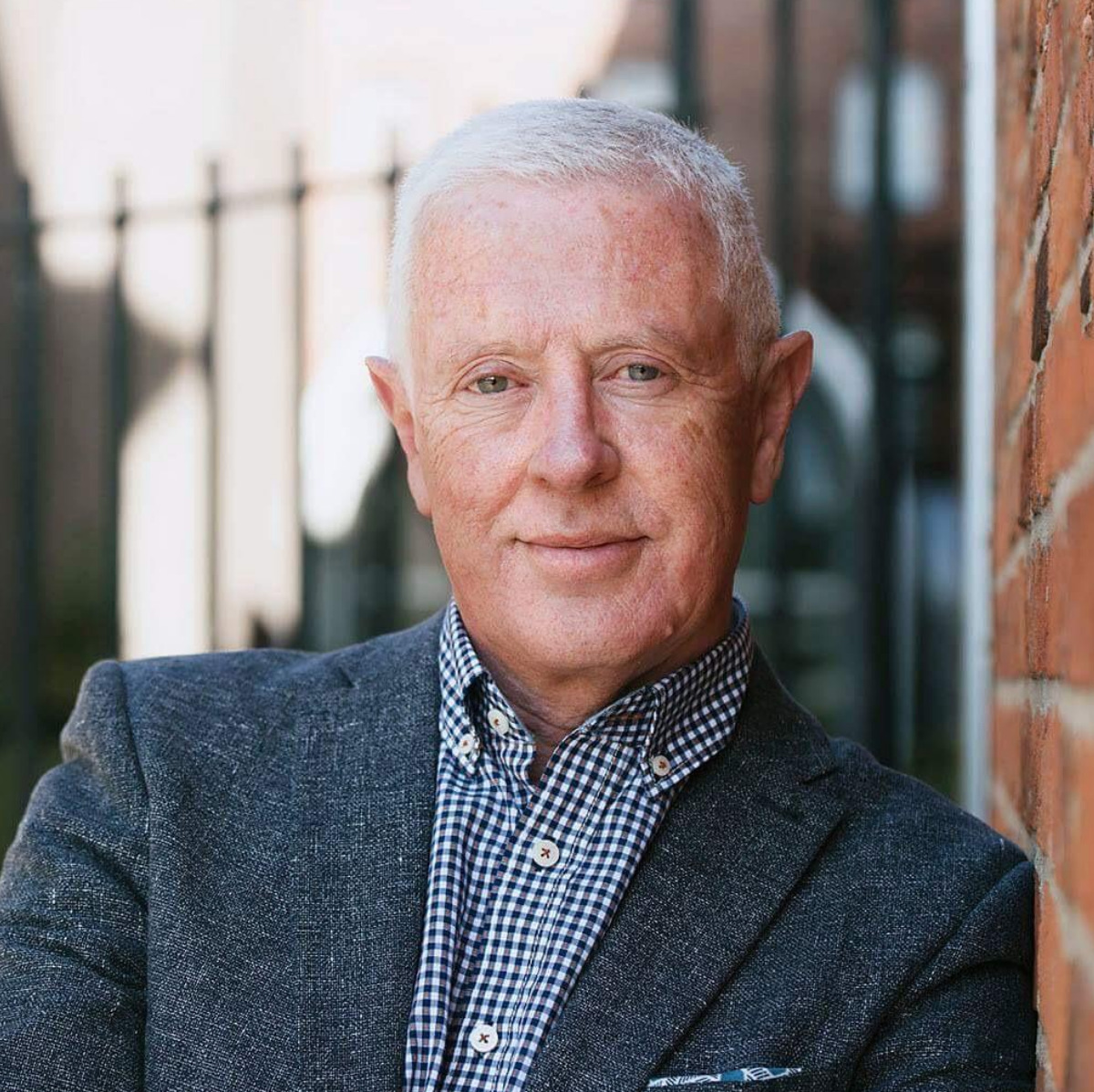 Podcast: Play in new window | Download
This is an exhilarating, lively and at times full-tilt story about Juan my lovable rogue character from Santiago the pumping heart capital of Chile. The story is set against the majestic backdrop of the Andes mountain range that forms the backbone of South America. Juan is a smart dude he is the youngest in the family, to his father who works a way during the week at a copper mine in the Atacama Desert he's an adorable saint, but to his mother and other members of the family he's a lovable rogue capable of getting up to allsorts of mischievous jaunts. The story is about a charity football scheme Juan has in mind to raise money for the local community especially the district kids that hang about on the streets. He hears that David Beckham a world-renowned football who he has idolised all his life is in town. He conjures up a plan to get David Beckham involved in his hair-brain charity venture. As I said Juan is a smart dude he's very good at playing his mother and father off to get his way, while his dream is to be a world-renowned international footballer like his hero David Beckham he knows only the chosen few reach that status, so he has a plan B. Plan B to secure his future is all about Artificial Intelligence to be precise Robots. I love this character and we all need a plan B in our lives.