Listen:
Where Do We Go From Here? Part 1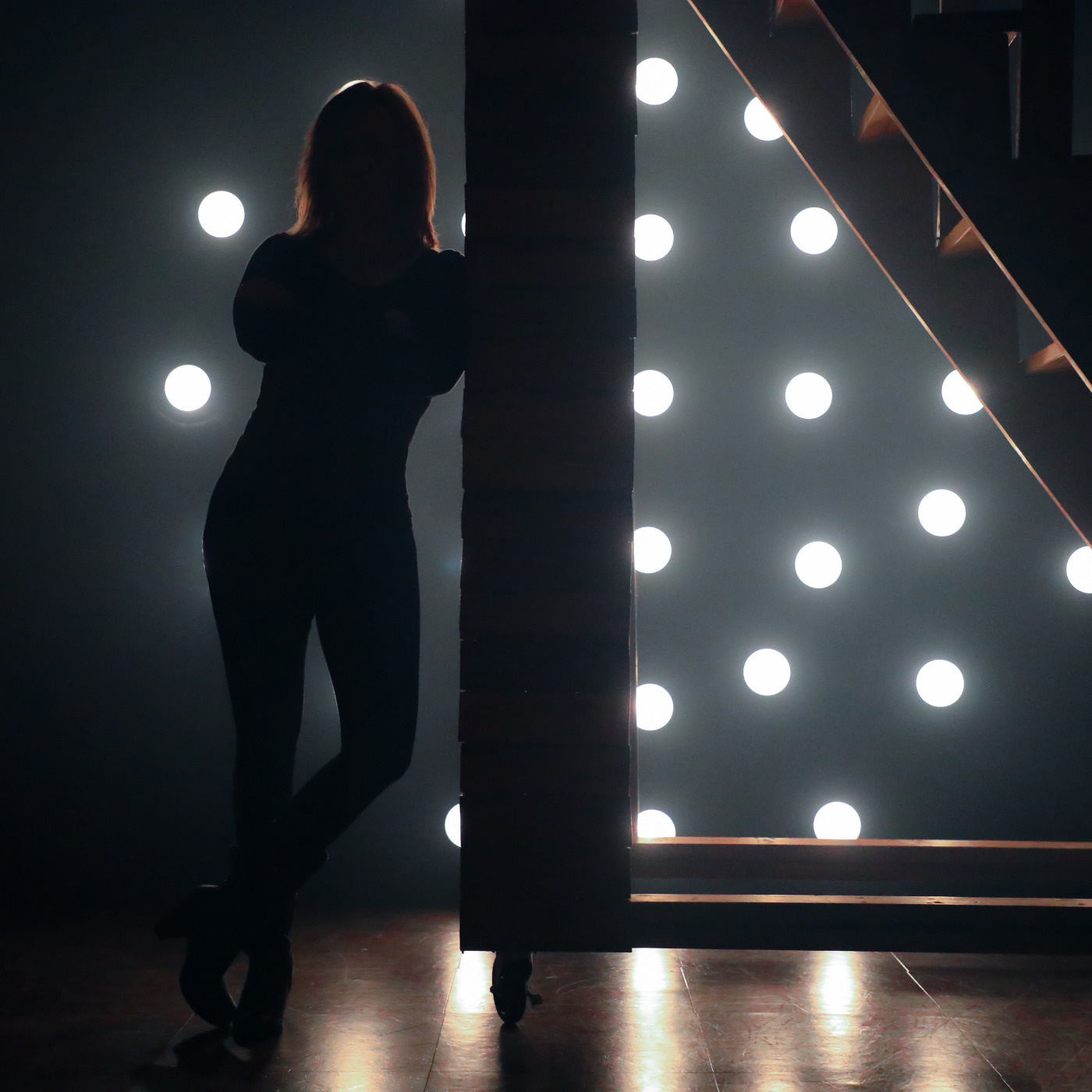 Podcast: Play in new window | Download
I've been thinking a lot lately about how to talk about everything that is going on in the world on the show. I've had this struggle with balancing creating a reality that I want that feels good and also being aware of the global drama that is screaming at all of us 24/7. I've begun to sort all of that out and this week's episode lays the foundation for that and for what's to come with the Create What You Speak podcast. While it seems impossible at the moment, I actually believe something epic is in progress and it's going to end up being a good thing for humanity! 2020 is the Great Awakening and it's forcing us to face ourselves (if we choose to do so). There is so much to come and I can't wait to discuss it with you! Remember: question everything, trust yourself, find YOUR truth!
The episode referenced in this show is called Learning to Live Again.
Songs this week include I Go Through by O.A.R. and Used to Be by Matt Nathanson My new social media accounts include Parler, MeWe and my Telegram Channel. Please join us, it's free! Also, don't forget to visit 33daysofmagic.com to take what you learn in this show one step further and apply it in your own life! You can find more information about me on my website www.sloanefreemont.com.