Listen:
Where Do We Go From Here? Part 3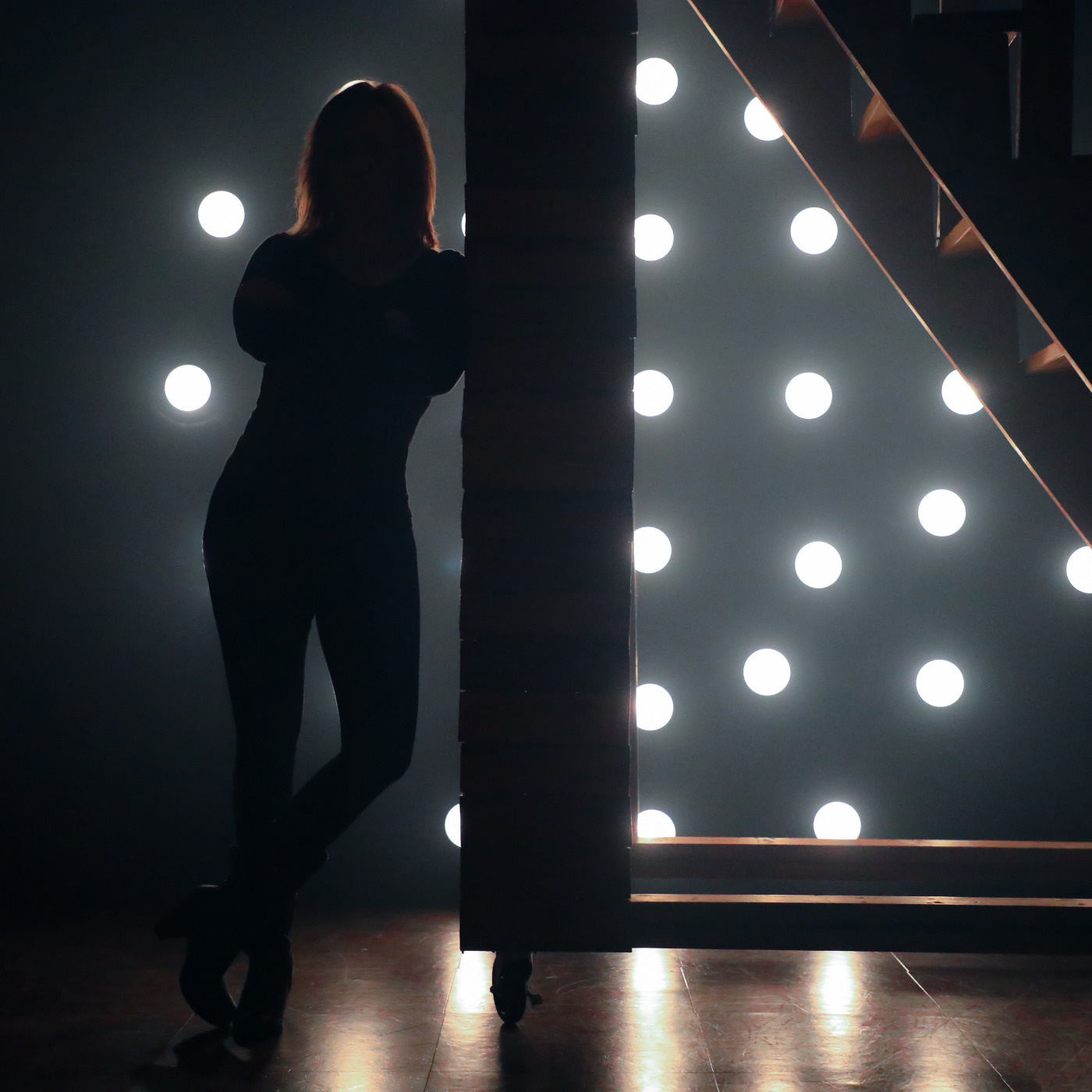 Podcast: Play in new window | Download
This week is our third and final episode in the "Where Do We Go From Here" series. This week's show is all about managing our physical reality. I share some real life examples of how you can balance your energy with your reality, how to relax into your reality and the evolution of recovery. Lots of topics covered this week, you won't want to miss it! Remember: question everything, trust yourself, find YOUR truth!
Songs this week include Alien by Dennis Lloyd and Shapeshifter by The Brevet. My new social media accounts include Parler, MeWe and my Telegram Channel. Please join us, it's free!
Also, don't forget to visit 33daysofmagic.com to take what you learn in this show one step further and apply it in your own life! You can find more information about me on my website www.sloanefreemont.com.