Listen:
Anaru – The All Black Rugby Boy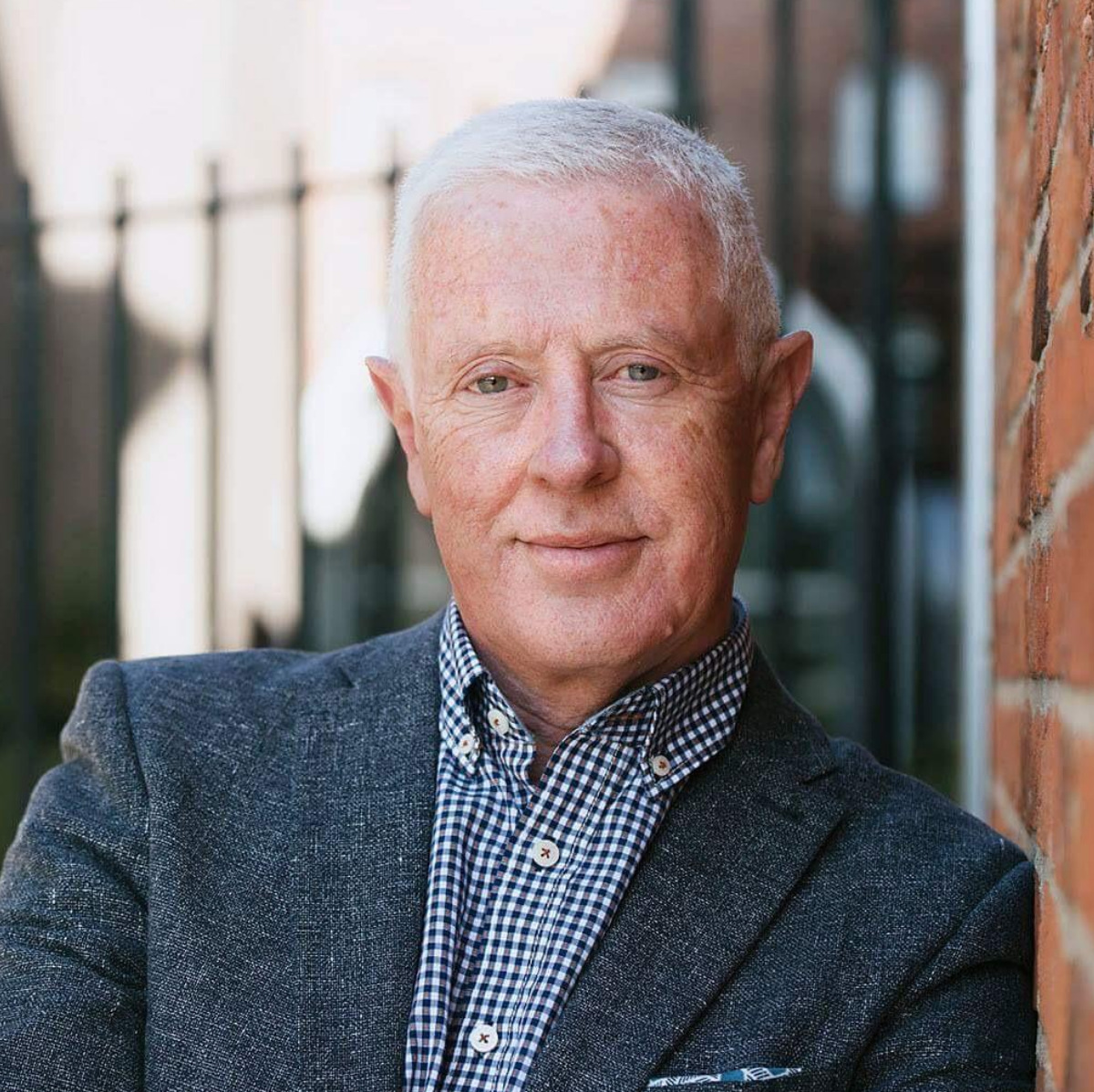 Podcast: Play in new window | Download
This heartfelt and at times stirring story is all about one boy's dream to become a
world-class rugby player for his beloved All Blacks; the national rugby union
team of New Zealand. Anaru is the Maori translation for Andrew, and he was
born in Dunedin South Island New Zealand. He's twelve and now lives with his
parents on a sheep farm on the shoreline of Lake Wakatipu not far from Dunedin.
Across the lake is Queenstown a small après-ski town, a town associated with
winter sport activities in the winter and lots of outdoor pursuits throughout the
year. The southern Alps that form the back bone of New Zealand are very much
in evidence in Anaru's life and their majestic presence all around Queenstown is
quite remarkable as they dominate the scene.

Anaru was nine when he contracted (A.L.L) Acute Lymphoblastic Leukaemia. A
blood cancer. While the story briefly touches on the issue of Leukaemia in kids,
the story really is about the day he gets the letter of all-clear from Dr Smith from
Southlands Hospital in Invercargill and the celebrations he has with his friends
in Queenstown and on Lake Wakatipu. But for Anaru whose passion is rugby this
is the day he can now start to train and think about being a world class fly half
for the All blacks, fulfilling a lifetime's ambition.
The story really is a message to kids that are battling, fighting and overcoming a
cancer, you can beat it to face a bright future, a future that gives you the
opportunity to become what you want to be and aspire to.