Listen:
White Ball of Light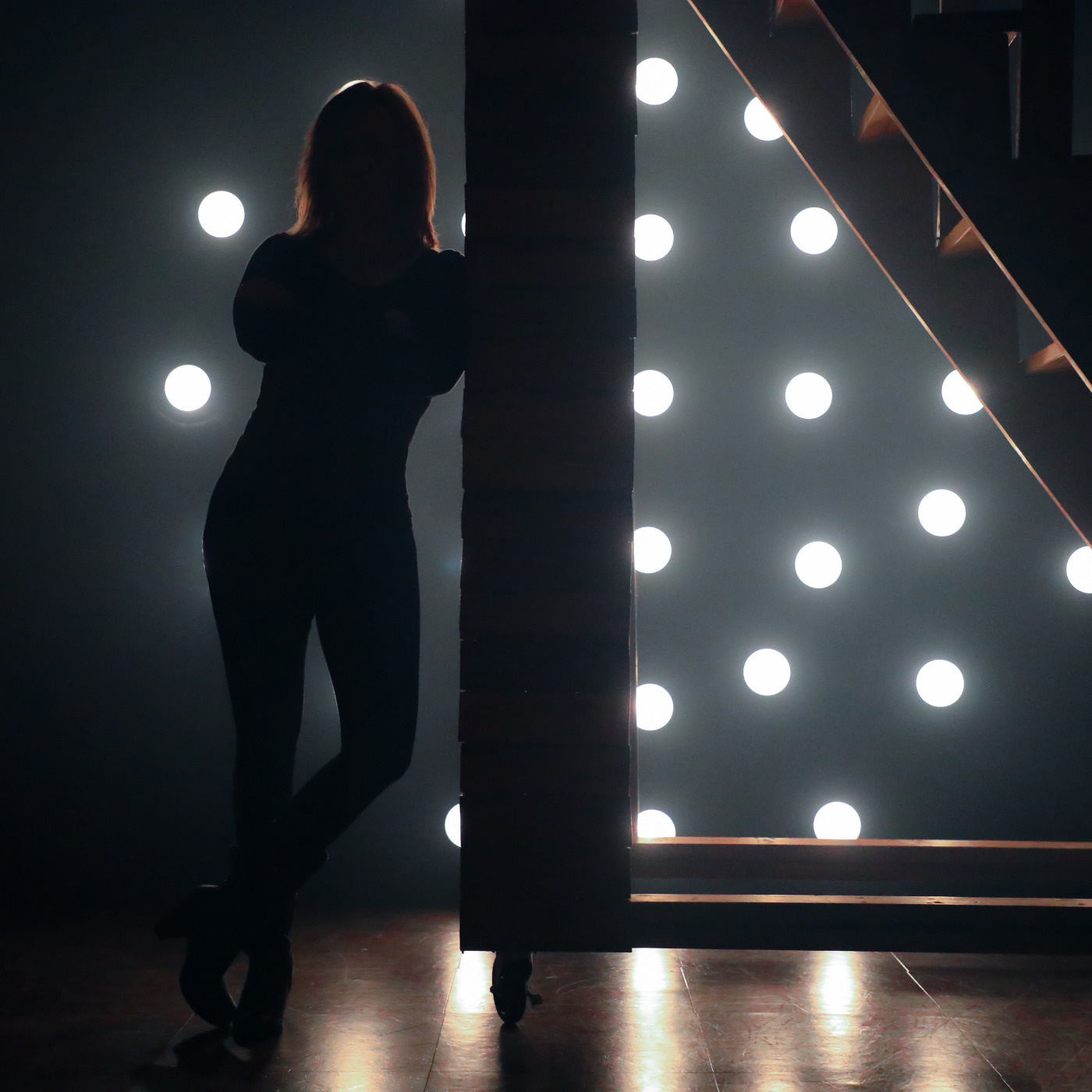 Podcast: Play in new window | Download
This week I share some of my most recent experiences with channeling my guides. In one particular instance, I was given a white ball of light and some examples of what I can do with this energetically. The white ball of light is not reserved just for me, anyone can use it! Tune into this week's show to find out more and how you can use the white ball of light as a talisman in your own life.
Songs this week include Didn't Fix Me by Dawes and I'm Not For Everyone by Brothers Osborne. My social media accounts include Parler, MeWe and my Telegram Channel. Please join us, it's free! Also, don't forget to visit 33daysofmagic.com to take what you learn in this show one step further and apply it in your own life! You can find more information about me on my website www.sloanefreemont.com.