Listen:
Dantel – The Earthquake Boy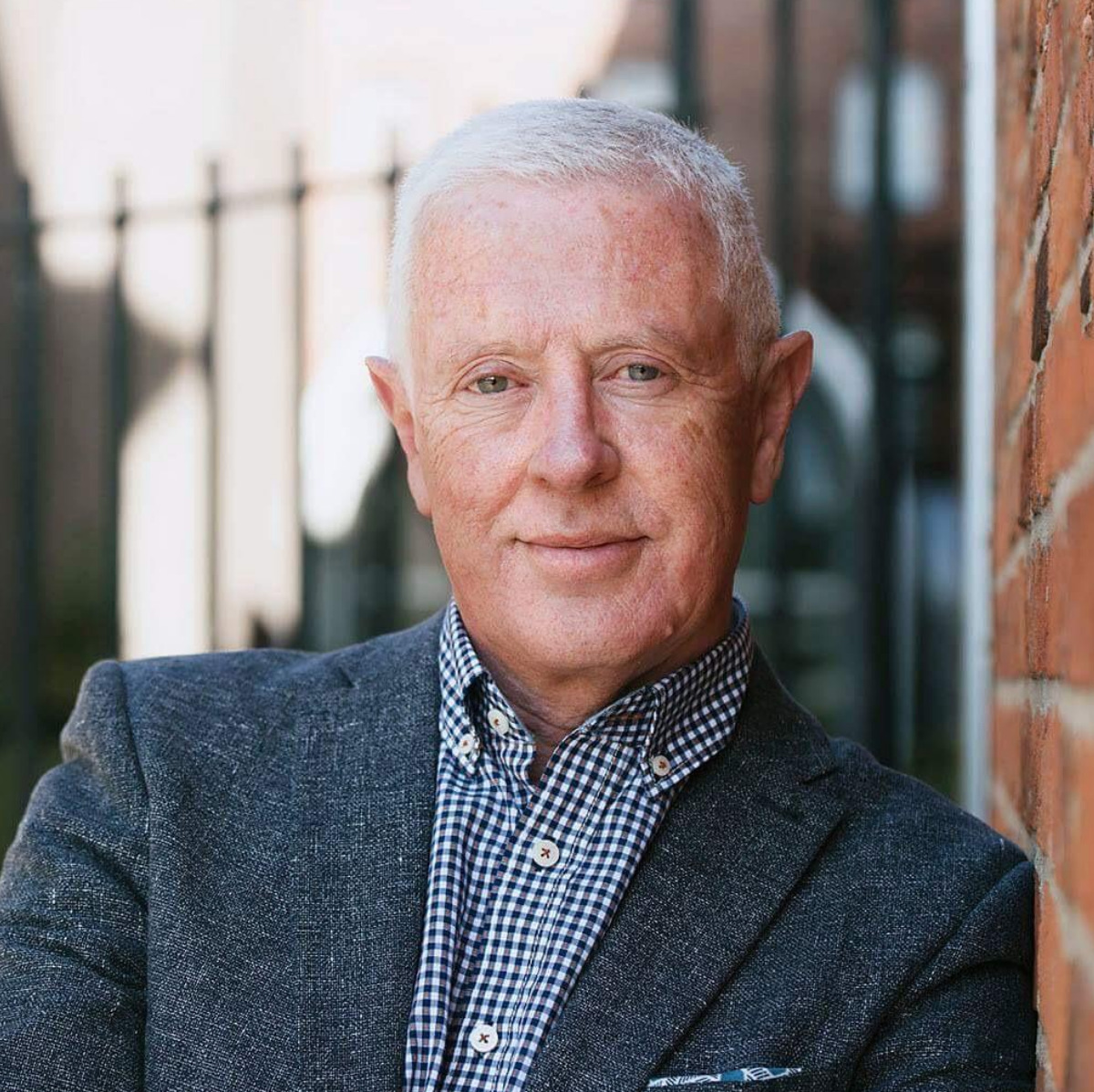 Podcast: Play in new window | Download
This invigorating high-energy yet sensitive story with its explosive actions takes you to Arequipa, Peru's second most populous city. It's also known as Peru's white city due to the baroque buildings being constructed of sillar, a white volcanic stone. Three volcanoes the largest of which is El Misti standing at just shy of six thousand metres frame Arequipa. This snow-capped, symmetrical coned volcano dominates the skyline of the city and the surrounding landscape. But Arequipa is prone to earthquakes due to its position on the notorious pacific ring of fire. However despite all its natural threats it's home to Dantel and his brother Emilio.
The two brothers are very different, like most brothers are; Dantel is the quiet, sensitive academic one, whereas Emilio is the boisterous, sporty, happy-go-lucky guy. The two brothers have been left orphaned as a result of their parents getting themselves tangled up in local drug gangs' crimes. Unfortunately Peru like some of its neighbours is at times overwhelmed with illegal drug trading and all the problems that come down the line that are associated with this unpleasant business.
However this story is predominately all about the day the earthquake struck the city and how Dantel recues his brother Emilio who unlike him didn't heed the warning signs and is buried alive under fallen concrete and rumble. The trick of the rescue was Dantel's use of his smartphone.
Watch the video and listen to the Podcast to see how Dantel's quick thinking and smart moves bring about a modern day rescue.