Listen:
What Does The Truth Feel Like?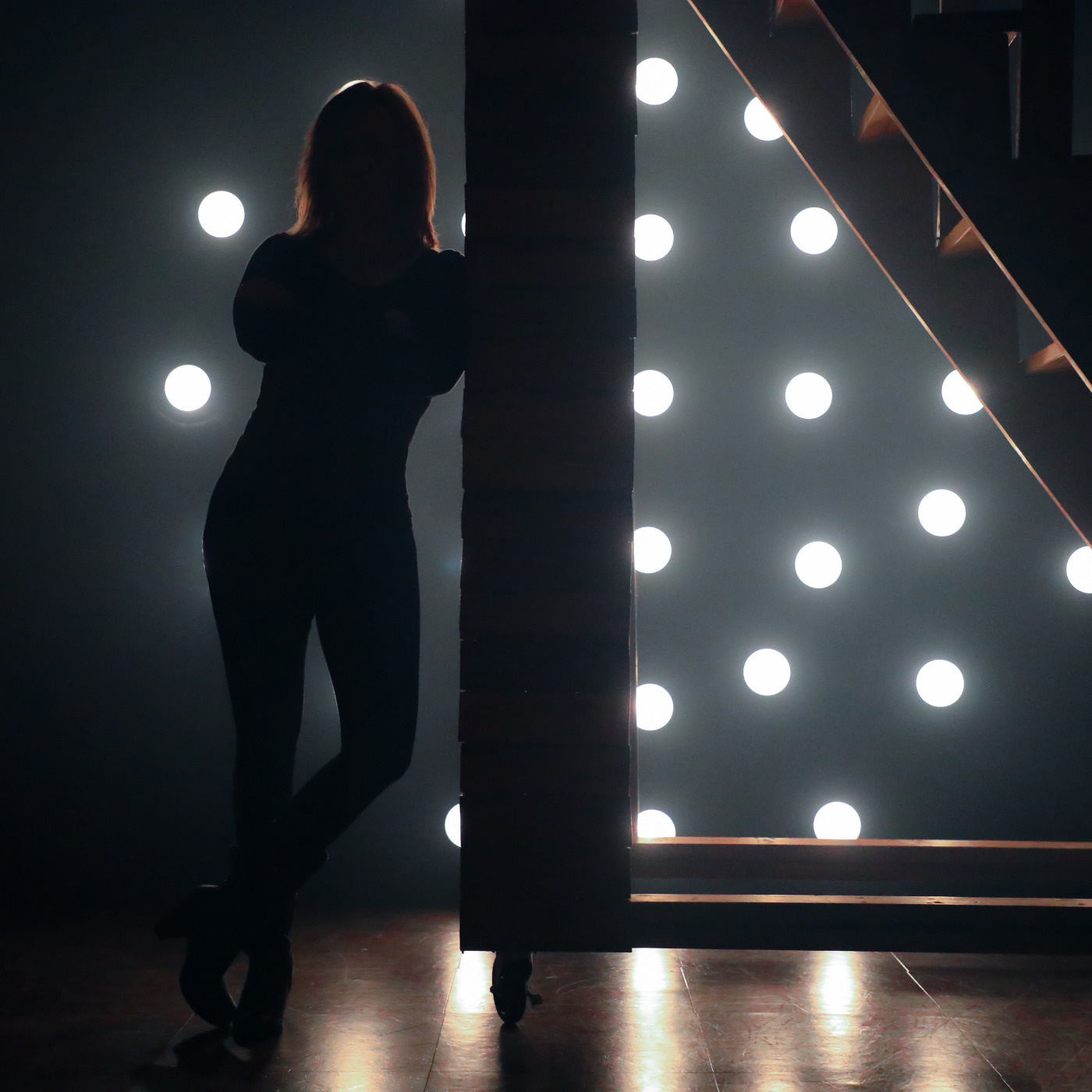 Podcast: Play in new window | Download
What does the truth feel like? This has been an interesting question for me to explore this week. Right now we are bombarded with so much information so how can we determine what is true or not? We are being told what to believe based on someone being a so-called expert or "authoritative" figure, but does that mean we have to believe it? On this week's show, I share some ideas on this question of "what does the truth feel like" and how you can determine that in your own life. Don't miss it, this will really help you sort through all the chaos in the world right now!

My social media accounts include Parler, MeWe and my Telegram Channel. Please join us, it's free! Also, don't forget to visit 33daysofmagic.com to take what you learn in this show one step further and apply it in your own life! You can find more information about me on my website www.sloanefreemont.com.