Listen:
Changing How to View Change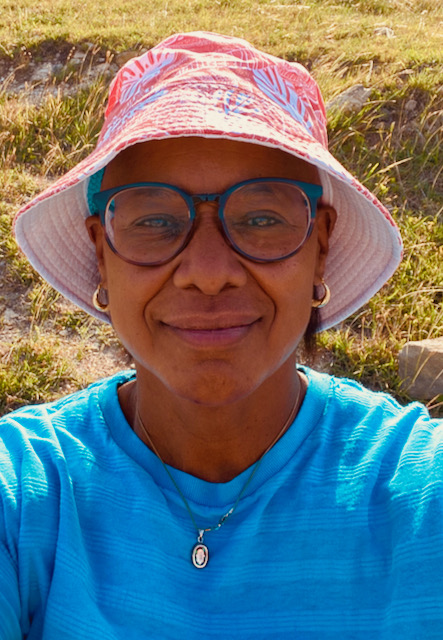 Podcast: Play in new window | Download
​​We often can tell when seasons are changing by how plants appear and the differences in how temperatures feels.  Some seasons we anticipate with great joy and some seasons we may are anticipate with dread. Most of the time we are not caught off guard when seasons change.
In this episode, learn how to approach changes in life like a gardener. Gardeners watch their plants to make sure they are healthy and thriving. We can use a similar approach. Find out if your response to change is productive. Discover how to manage a healthy outlook, when season of our lives change. ​​