Listen:
Raising Your Energy During Times of Struggle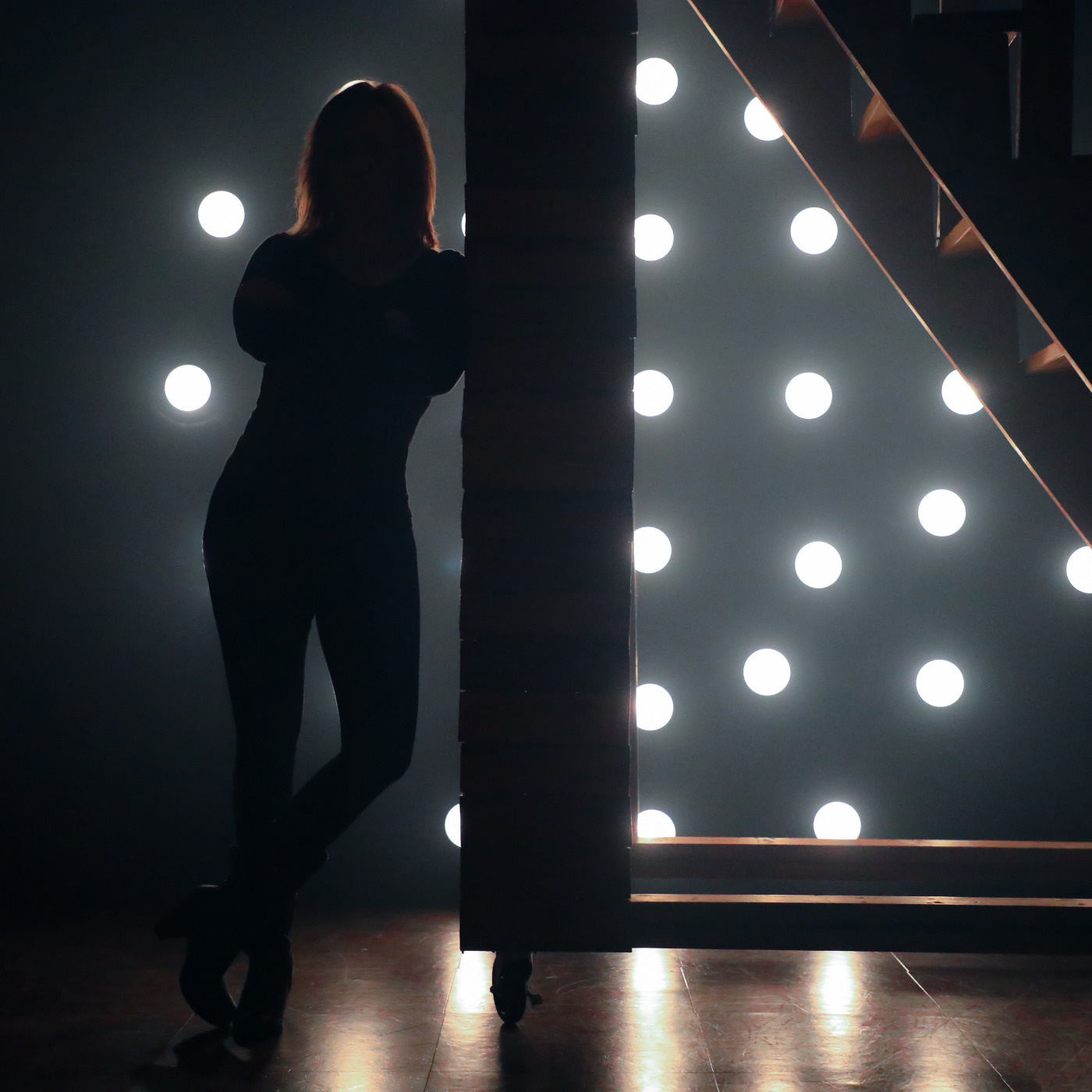 Podcast: Play in new window | Download

On this episode I interview Kim Lyday from Holistic Healing Coaching. Kim is a Holistic Healing Coach, board-certified music therapist, and a woman on a mission to help awaken women creatives all over the world shift from feeling stuck in a mediocre life to discovering who they are at the soul level, and fully embodying their power and abundance. We spend time on this episode talking about struggle and how we can raise our energy during times of struggle. Kim also shares an amazing meditation on this episode to help us reset and raise our energy no matter what is going on in our lives right now! Kim has spent over a decade in the personal development industry and uses energy work, music therapy, and mindset coaching to guide others to find meaning in their lives and break through personal blocks so they can take the next step on their path, create lasting change, and realize their dreams. She loves singing, drumming, being in nature, reading, meditating, and playing with her 3 year old daughter. You can find out more about Kim at Holistic Healing Coaching and on her Facebook Page. 

My social media accounts include Parler, MeWe, Gab and my Telegram Channel. Please join us, it's free! Also, don't forget to visit 33daysofmagic.com to take what you learn in this show one step further and apply it in your own life! You can find more information about me on my website www.sloanefreemont.com.