Listen:
Your Personal Awakening Map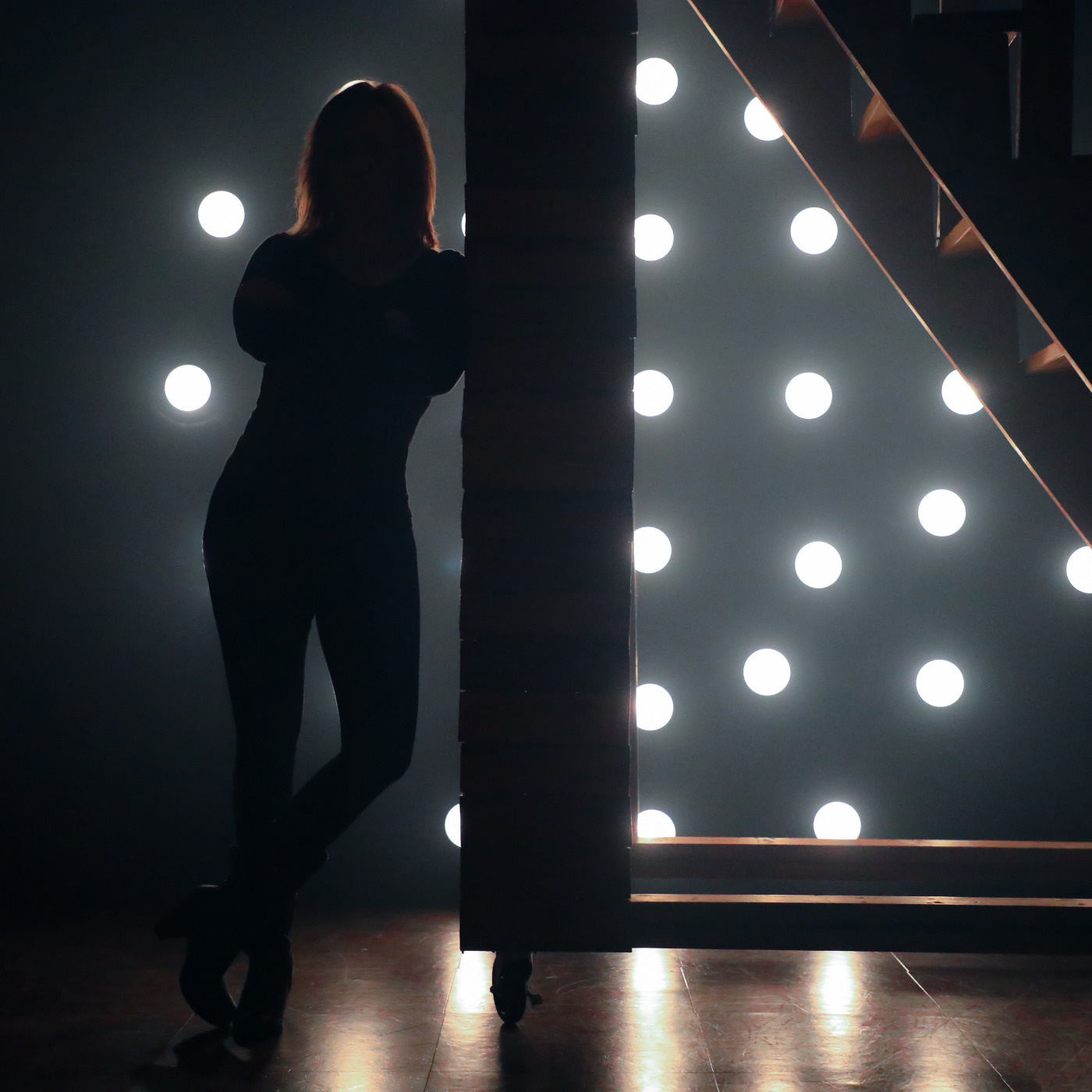 Podcast: Play in new window | Download
On this week's show I share a personal awakening map I created to help you focus on what it is you truly want in your life. This personal awakening map walks you through long-term thinking so you can identify what you want in your life and then gives you a daily plan to use so you can start to change how your days go.
I've created a free pdf of this personal awakening map and you can get it in my Telegram Channel. Join the channel and you will see it pinned at the top. My intention is for you to find some relief in all the chaos and I created this personal awakening map to help you do just that!

My social media accounts include Parler, MeWe, Gab and my Telegram Channel. Please join us, it's free! Also, don't forget to visit 33daysofmagic.com to take what you learn in this show one step further and apply it in your own life! You can find more information about me on my website www.sloanefreemont.com.