Listen:
Claim Your Sovereignty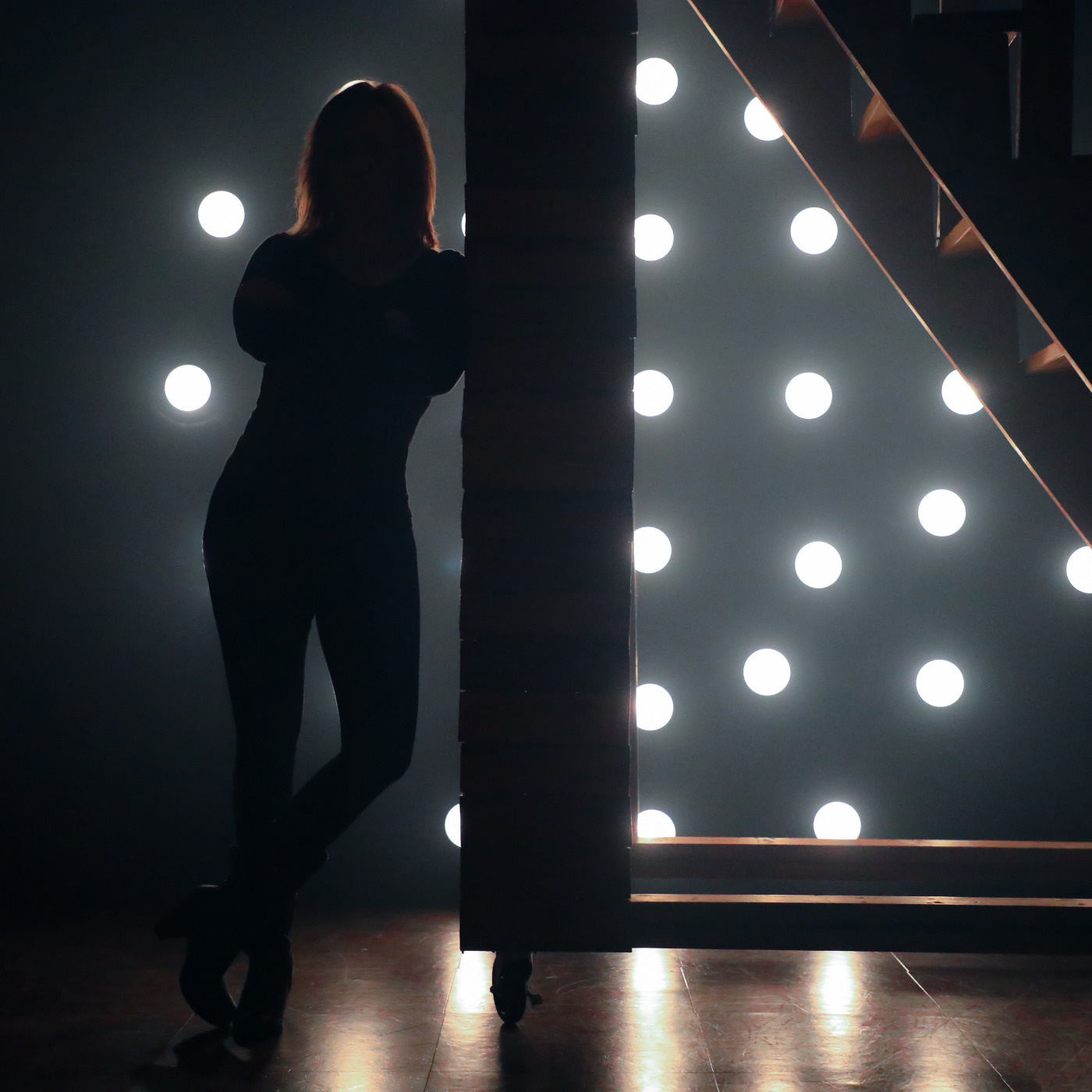 Podcast: Play in new window | Download
A sovereign being is defined as one with control over their own body, mind and spirit. You are the king or queen of your own kingdom and you are in control of your own consciousness. Do most of us live our lives this way?
On this week's show I explore this topic of sovereignty, what it means to be sovereign and how you can claim it in your own life. I also talk through some blocks that may be stopping us from claiming it, but the bottom line is: YOU ARE IN CONTROL! Youget to decide to stand in your power as a full sovereign being with the ability to utilize free will. An awakened mind cannot be controlled. This is the bottom line.
My social media accounts include Parler, MeWe, Gab and my Telegram Channel. Remember to grab your free Personal Awakening Map pinned at the top of my Telegram Channel. Please join us there, it's free! Also, don't forget to visit 33daysofmagic.com to take what you learn in this show one step further and apply it in your own life! You can find more information about me and contact me on my website www.sloanefreemont.com.