Listen:
Dipping Out of the Matrix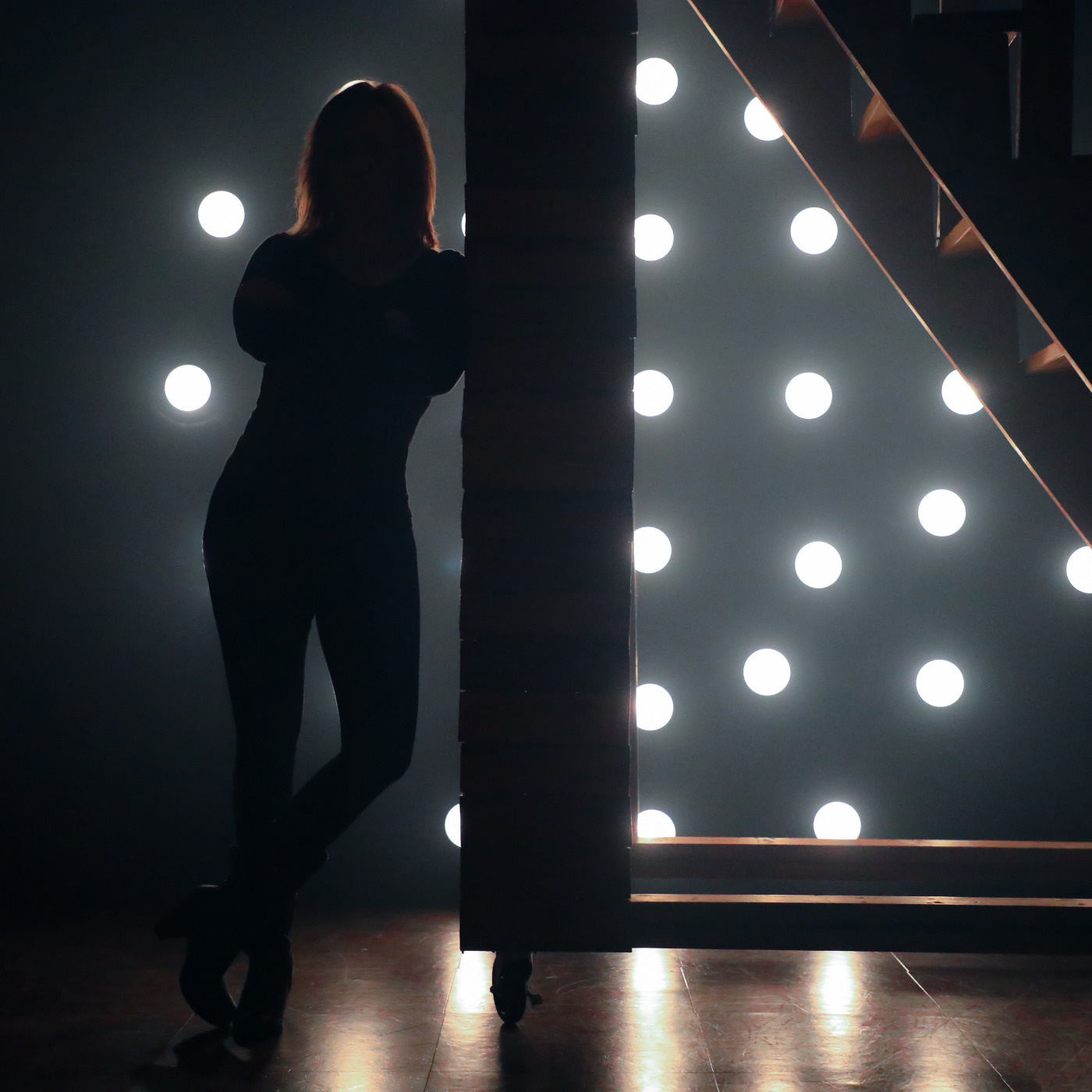 Podcast: Play in new window | Download
What is the matrix? Most of us are familiar with the movie, The Matrix, but is there a "matrix" in real life? I think there is. On this week's show, I explore the meaning of the matrix, some ideas on how to dip out of it, and what to do next after you've left the matrix. If you are unsure how to process what is going on in our world right now and looking for a different perspective on how to navigate it, this is the episode for you!

You can find more information on the voting irregularities I mentioned in this episode here.  Find me online at: Parler, MeWe, Gab and my Telegram Channel. Remember to grab your free Personal Awakening Map pinned at the top of my Telegram Channel. Please join us there, it's free! Also, don't forget to visit 33daysofmagic.com to take what you learn in this show one step further and apply it in your own life! You can find more information about me and contact me on my website www.sloanefreemont.com.