Listen:
Happy Thanksgiving from Fish Talk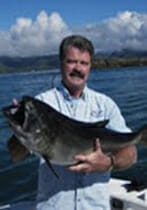 Podcast: Play in new window | Download
For Thanksgiving weekend we revisit the Alaskan Wilderness, the Amazon Jungle and the mountains of New Mexico. Come along with us. And don't forget, for all of your fly fishing needs and expert advice it's Frank Selby's His and Her Fly Fishing Shop. Go to  https://www.hisandherflyfishing.com.