Listen:
Becoming Fearless In Your Reality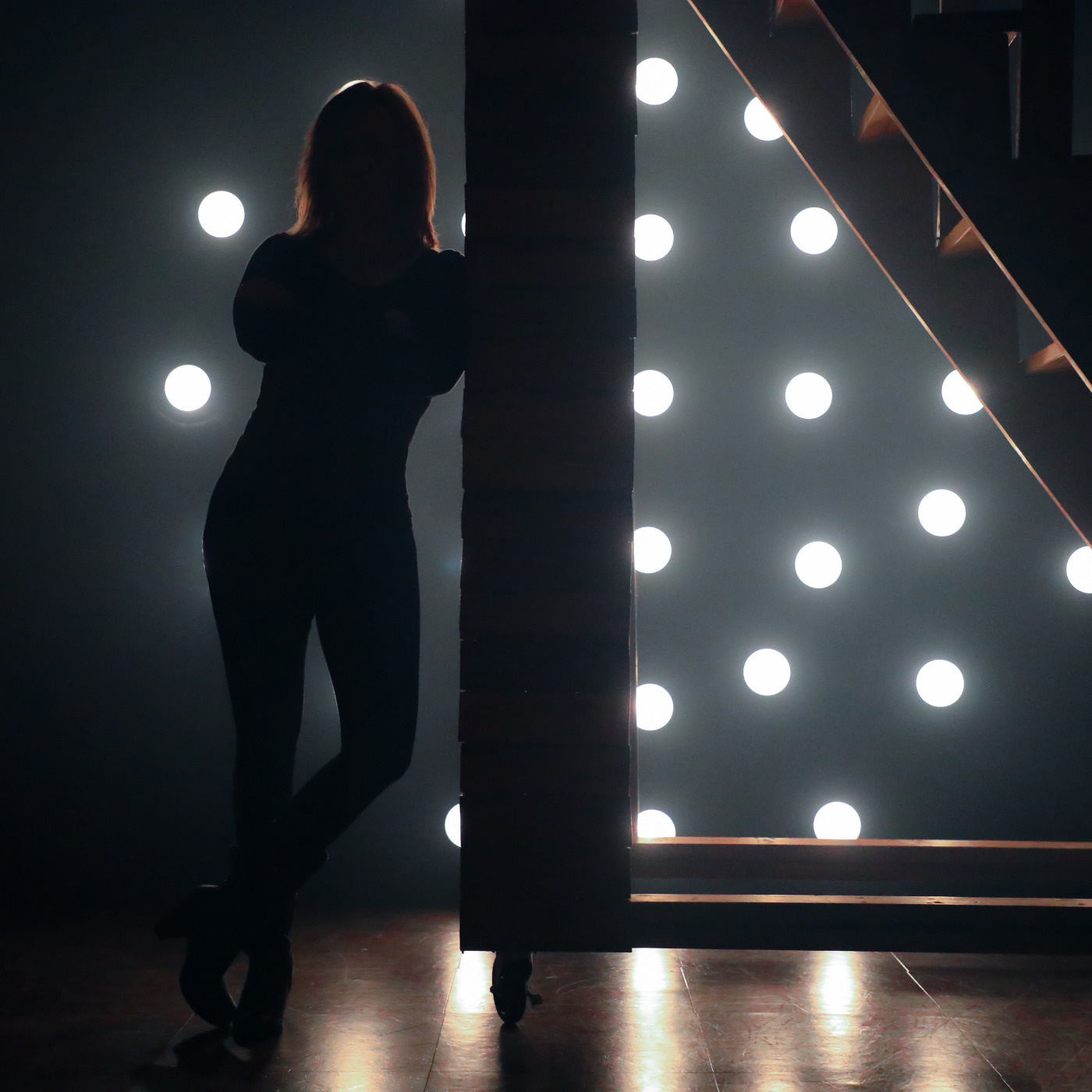 Podcast: Play in new window | Download

We often fear the future because we think it's going to be bad or we think we aren't going to be equipped to handle it. That's the old mainstream way of thinking. We have come too far in 2020 and went through too much to continue to tell that lie to ourselves. On this week's show, I share thoughts on how you can become fearless in your reality and why it's important as we move into 2021. You are not your thoughts & you don't have to believe everything you think. So why not try thinking something new this week? I'll explain how on this episode, don't miss it!

Find me online at: Parler, MeWe, Gab, Bitchute and my Telegram Channel. Remember to grab your free Personal Awakening Map pinned at the top of my Telegram Channel. Also, don't forget to visit www.33daysofmagic.com to take what you learn in this show one step further and apply it in your own life! You can find more information about me and contact me on my website www.sloanefreemont.com.