Listen:
Developing Moxie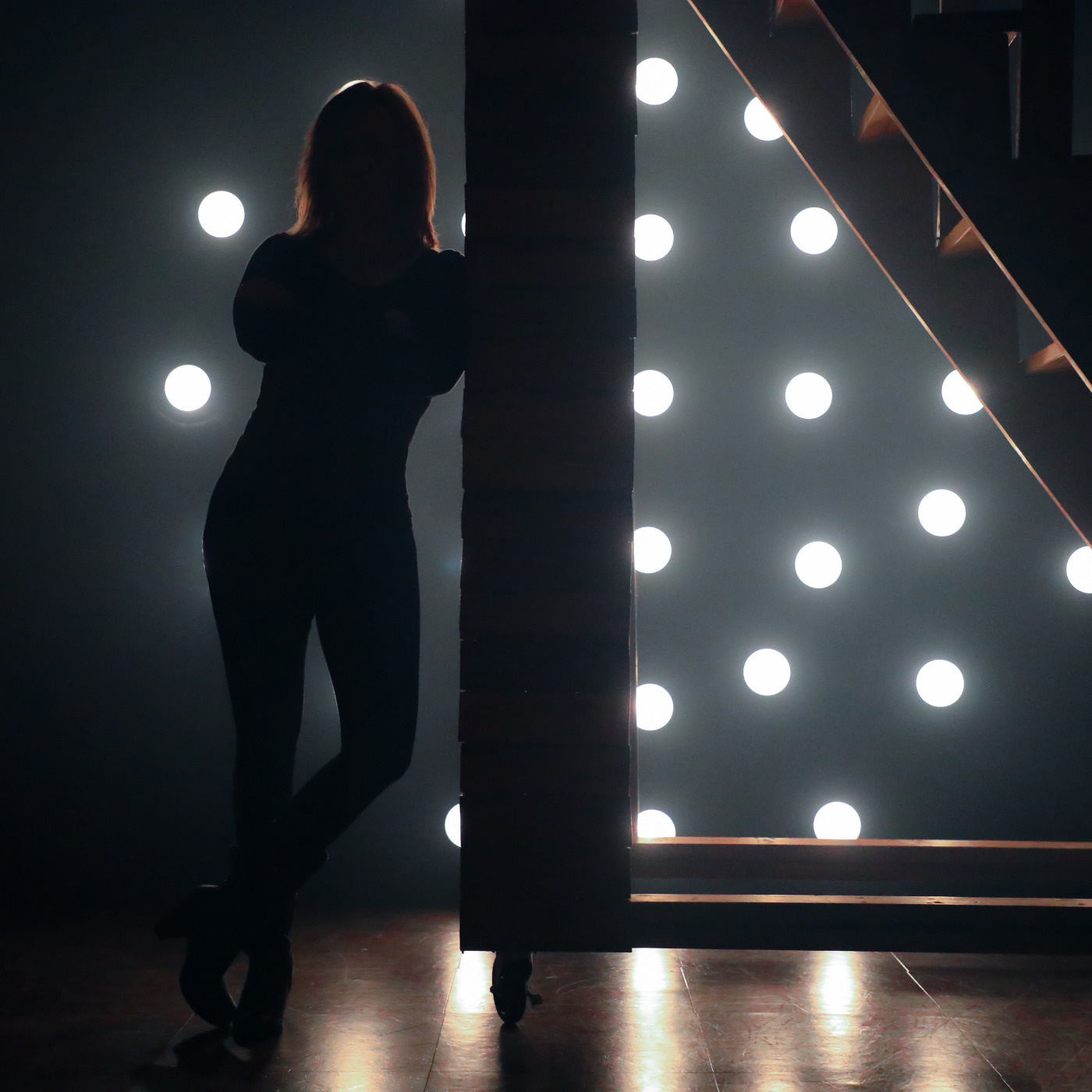 Podcast: Play in new window | Download
Moxie, what a great word, isn't it? So what is moxie? And why should you develop it? On this week's show, we explore this topic and why it's important to develop moxie, especially now. There are many things happening right now that we cannot see, ups and downs are part of the process and during all of this we need to guard our attitude. We need to guard what we consume and what we react to. Developing moxie helps you to do just that, so tune in this week to find out more!
Resources mentioned this week include Open Your Mind to Change – A Guidebook to the Great Awakening by Martin Geddes. 
Find me online at: Parler, MeWe, Gab, Bitchute and my Telegram Channel. Remember to grab your free Personal Awakening Map pinned at the top of my Telegram Channel. Also, don't forget to visit www.33daysofmagic.com to take what you learn in this show one step further and apply it in your own life! You can find more information about me and contact me on my website www.sloanefreemont.com.