Listen:
007. The Energy of Money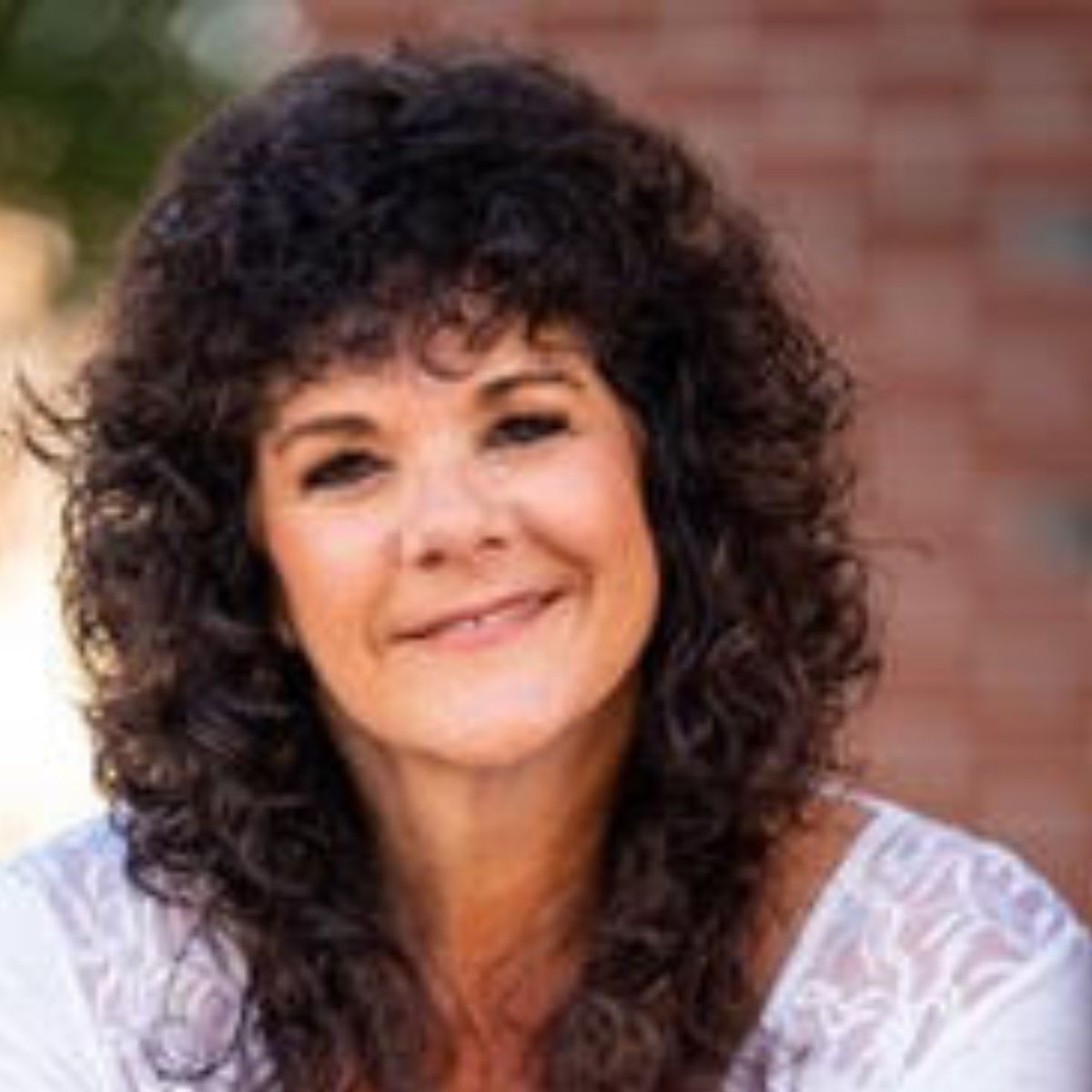 Podcast: Play in new window | Download
Subscribe and listen to the Heart-Centered Sales Leader Podcast on your favorite podcast streaming service or on YouTube. New episodes post every Monday on webtalkradio.net – listen to Connie dive into new sales and business topics or problems you may have in your business.
Connie's motivational quotes for today is by – Chella Diaz
"When you take inspired action and lead with your heart the Universe will support you."
Check Out These Highlights:
What is your relationship with money? Are you thinking, "Connie, I love money, I love spending my money, and money is great!" Or are you thinking, "hum, that's a very good question. I feel like I never have enough money, and no matter how hard I work, money seems to be something that is hard for me to hold onto."
Why is a morning routine important?
How can the money conversations we listen to as children impact our current financial picture?
How can we work with our money chatter?
How can we shift our energy?
How does high/low vibration impact us?
About Chella Diaz:
For over 15 years, Chella has been on her spiritual journey. The list of certifications and programs she has completed is quite extensive but to include a few — Reiki Master, Reiki Teacher, Starlight Energy and her most recent which brought all her certifications together in a powerful way 9th Dimension Healing Energy.
How to get in touch with Chella Diaz:
Email: [email protected]
Website: www.chelladiaz.com
Stalk Connie Online!
Website: https://whitmanassoc.com/
Apple Podcast: https://podcasts.apple.com/us/podcast/heart-centered-sales-leader/id1543243616
Connie's #1 International Bestseller Book – ESP (Easy Sales Process): 7-Step to Sales Success: https://whitmanassoc.com/resources/
Download Free Communication Style Assessment: www.whitmanassoc.com/csa
Connie's ESP (Easy Sales Process) MasterClass: https://whitmanassoc.com/espmasterclass/