Listen:
2020 Was An Inside Job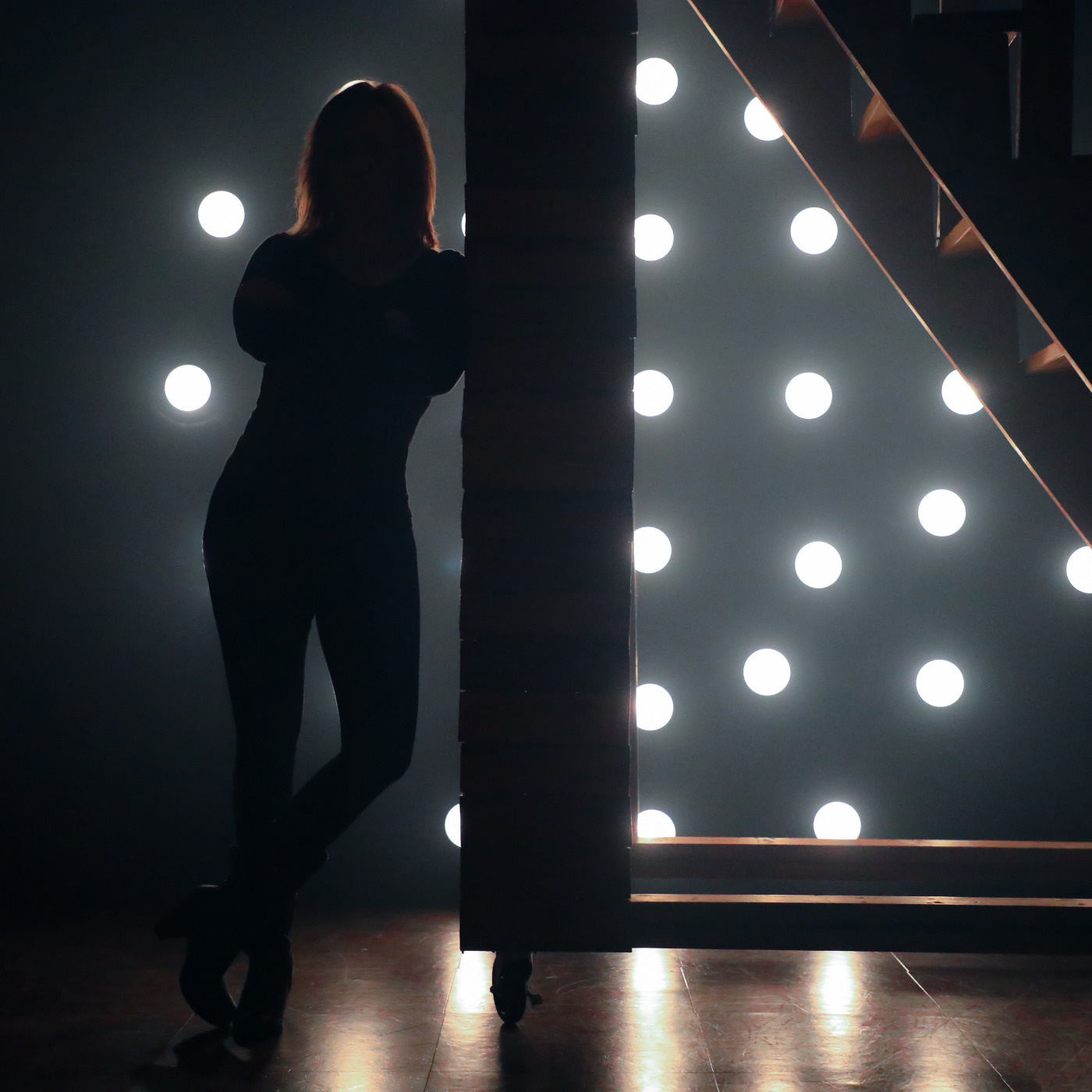 Podcast: Play in new window | Download
2020 was an inside job causing us to go within, face our own demons and awaken ourselves. When we are in solitude for so long, we have no one else to face but ourselves – and face ourselves we did this year. It would be easy to spend the last episode of 2020 reminiscing about all the negative things that happened this year, but I chose to take a different route. On this final good-bye to 2020, I share my thoughts on reminding ourselves (including me) of who we are as people. We are stronger than we know, we can do more than we think we can, and ultimately we are sovereign beings that create our own reality. Enjoy this final episode of 2020 and I will see you in 2021!!!

Find me online at: Parler, MeWe, Gab, Bitchute and my Telegram Channel. Remember to grab your free Personal Awakening Map pinned at the top of my Telegram Channel. Also, don't forget to visit www.33daysofmagic.com to take what you learn in this show one step further and apply it in your own life! You can find more information about me and contact me on my website www.sloanefreemont.com.