Listen:
Don't Let Everything Fool You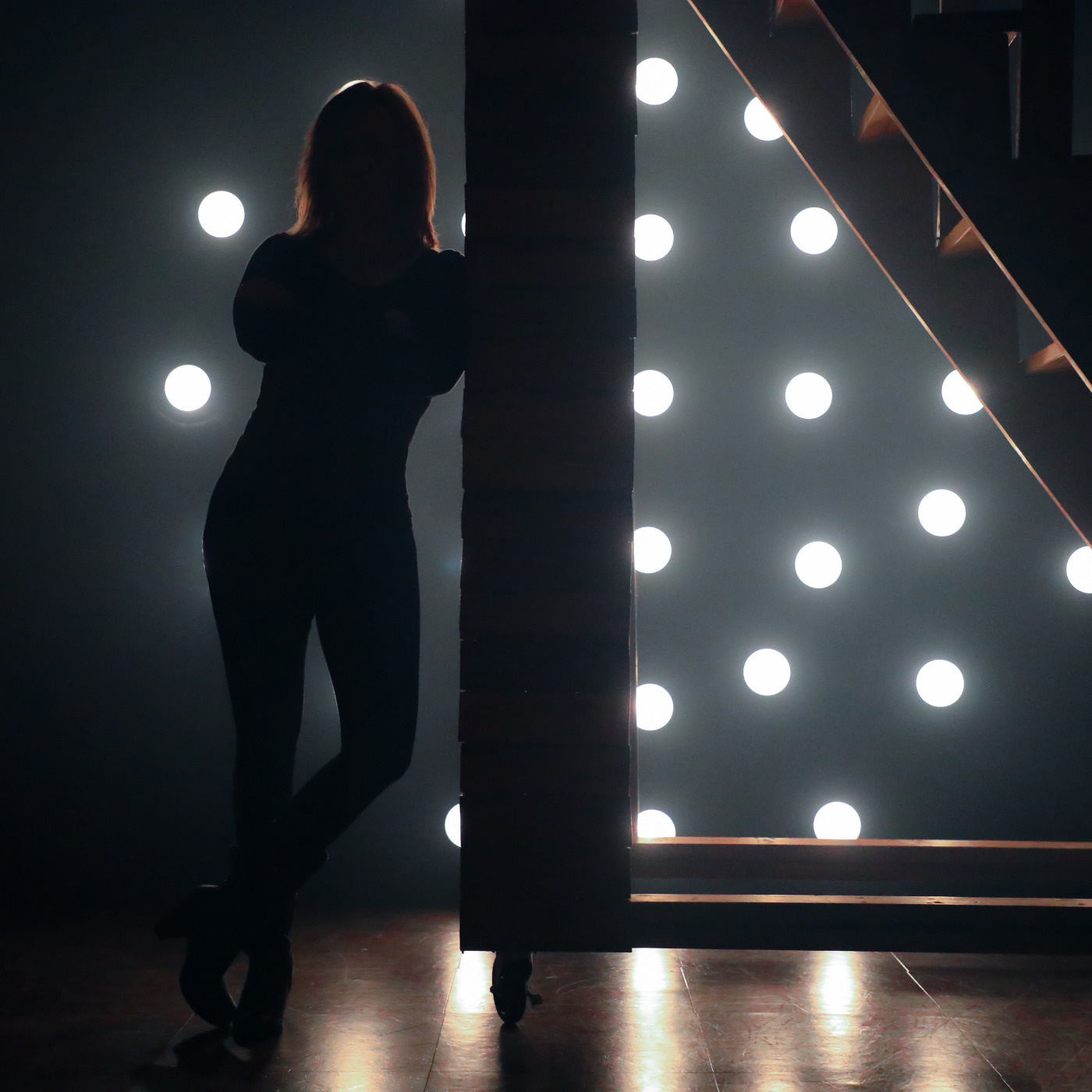 Podcast: Play in new window | Download
We are in an era where we are bombarded more than ever with information and it's increasingly difficult to figure out how to process it and pull out what might be true.
On this week's episode, I share my thoughts about what is going on, how to decipher the noise by going back to your core beliefs and understanding how to process this using your span of control.
It's not an easy thing to do, but it can be done and I'm here to help! My intention this week is you walk away from this episode with an internal knowing of your core beliefs and how to utilize those beliefs to navigate and create your reality.

Let's connect online at: Parler, MeWe, Gab, Bitchute and my Telegram Channel. Remember to grab your free Personal Awakening Map pinned at the top of my Telegram Channel. Also, don't forget to visit www.33daysofmagic.com to take what you learn in this show one step further and apply it in your own life! You can find more information about me and contact me on my website www.sloanefreemont.com.