Listen:
How to Build a Story with JT Crowley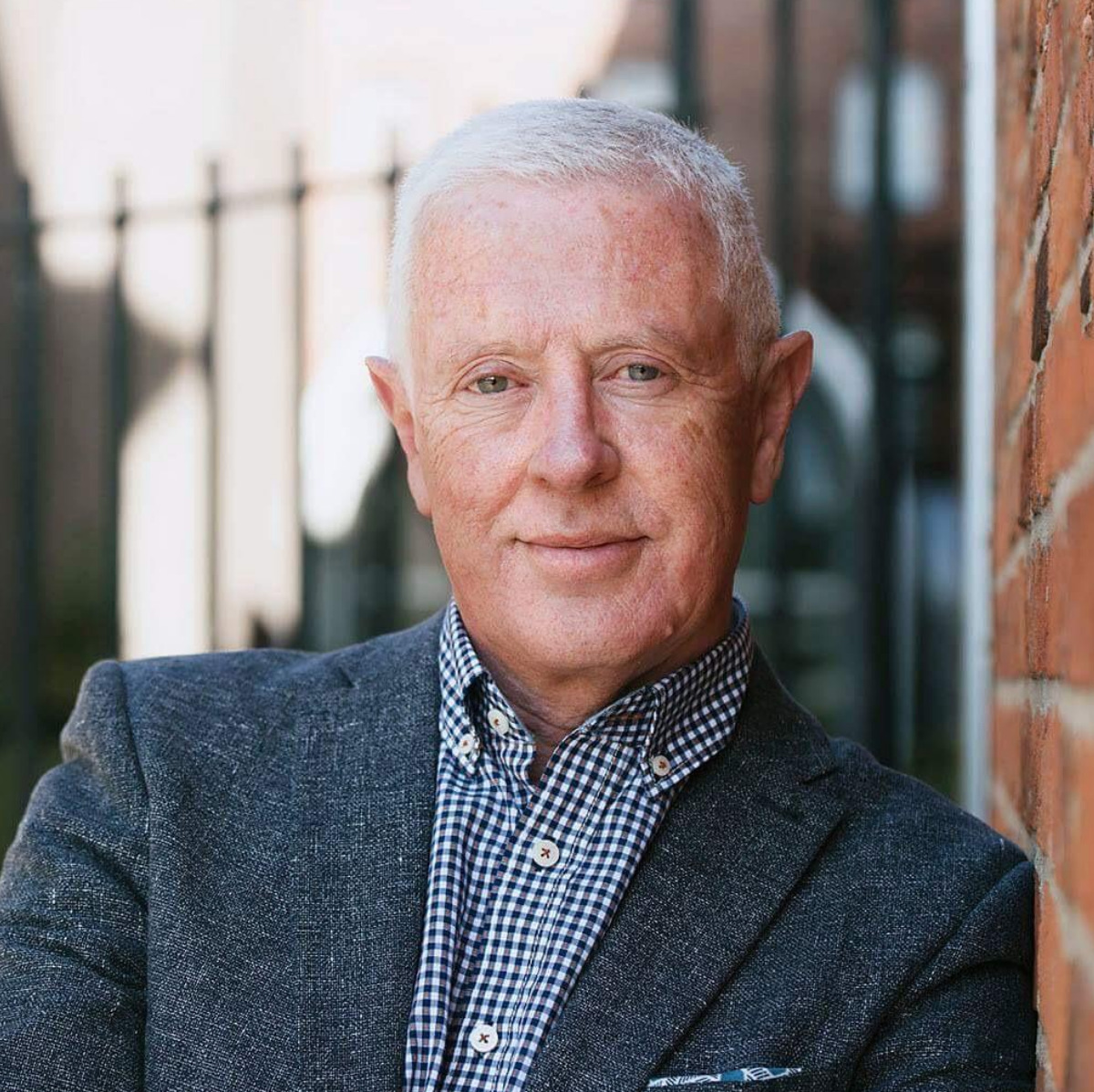 Podcast: Play in new window | Download
Many people have a story within them, but turning that tale into a book for all to enjoy and read is another matter. So over the next few weeks I'm going to take you through the process of how I convert my ideas into exciting stories for all. Hopefully you'll be able to formulate your own techniques and get that book written.
JT Crowley is the author of The Smart Kids and has two new books in progress. Learn how he builds a story, characters and sets the scene in this special edition of The Smart Kids podcast.