Listen:
Building your characters – Lesson Two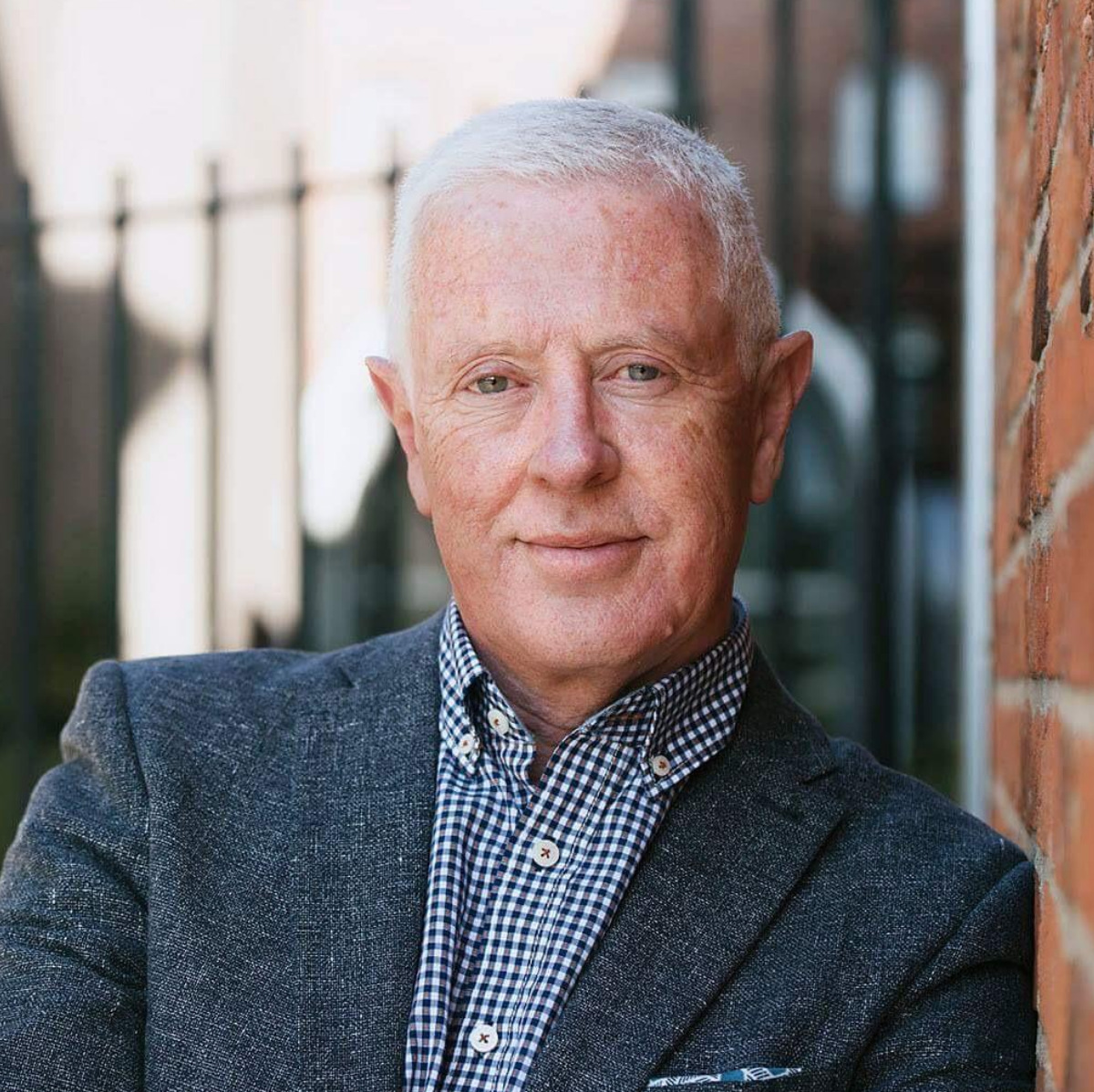 Podcast: Play in new window | Download
Taking a fledgling idea for a story and seeing it through to the end can be fun, exhilarating as well as rewarding. However the pathway to the finished article needs to be mapped out.
Last week I talked about creating the main character, this week still on character building I'm introducing sub and floating characters and showing how pivotal they are to an exceptional storyline.