Listen:
Building the Plot – part 2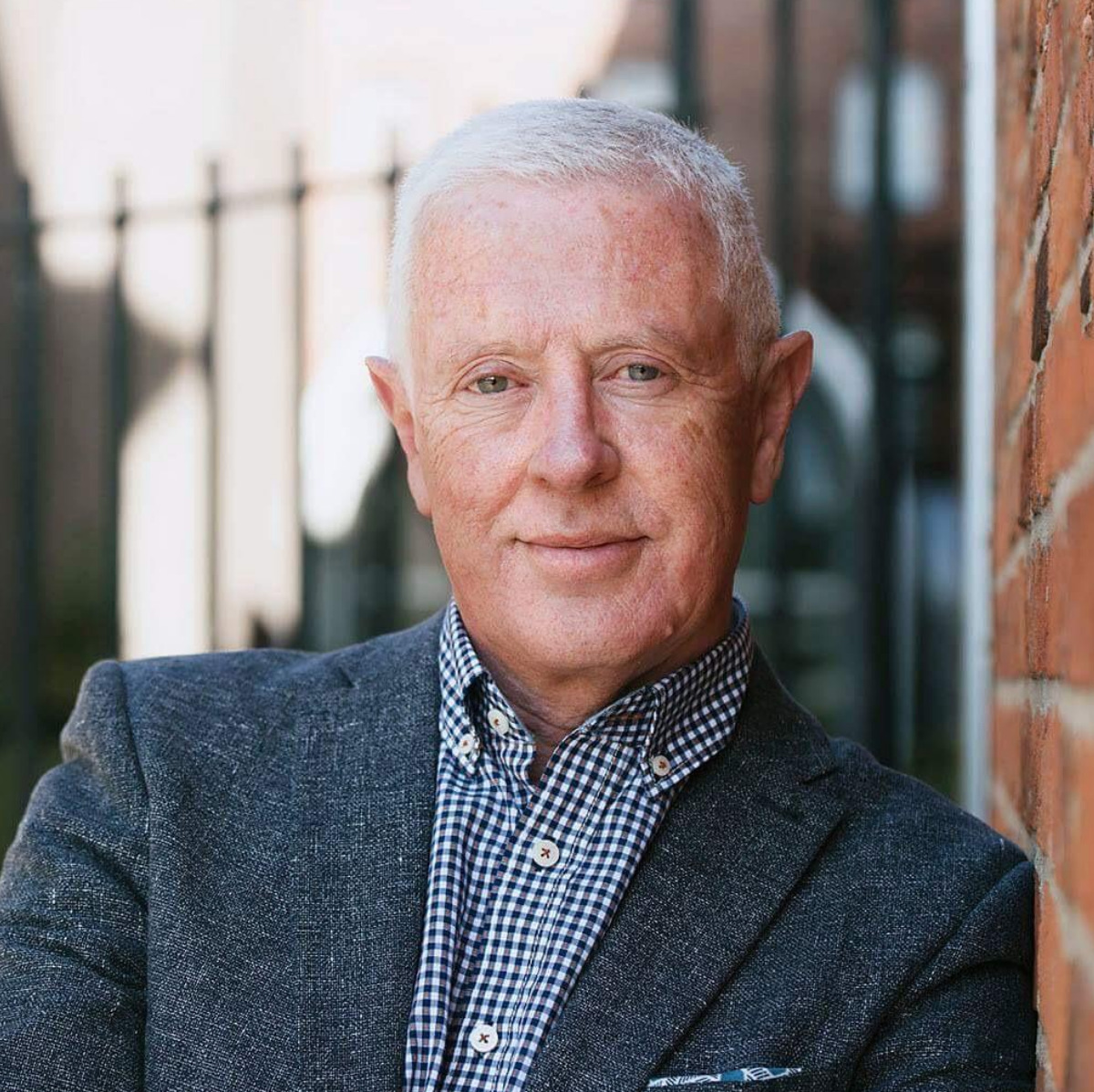 Podcast: Play in new window | Download

A good plot to your story is vital as ultimately a great tale will inthrall your readers. A plot should have lots of intriguing and enticing ingredients to wet your public's imagination. The art of writing, creating a good story is to hold your reader's eye; so much so they keep turning the pages in anticipation of the journey you take them on. But to create an excellent plot you need to set yourself some guidelines.