Listen:
Recovering from C*nsorship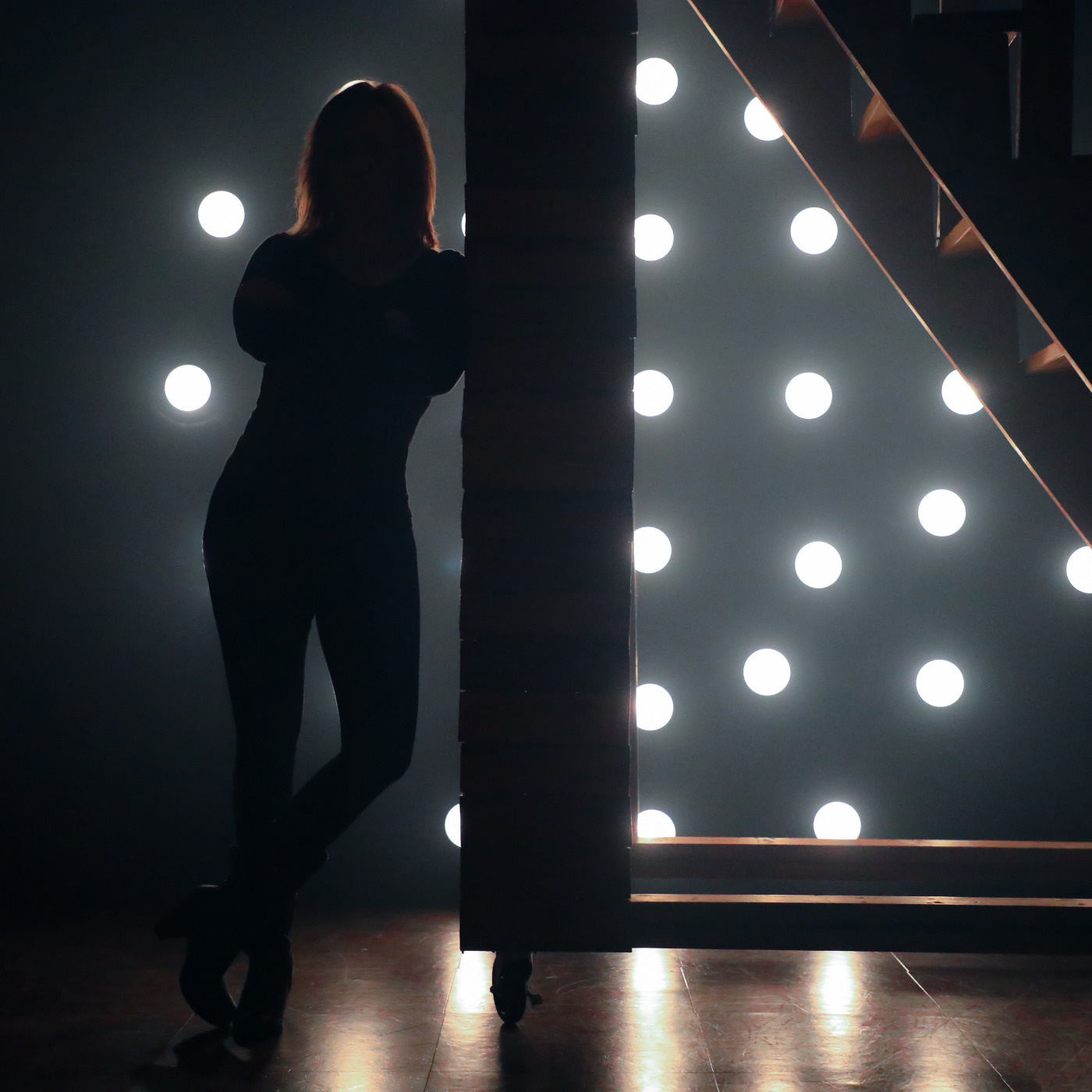 Podcast: Play in new window | Download
On this week's show, I share my thoughts on c*nsorship, how it affects us beyond the obvious and what we can do about it. No matter what you are hearing, every single voice on this planet matters. Do not believe otherwise!
Support places that value free speech and do not go quietly into the night. It's my intention that you feel empowered to act to support free speech after listening to this episode. The article mentioned in this show can be found here.

Let's connect online at: Gab, GabTV & my Telegram Channel. Remember to grab your free Personal Awakening Map pinned at the top of my Telegram Channel. Also, don't forget to visit www.33daysofmagic.com to take what you learn in this show one step further and apply it in your own life! You can find more information about me and contact me on my website www.sloanefreemont.com.