Listen:
Getting A Good Start To Your Story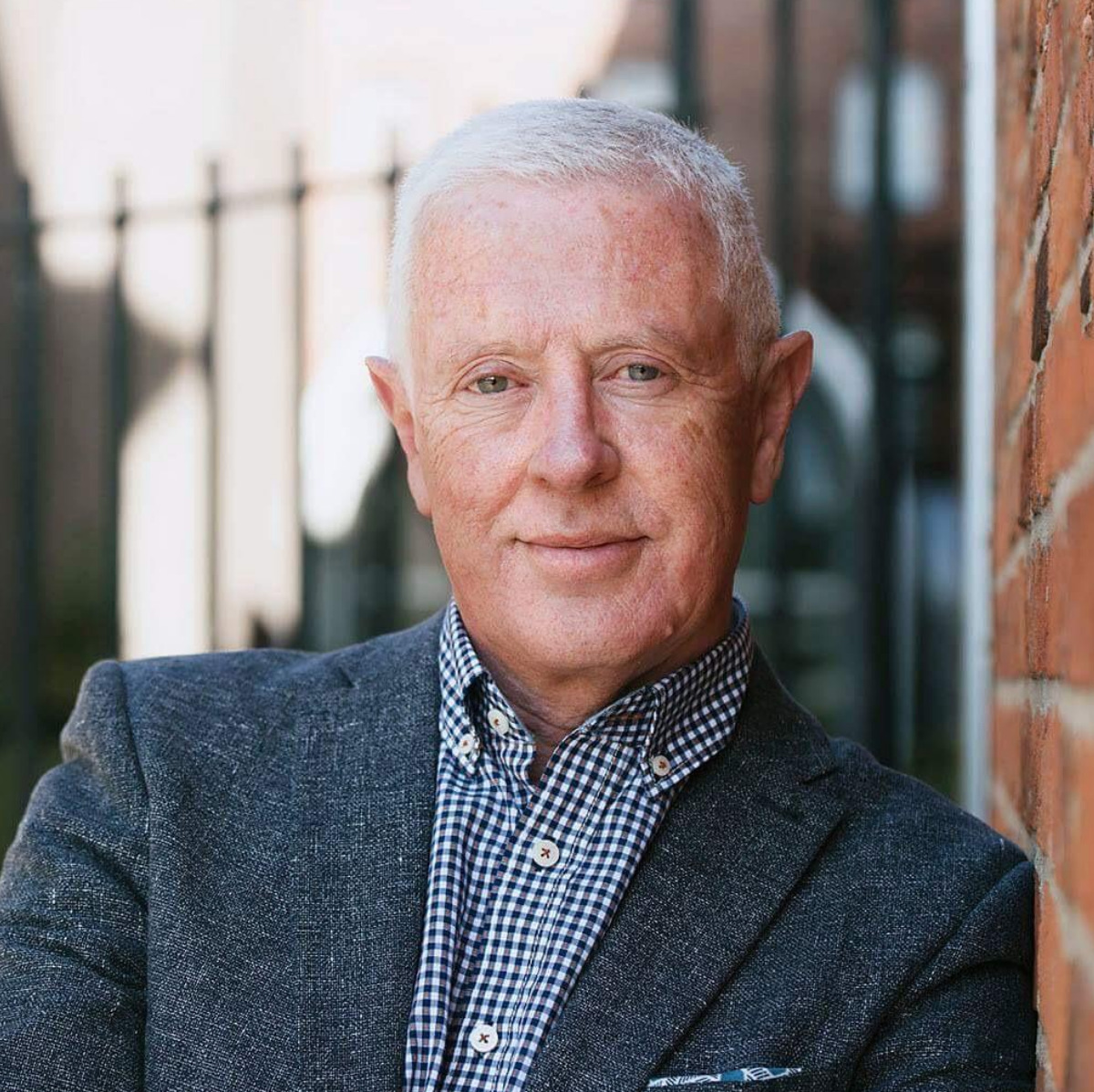 Podcast: Play in new window | Download
The start of your story is so important as it sets the scene for your reader right from the off. A powerful beginning is therefore vital as it's your opening gambit to entice your public into the inner core of your story with all its twist, turns and luring layers of fascination and intrigue. A great start leads to a great story.