Listen:
017. Making Your Home Productive and Peaceful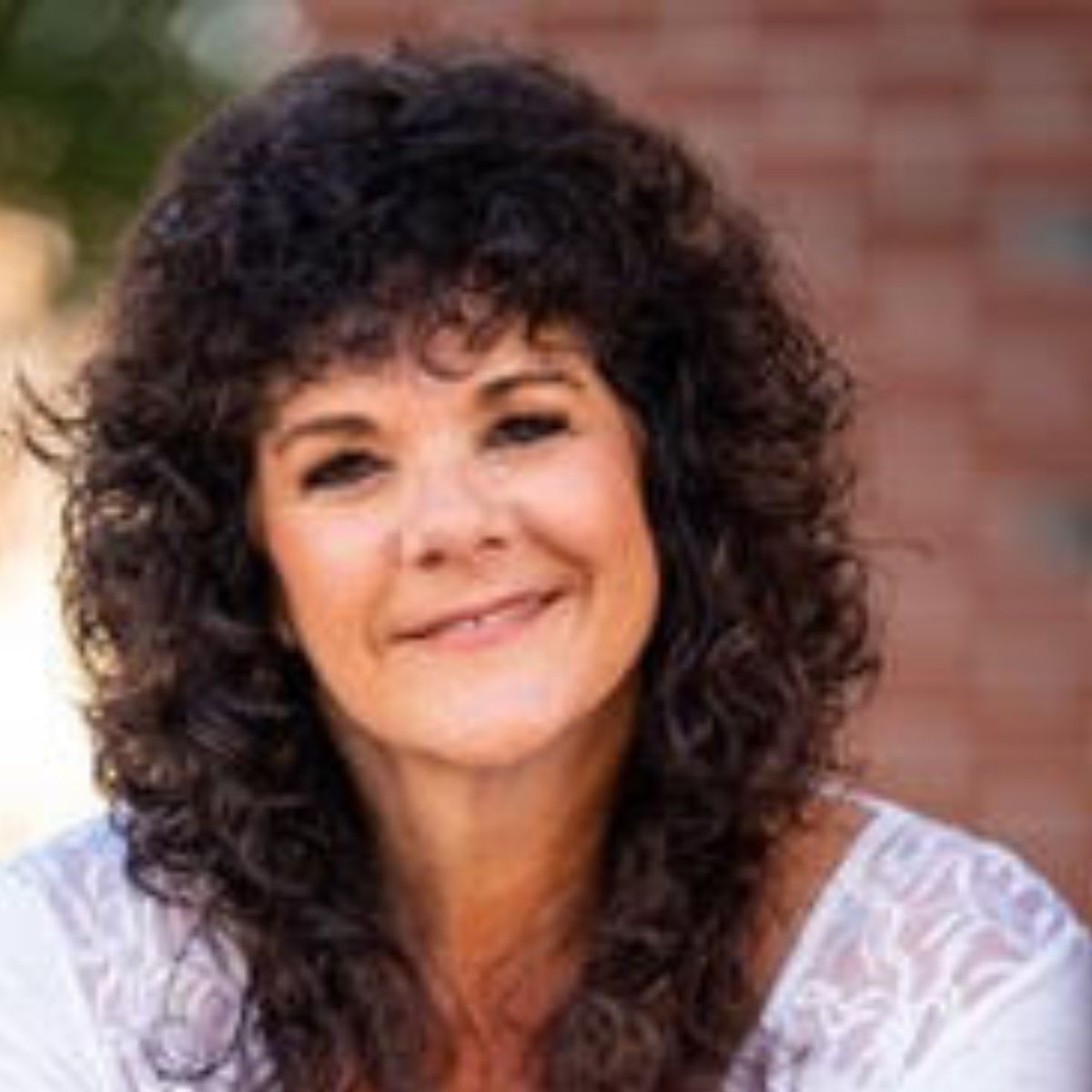 Podcast: Play in new window | Download
Subscribe and listen to the Heart-Centered Sales Leader Podcast on your favorite podcast streaming service or on YouTube.  New episodes post every Monday on webtalkradio.net – listen to Connie dive into new sales and business topics or problems you may have in your business. 
Connie's motivational quotes for today is by – Coco Chanel
"An interior is a natural projection of the soul."
Check Out These Highlights: 
During 2020 did you have to shift and create a workspace at home? An even bigger disruption – did your whole family find themselves at home too, sharing that coveted wi-fi signal. So what was your best solution? Did you turn a dining room into office space, kitchen counter into the school zone, and maybe even a closet into desk space. Yikes, what a year we've had!
About Emma Auriemma-McKay:
Today my guest Emma Auriemma-McKay is going to provide some awesome solutions to your home and office space so you can live stress free as we continue to navigate life from home in 2021.
Emma is an Architect and Interior Designer and is known as the Homeowner's Dream Home Manifestor and the Realtor's Architectural Advisor. With her design services, she helps homeowners find space in their current home so they can be productive and live in joy.
To help guide her clients through the journey of remodeling, Emma created the digital program, Ultimate Home Remodeling Blueprint. She also hosts the Real Estate Professionals podcast and the podcast Stress-Free Remodeling and published the #1 bestseller "Homeowner's Guide to Stress-Free Remodeling." 

How to get in touch with Emma Auriemma-McKay:
Website: www.auriemmadesign.com
And: www.StressFreeRemodeling.com
Email: [email protected]
Stalk me online!
Website: https://whitmanassoc.com/
Apple Podcast: https://podcasts.apple.com/us/podcast/heart-centered-sales-leader/id1543243616
Connie's #1 International Bestseller Book – ESP (Easy Sales Process): 7-Step to Sales Success: https://whitmanassoc.com/resources/
Download Free Communication Style Assessment: www.whitmanassoc.com/csa
Connie's ESP (Easy Sales Process) MasterClass: https://whitmanassoc.com/espmasterclass/