Listen:
Adalward the Icelandic boy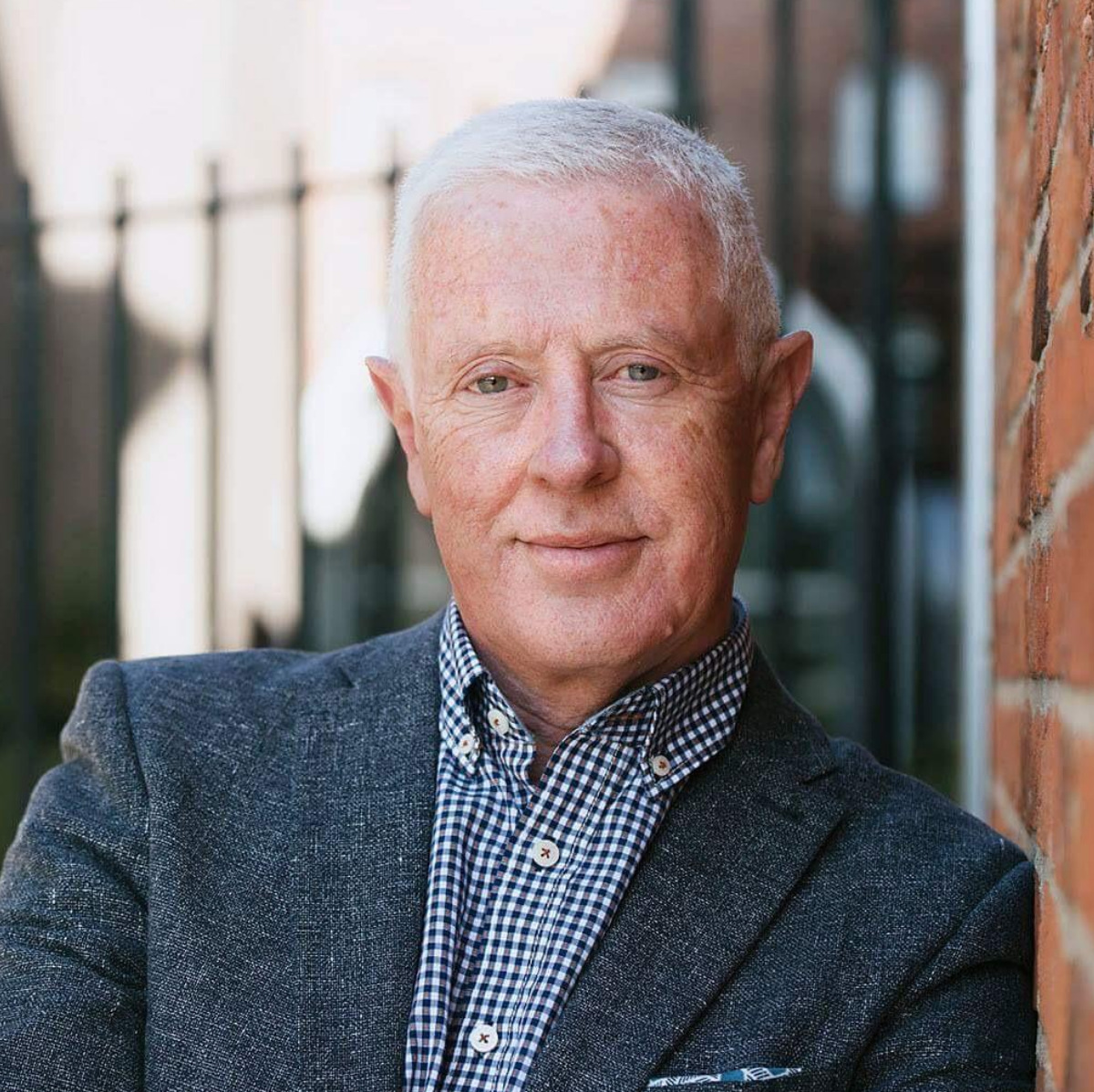 Podcast: Play in new window | Download
This is Adalward my Icelandic boy who has a passion for criminology, so much so he dreams of ultimately becoming a pathologist working for the Icelandic Logreglan, Iceland's renowned police authority.
On an island not far from his home he discovers some bones. With the help of his friends Halldor and Fannar he uncovers the mystery behind the bones. This untimely discovery opens up unwanted attention for Iceland's Prime Minister as the past comes back to haunt him leaving his political career in jeopardy.