Listen:
Jorun The Norwegian Girl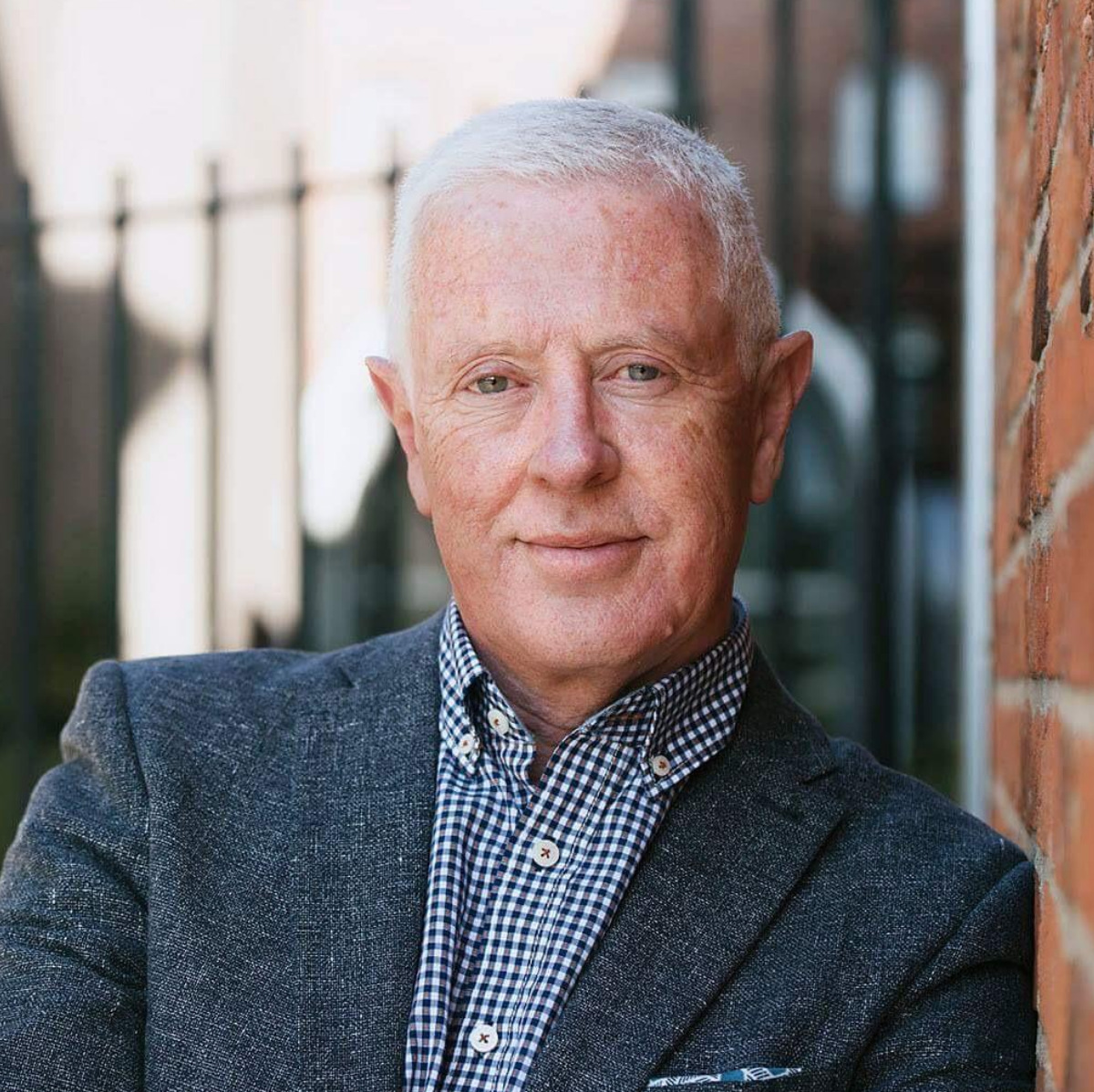 Podcast: Play in new window | Download
Jorun is an eleven-year-old girl from Narvik in Norway, who along with her friends Kirsten and Hakon hatch a cunning plan to raise funds for their wildlife conservation project to protect Russia's Siberian tigers from unscrupulous poachers who'll stop at nothing that harms their ill-gotten, highly lucrative dealings.
Narvik is a small town that sits within the Artic Circle and throughout the winter months it's night skies are frequently bathed with the spectacle of the Northern Lights. Tourists flock to the Artic regions to catch a glimpse of these dazzling nightly displays. Jorun and her friends set themselves up as unofficial tour guides, they know where the best spots are to see the lights. Their webpage they have created attracts a lot of visitors. The fee they charge is considerably less then what the official guides in the area charge so with outbidding their nearest rivals they are extremely busy.
Their wildlife conservation webpage, which they've cleverly linked to their Northern Lights page also attracts a lot of worldwide attention. Some attention however is unwanted especially after the interview they had with Russia's ambassador to Norway where Jorun, Kirsten and Hakon challenged her, on what her country was doing about giving the Siberian tigers greater protection from ruthless poachers who are threating the very survival of these endangered animals in the far east of her country close to the Chinese and North Korean borders.
Jorun whose house overlooks the town's small airport , notices an unusual light aircraft parked to the side of the runway, she has a nagging feeling about this plane. Those notions she keeps to herself, but her suspicions deepen and she begins to think are all the tourists they take on their guided tours true visitors? Or do some of them have a hidden agenda? .