Listen:
Soren: The Finnish Boy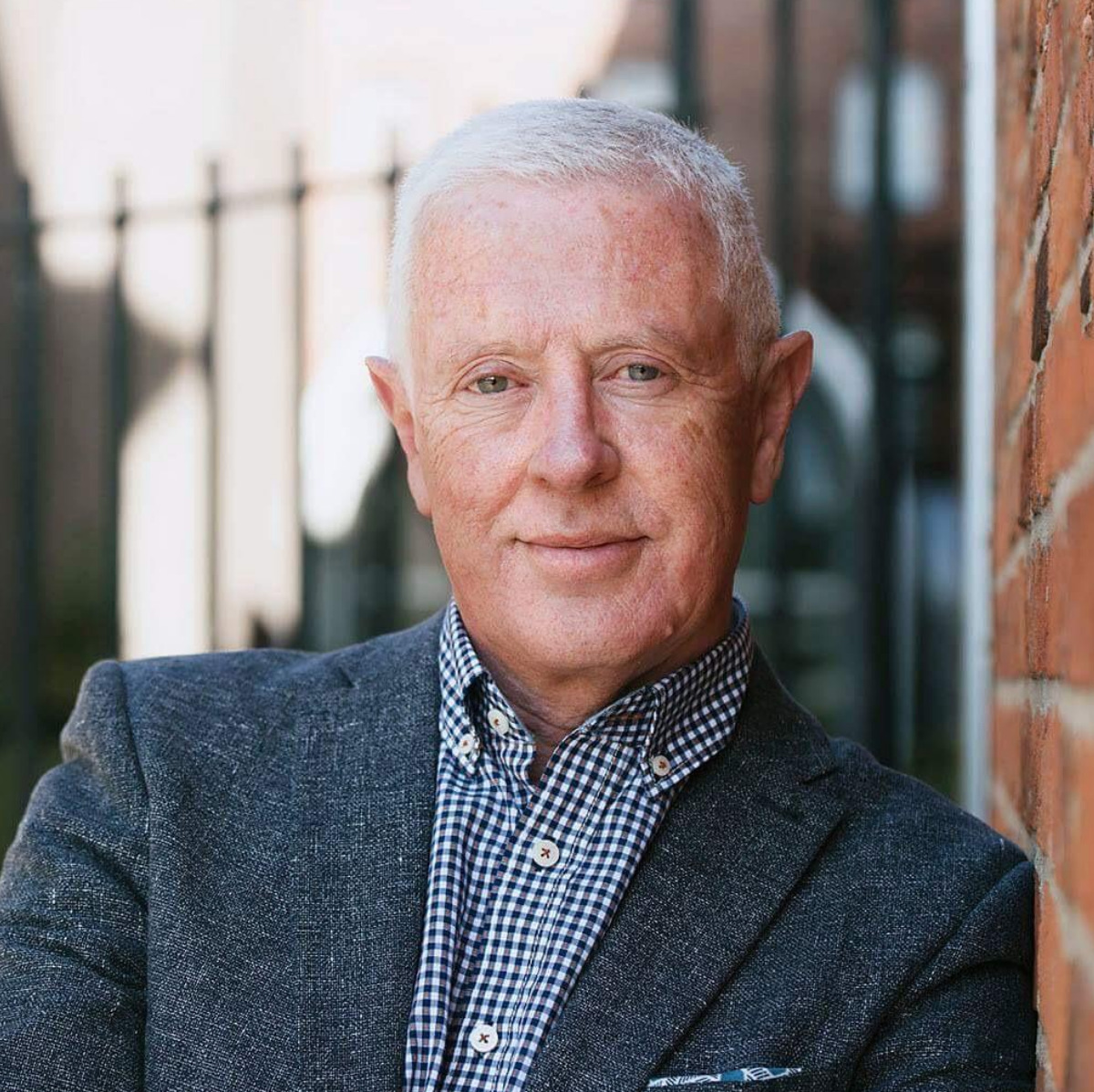 Podcast: Play in new window | Download
This is a story of one boy's dream to influence kids around the globe to take climate change seriously. Soren's aim, along with his friends Jaak, Noll and Annukka who come from Hanko on Finland's southern coastline is to galvanize the youth of the world to put pressure on their piers to protect the environment for the sake of their future as well as that of the planet.
The climate change conference due to be held in Auckland New Zealand 2022 is a year away. The heads of state and governments alike due to attend that summit need to take decisive action rather than merely cobbling a statement together promising to address the issues and agreeing to further talks, which in reality translates to doing very little.
Soren and his friends original plan is to take a gap year from school and hitch hike across the world to Auckland in time for the conference where they would address world leaders with an emblematic speech. On route by whatever friendly environmental modes of transport made available to them the goal is to attract the attention of the world's media's by getting kids from the various countries to join them on their journey. This is going to be march for the planet, Soren's march for a better future. However the Coronavirus pandemic that has gripped the world has scuppered their plans. Not to be out done, or defeated, Soren's march around the sphere is adapted to a virtual one, an online experience.
Notoriety brings with it different responses, Soren is aware of that, but what he and his friends weren't prepared for is the extent to which those that oppose their views would go to, to stop them. Rich people with powerful friends in right places and contacts with no morals. Hmm…