Listen:
Gyda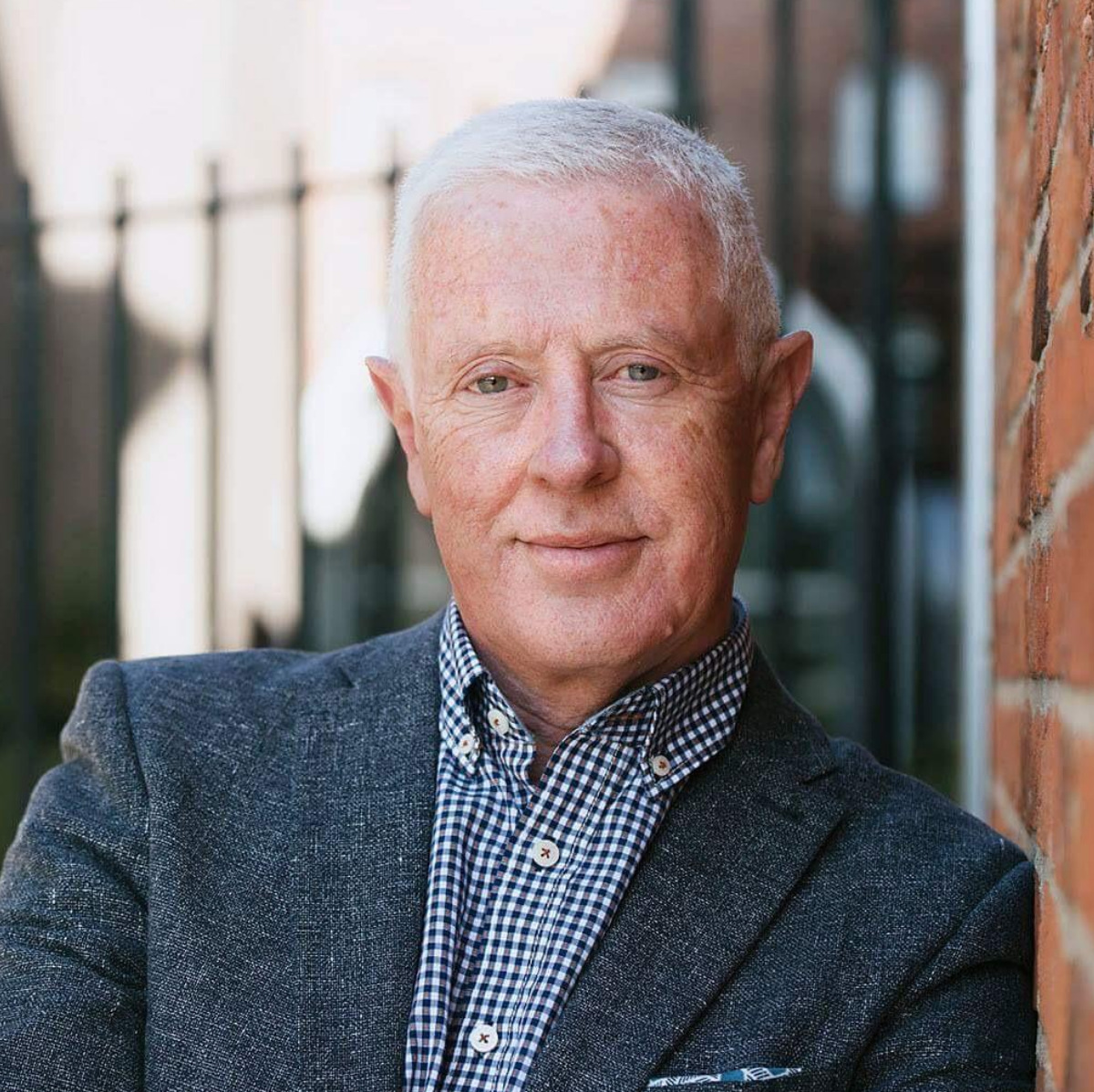 Podcast: Play in new window | Download
A story of guilt, deceit and abandonment. It's Gyda's tenth birthday and a birthday card with Danish postmarking arrives. Her mother and father, who are not her biological parents suspect the card is connected to Gyda's past. They found her ten-years-ago abandoned on the church steps, then the only church in Nuuk, Greenland's capital an autonomous territory within the Kingdom of Denmark. The handwritten unsigned letter that was tucked under her blanket merely stated her name, date of birth and that one-day an explanation would be given as to why she was abandoned to such a remote part of the world and that they would be reunited, either in this world or the next.
Gyda received a card from this mystery person every year on her birthday, was it from her natural father? Or her natural mother? The card also contained a considerable amount of cash in the form of Danish Kroner. Gyda despite being brought up in the Inuit traditions had always wanted to find out who she really was. Her Inuit parents tried on numerous occasions to unfold the mystery to Gyda's true identity but failed on every attempt. An insurmountable stonewall greeted them at every turn.
This card as Gyda's Inuit parents suspected had an edge of wariness to it, Gyda opened it to reveal a typed message, the old king is dead, a new king sits on the Danish throne, a small ray of light is at the end of the tunnel for us all. At the bottom of the card was a Geo-cache reference point with a time and a date stamped in red ink.
With her Inuit parent's consent Gyda heads off to Copenhagen with her friends Tippu and Qulutak to establish the mystique of her true identity. Who was she?