Listen:
Irreconcilable Differences with Our "Story"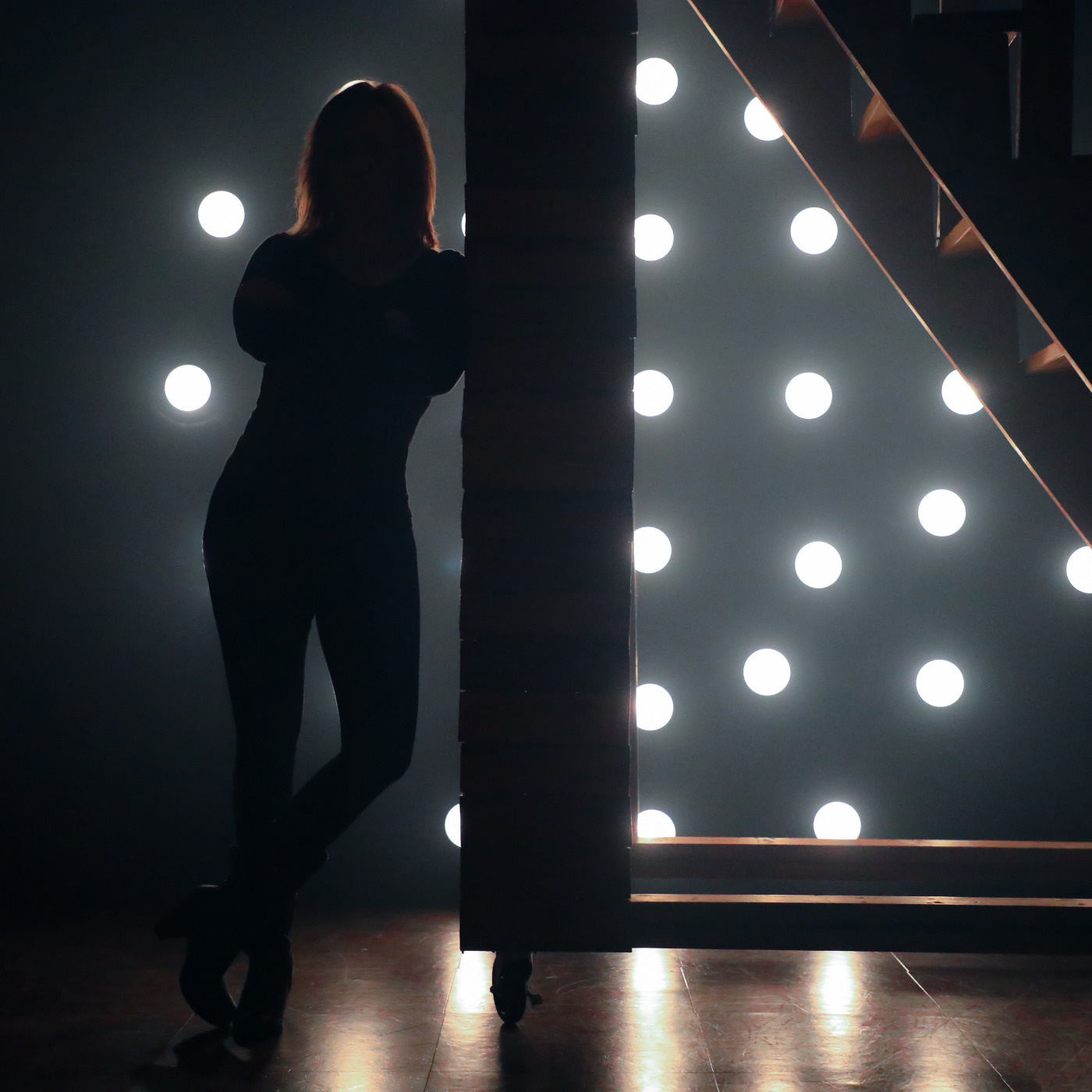 Podcast: Play in new window | Download
There is so much power in the unspoken "story", those storylines, thoughts and feelings that run on autopilot in the back end of our personal operating systems. But how valid are those stories? On this week's show, I share my thoughts on how to determine if your "story" reconciles with your current reality and if it doesn't what you can do about it. This was a very powerful episode for me to record because I share with you how I was able to move past one of the biggest "stories" that has held me back for over 20 years. My intention is you find the same discovery and relief by listening to this episode. 

Ways to Support the Podcast:
1. Purchase my 33 Days of Magic Course: www.33daysofmagic.com
2. Join my Telegram Channel: https://t.me/createwhatyouspeak
3. Leave a positive review for the show in your favorite podcast player: http://getpodcast.reviews/id/1369388267
4. Follow the podcast on your favorite podcast player: https://linktr.ee/sloanefreemont5. Comment on this episode and let me know what you liked and what you learned
6. Share https://linktr.ee/sloanefreemont with your friends and on social media so others can listen to the show
7. Connect on Gab: https://gab.com/sloanefreemont
8. Join my Gab Group: gab.com/groups/25315
9. Connect on Gab TV: https://tv.gab.com/channel/sloanefreemont
10. Connect on Clouthub https://clouthub.com/sloanefreemont11. Contact me with any questions, suggestions or comments: www.sloanefreemont.com