Listen:
021. The Leader's Path Forward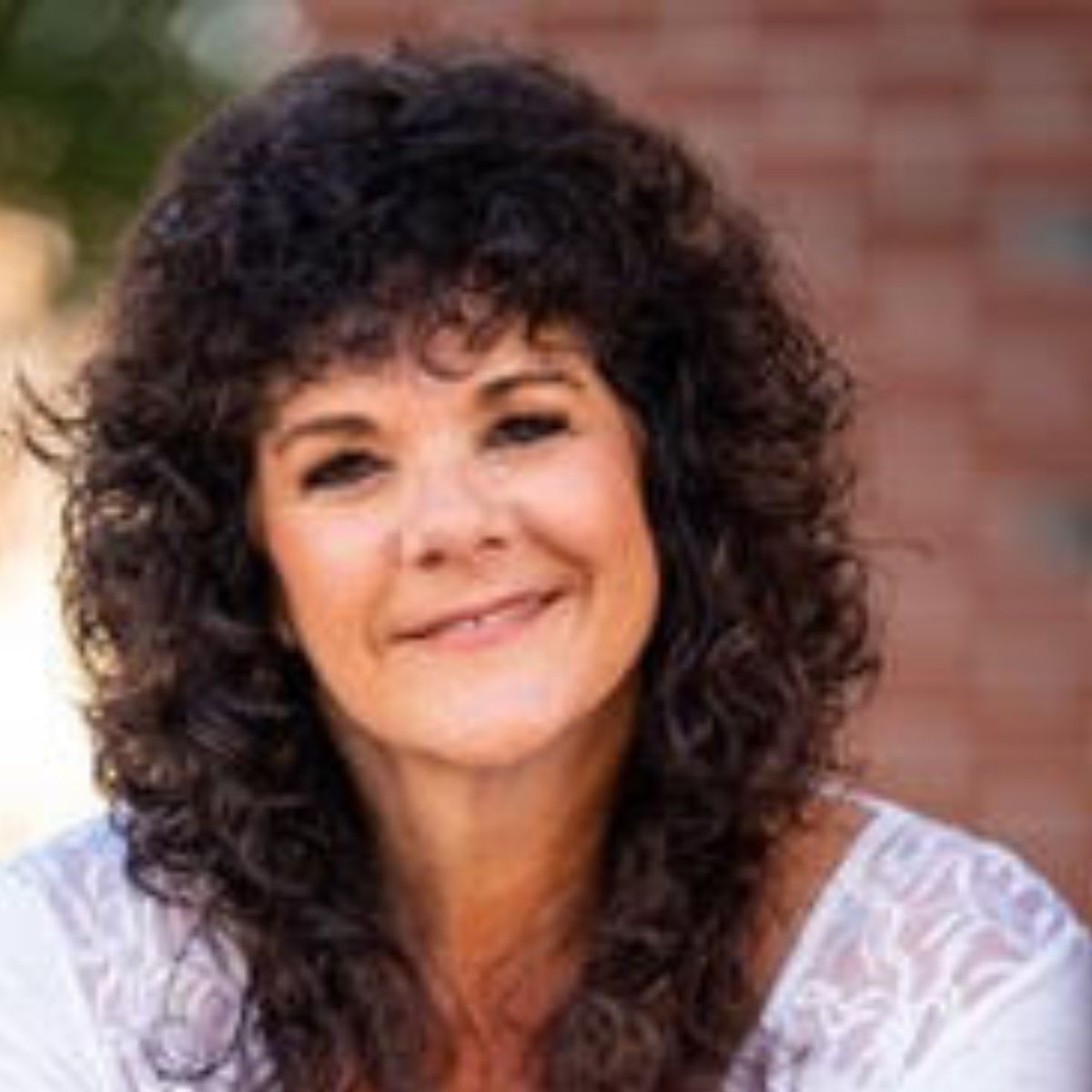 Podcast: Play in new window | Download
Connie's motivational quotes for today is by – Brian Tracy
"Leaders are innovative, entrepreneurial and future oriented. They focus on getting the job done."
Check Out These Highlights:
Is your team working from home? Have you been able to shift your skills to accommodate this new landscape of business and leadership?
I think an even bigger question may be, are you prepared for what is yet to come? Are you curious and innovative enough to continue to shift your sails now to remain relevant?
About Cheryl Ellis:
Cheryl Ellis is the author of Becoming Deliberate: Changing the Game of Leadership from the Inside Out.
Cheryl is the Deliberate Leadership Expert and Culture Coach. She is a Certified High-Performance Coach & Founding Member of John Maxwell's Team of Coaches, Trainers and Speakers. Cheryl is also a Certified Facilitator for 5 Behaviors of a Cohesive Team, Everything DiSC, Productive Conflict, and PXT Select.
How to get in touch with Cheryl Ellis:
http://ellisbusinessenterprises.com/
5 Free Gifts: http://bit.ly/5giftsforyou
Stalk me online!
Website: https://whitmanassoc.com/
Apple Podcast: https://podcasts.apple.com/us/podcast/heart-centered-sales-leader/id1543243616
Connie's #1 International Bestseller Book – ESP (Easy Sales Process): 7-Step to Sales Success: https://whitmanassoc.com/resources/
Download Free Communication Style Assessment: www.whitmanassoc.com/csa
Connie's ESP (Easy Sales Process) MasterClass: https://whitmanassoc.com/espmasterclass/
Subscribe and listen to the Heart-Centered Sales Leader Podcast on your favorite podcast streaming service or on YouTube. New episodes post every Monday on webtalkradio.net – listen to Connie dive into new sales and business topics or problems you may have in your business.