Listen:
Blix – The Swedish Girl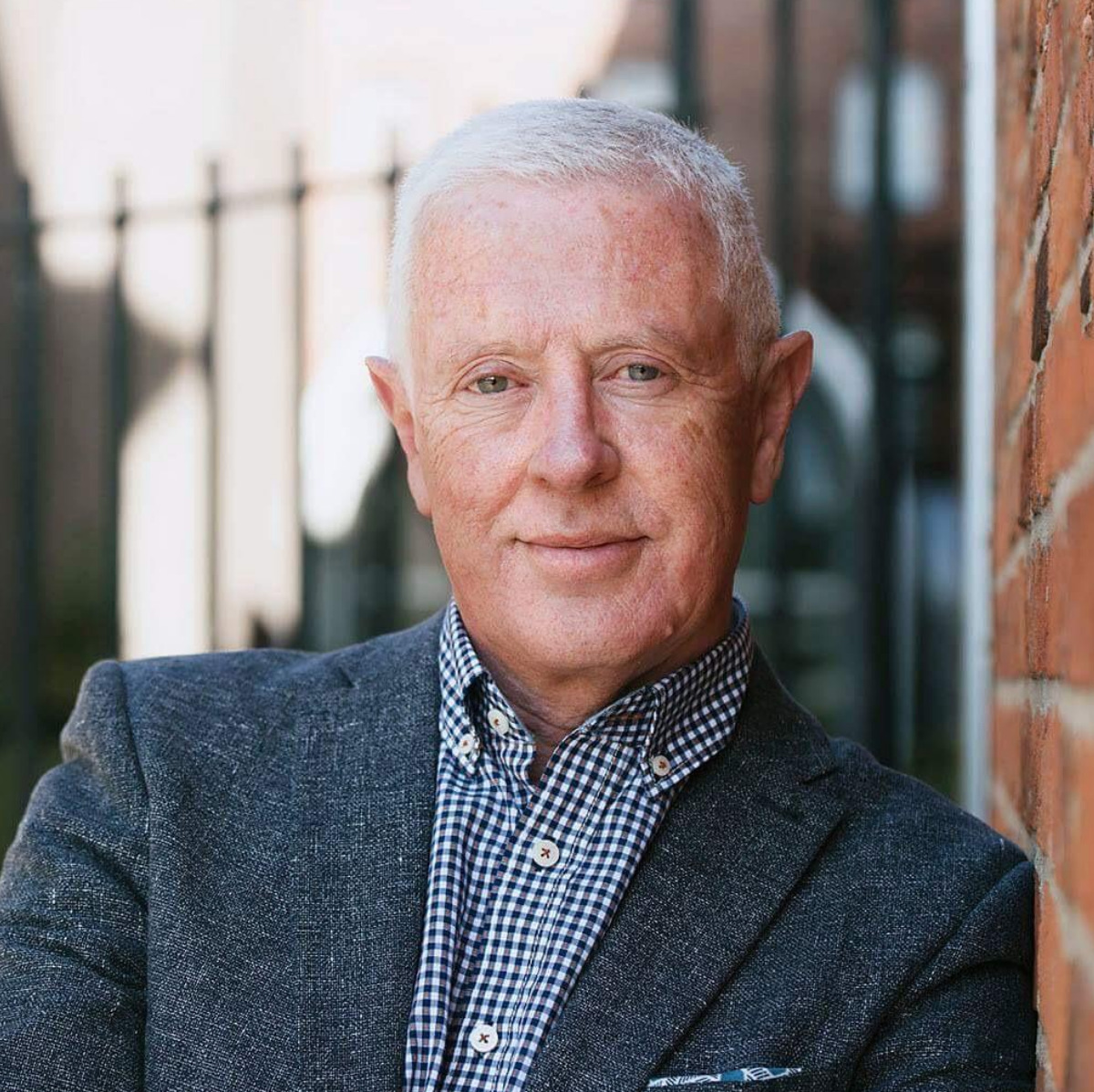 Podcast: Play in new window | Download
An intriguing story of deception, mistrust and suspicion that goes right to the inner core of Sweden's media network. 
Blix comes from Löddeköpinge a small town just north of Malmo in Sweden's southern region. Her father up to several months ago was the main anchor-man for one of Sweden's daily news broadcasting networks. He had worked his way up the ranks having spent years as an investigator journalist traveling the world reporting on all sorts of issues, a job that very often took him to unsafe places, bringing him into contact with corrupt, villainous and unsavoury persons. Those in high places, but why, have covered up his disappearance. So who's behind this unethical undertaking.
Blix has inherited her father's inquisitive tendencies much to her mother's dismay, her desire to unearth and expose the truth as well as seeing the world have already taken route within her, so early though for a twelve-year-old girl. Despite her mother's misgivings Blix is determined to follow in her father's footsteps and her awards as young reporter of the year by one of Sweden's national newspapers spurs her on.
Not happy with how her father's disappearance investigation has been conducted, she takes it upon herself along with her friends Ulla and Viggo to unmask those behind this unlawful act. A news scoop of this magnitude could set her on the path of becoming one of Sweden's most respected and renowned journalistic investigators. She'd absorb the notoriety while accepting all the risks and dangers that would bring. But first she needs to get to the bottom of her father's disappearance.