Listen:
It's Time to End the Communication Cold War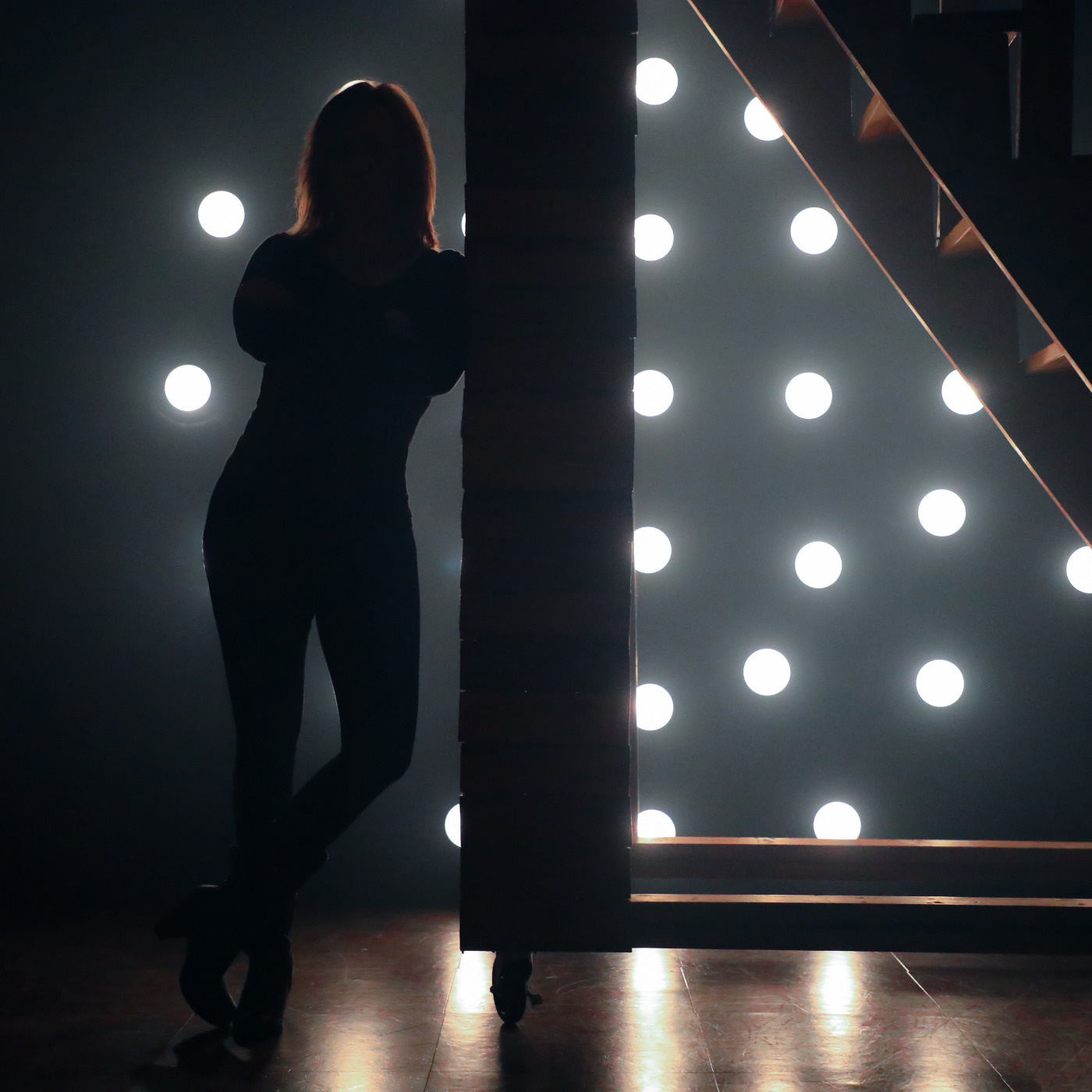 Podcast: Play in new window | Download
This episode is an example from my own life about how when we choose not to believe the made up stories in our head and decide to be vulnerable and open, surprisingly positive things can happen. I was struggling with lack of communication with my boyfriend and I was ready to just give up. I went through a series of made up stories inside my head to self-righteously confirm why what I thought was correct and what I was going to do about it.
That was all fine and good but no matter how hard I tried, there was still a nagging thought at the back of my head. Because I had no way to confirm what I thought was true because I hadn't actually been able to talk to my boyfriend about any of it yet. Then I open my inbox and this article pops up: Are Communication Cold Wars Ruining Your Relationships? By Renata Gomes.. Hmmm… seems like perfect timing universe, thanks for this one.
On this episode, I share my thoughts on this article, how our own communication cold wars are keeping us from the happiness we want and how when I chose to stop mine, the surprising results I got. This is a must listen to episode and can deeply impact your life for the better if you choose to listen!
If you liked this episode, here are some ways to support the podcast:
Invest in yourself with my 33 Days of Magic Course: http://www.33daysofmagic.com/
Sign up for my newsletter: https://sloanefreemont-68049.subscribemenow.com/
Join my Telegram Channel: https://t.me/createwhatyouspeak
Leave a positive review for the show in your favorite podcast player: http://getpodcast.reviews/id/1369388267
Follow the podcast on your favorite podcast player: https://cointr.ee/sloanefreemont
Comment on this episode and let me know what you liked and what you learned
Share https://cointr.ee/sloanefreemont with your friends and on social media so others can listen to the show
Read and share articles I've published: https://www.publish0x.com/create-what-you-speak?a=jnegL2n3aw&tid=sloanefreemont.com
Connect on Minds https://www.minds.com/sloanefreemont/
Connect on Gab: https://gab.com/sloanefreemont
Join my Gab Group: gab.com/groups/25315
Connect on Gab TV: https://tv.gab.com/channel/sloanefreemont
Connect on Odysee: https://odysee.com/$/invite/@sloanefreemont:5
Connect on Bitchute: https://www.bitchute.com/channel/sloanefreemont/
Connect on Clouthub https://clouthub.com/sloanefreemont
Contact me with any questions, suggestions or comments: [email protected]