Listen:
Outer Chaos Inner Contentment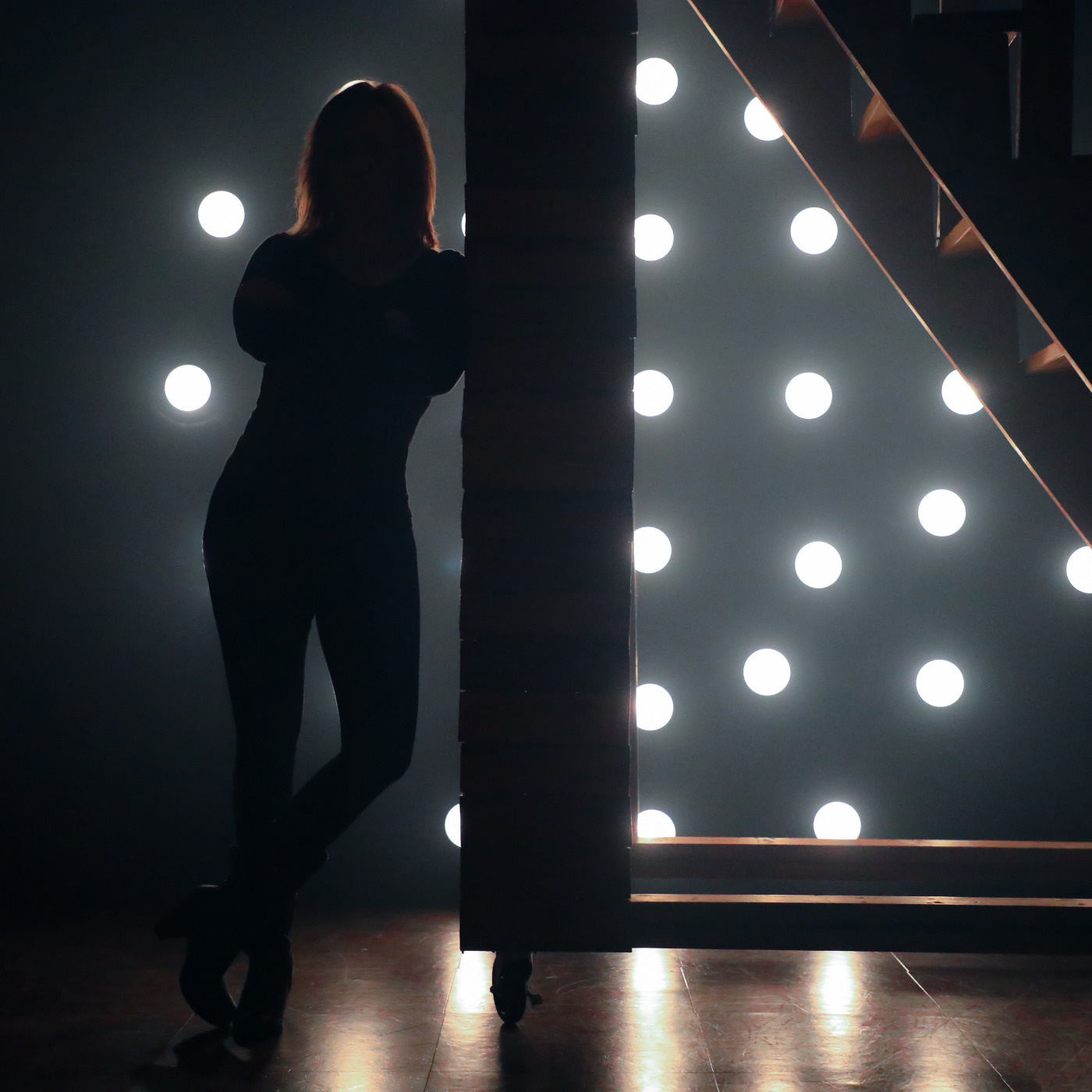 Podcast: Play in new window | Download

I realized something the other day, I'm happy. I don't know how this happened. The happiness actually snuck up on me, but what I realized is it's there more often than it's not and I can genuinely say I have a level of inner contentment that I've never experienced before.
Now, if you are feeling on the opposite end of the scale from this, please don't stop reading this, there is more than you think in this for you too.
On this episode of the Create What You Speak Podcast, I share everything I went through over the past few months that I feel played a key role into finding inner contentment even when there was still outer chaos. Nothing has actually changed in my life, but something has definitely changed within me. I share my secrets this week, don't miss it!
If you liked this episode, here are some ways to support the podcast:
Help me keep the podcast going by donating. Donate here.
Invest in yourself with my 33 Days of Magic Course
Sign up for my newsletter
Join my Telegram Channel
Leave a positive review for the show in your favorite podcast player
Follow the podcast on your favorite podcast player
Comment on this episode and let me know what you liked and what you learned
Share https://cointr.ee/sloanefreemont with your friends and on social media so others can listen to the show
Connect on Minds https://www.minds.com/sloanefreemont/
Connect on Gab: https://gab.com/sloanefreemont
Join my Gab Group: gab.com/groups/25315
Connect on Gab TV: https://tv.gab.com/channel/sloanefreemont
Connect on Odysee: odysee.com/sloanefreemont
Connect on Bitchute: https://www.bitchute.com/channel/sloanefreemont/
Connect on Clouthub https://clouthub.com/sloanefreemont
Contact me with any questions, suggestions or comments:

[email protected]