Listen:
Creating a Crypto Strategy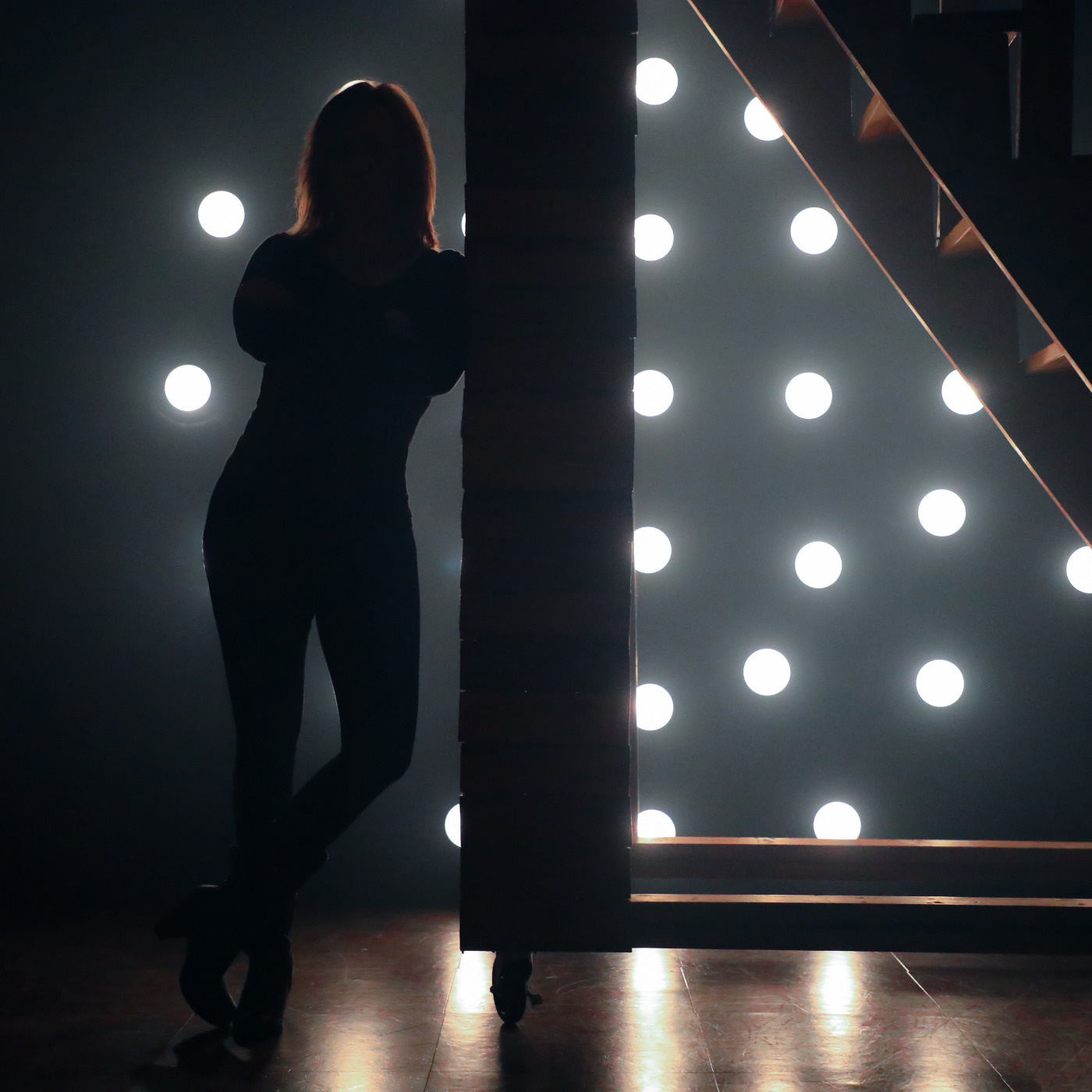 Podcast: Play in new window | Download
Six months ago when I started with crypto, I felt like a kid in a candy store. This whole new financial world had opened up for me which was so fascinating, exciting and confusing, all at the same time. There was so much to learn, I'd spend hours consuming blogs, reading telegram channels and trying things on my own until my comfort level improved. The biggest thing I felt like was missing for me when I got started in crypto, was creating a crypto strategy or plan for myself. When I got started, I treated it like the wild wild west where I was moving from one thing to the next, buying this and buying that and before I knew it, I had spent a lot more money than I intended to spend!
Part of the process of getting started with something like this, is just to get started. You have to actually do things to understand them and once you do those things you have a better idea of why you should or shouldn't do those things again. I can now look back and start to put some order to my approach to crypto and formulate a plan for how I want to move forward. This episode is meant to give you some ideas so you can do the same for yourself. I am not an expert in crypto or financial advisor and this episode is not meant to be financial advice. However, I am a beginner. And beginners often have great perspectives because they don't know any better! Beginners don't put limitations on things. So we just do some things that seem right based on what we've read, what others have told them or just by dumb luck! My intention with this episode is to help others who are interested in getting started in crypto or are new to crypto so you can create your own crypto strategy.
PointPay was mentioned in this episode as a way to easily stake your crypto and earn interest.
If you liked this episode, here are some ways to support the podcast:
Help me keep the podcast going by donating. Donate here.
Invest in yourself with my 33 Days of Magic Course
Sign up for my newsletter
Join my Telegram Channel
Leave a positive review for the show in your favorite podcast player
Follow the podcast on your favorite podcast player
Comment on this episode and let me know what you liked and what you learned
Share https://cointr.ee/sloanefreemont with your friends and on social media so others can listen to the show
Connect on Minds https://www.minds.com/sloanefreemont/
Connect on Gab: https://gab.com/sloanefreemont
Join my Gab Group: gab.com/groups/25315
Connect on Gab TV: https://tv.gab.com/channel/sloanefreemont
Connect on Odysee: odysee.com/sloanefreemont
Connect on Bitchute: https://www.bitchute.com/channel/sloanefreemont/
Connect on Clouthub https://clouthub.com/sloanefreemont
Contact me with any questions, suggestions or comments:

[email protected]