Listen:
Becoming Friends with Your Emotions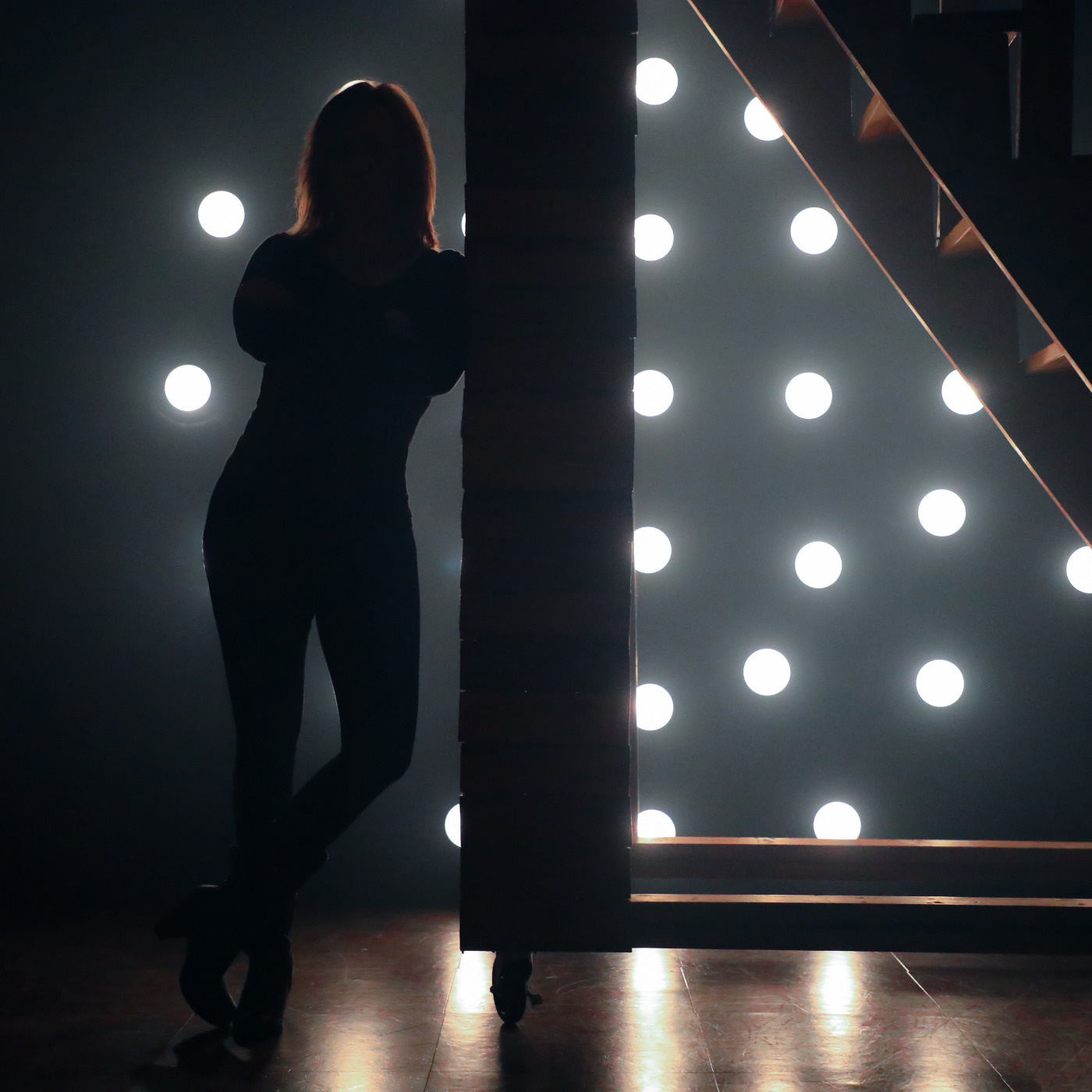 Podcast: Play in new window | Download
As humans, our emotions serve a purpose. Up until now, I had a really hard time understanding what that purpose was. I've spent most of my life fighting my emotions. I have run from my emotions, pretended they weren't there, ignored them and tried to wish them away. But none of that ever changed anything.
We can't run from our emotions and fighting them is exhausting and painful. So I've been doing a little experiment with becoming friends with my emotions. And guess what? Once I got past my ego and my own stories about how hard this was going to be, I actually have been experiencing some pretty life changing results.
On this week's show, I share some examples of what I went through prior to and after becoming friends with my emotions. I give you some tips on recognizing your own lies about your emotions and then I offer some suggestions you can try for your own experiment to become friends with your emotions. I was surprised to find that becoming friends with my emotions wasn't as painful or as bad as I thought it would be.
Becoming friends with my emotions has helped me to find emotional regulation and live life from a more steady and balanced place.  And who doesn't want that?! Tune in this week to learn more.

If you'd like to take what you learn in this episode and start changing the stories in your mind, check out The B.S. Method – How To Tell Yourself a Better Story in 5 Minutes or Less.  The B.S. Method is NOT some self-help-filled "power of positive thinking" guru talk. Real people are the ones that get the most from this course. People buy my course because they want their lives to change forever. And they want a step-by-step system they can rely on to get them to the next goal in their life. When you use these techniques correctly, you will finally free yourself from the vice grip of trauma and self-judgment that has been following you everywhere you go for years! Learn more at The B.S. Method. 
If you liked this episode, here are some ways to support the podcast:
Help me keep the podcast going by donating: https://cointr.ee/sloanefreemont
Invest in yourself with my Create What You Speak Academy: http://createwhatyouspeak.com
Sign up for my newsletter: https://sloanefreemont-68049.subscribemenow.com/
Join my Telegram Channel: https://t.me/createwhatyouspeak
Leave a positive review for the show in your favorite podcast player: http://getpodcast.reviews/id/1369388267
Follow the podcast on your favorite podcast player: https://cointr.ee/sloanefreemont
Comment on this episode and let me know what you liked and what you learned
Share https://cointr.ee/sloanefreemont with your friends and on social media so others can listen to the show
Read and share articles I've published: https://www.publish0x.com/create-what-you-speak?a=jnegL2n3aw&tid=sloanefreemont.com
Connect on Minds: https://www.minds.com/register?referrer=sloanefreemont
Connect on Gab: https://gab.com/sloanefreemont
Join my Gab Group: gab.com/groups/25315
Connect on Gab TV: https://tv.gab.com/channel/sloanefreemont
Connect on Odysee: https://odysee.com/$/invite/@sloanefreemont:5
Connect on Bitchute: https://www.bitchute.com/channel/sloanefreemont/
Connect on Clouthub https://clouthub.com/sloanefreemont
Contact me with any questions, suggestions or comments: [email protected]