Listen:
Look outside the box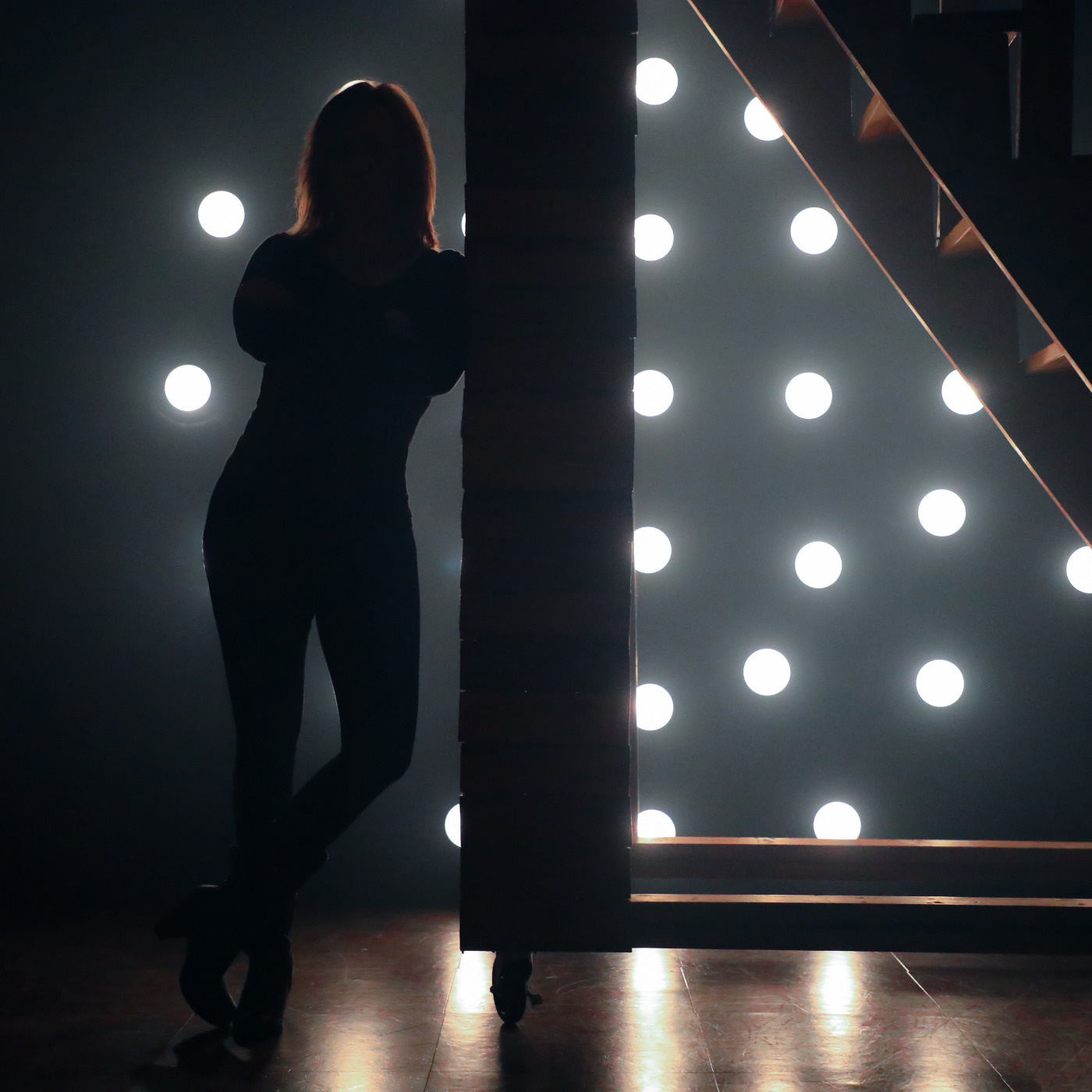 Podcast: Play in new window | Download
For the past few weeks, I've been talking about how I've been struggling to come to some sort of belief about anything. I just didn't know what to believe because I didn't feel like I could trust anyone or anything. I've had a breakthrough on that this week that I wanted to share with you  and I think you're going to like it.
Yes, the box we've been living in for life as we know it is crumbling before our very eyes, we will never go back to a 2019 frame of mind.
So how do we pull our attention away from what isn't working and where do we put it? I think it's time to reeducate ourselves and not be afraid to look outside of the box. That includes getting to the core of what YOU really think, believe and feel and getting a firm foundation in that so you can trust your own perspective.

Looking outside ourselves for answers and regurgitating the thoughts or opinions of others isn't the way. In fact, that's what keeps us stalled and no new ideas or opinions get presented. And we don't grow this way!! In this episode, I share thoughts on how to move away from depending on the answers of others to trusting your own perspective and standing firm in that to expand your consciousness. There is A LOT of great info in this episode you won't want to miss!The book mentioned in this week's episode was Getting Well Again Naturally From The Soil to The Stomach by Penny Kelly.
If you liked this episode, here are some ways to support the podcast:
Help me keep the podcast going by donating: https://cointr.ee/sloanefreemont
Invest in yourself with my Create What You Speak Academy: http://createwhatyouspeak.com
Sign up for my newsletter: https://sloanefreemont-68049.subscribemenow.com/
Join my Telegram Channel: https://t.me/createwhatyouspeak
Leave a positive review for the show in your favorite podcast player: http://getpodcast.reviews/id/1369388267
Follow the podcast on your favorite podcast player: https://cointr.ee/sloanefreemont
Comment on this episode and let me know what you liked and what you learned
Share https://cointr.ee/sloanefreemont with your friends and on social media so others can listen to the show
Read and share articles I've published: https://www.publish0x.com/create-what-you-speak?a=jnegL2n3aw&tid=sloanefreemont.com
Connect on Minds: https://www.minds.com/register?referrer=sloanefreemont
Connect on Gab: https://gab.com/sloanefreemont
Join my Gab Group: gab.com/groups/25315
Connect on Gab TV: https://tv.gab.com/channel/sloanefreemont
Connect on Odysee: https://odysee.com/$/invite/@sloanefreemont:5
Connect on Bitchute: https://www.bitchute.com/channel/sloanefreemont/
Connect on Clouthub https://clouthub.com/sloanefreemont
Contact me with any questions, suggestions or comments: [email protected]