Listen:
The Re-Entry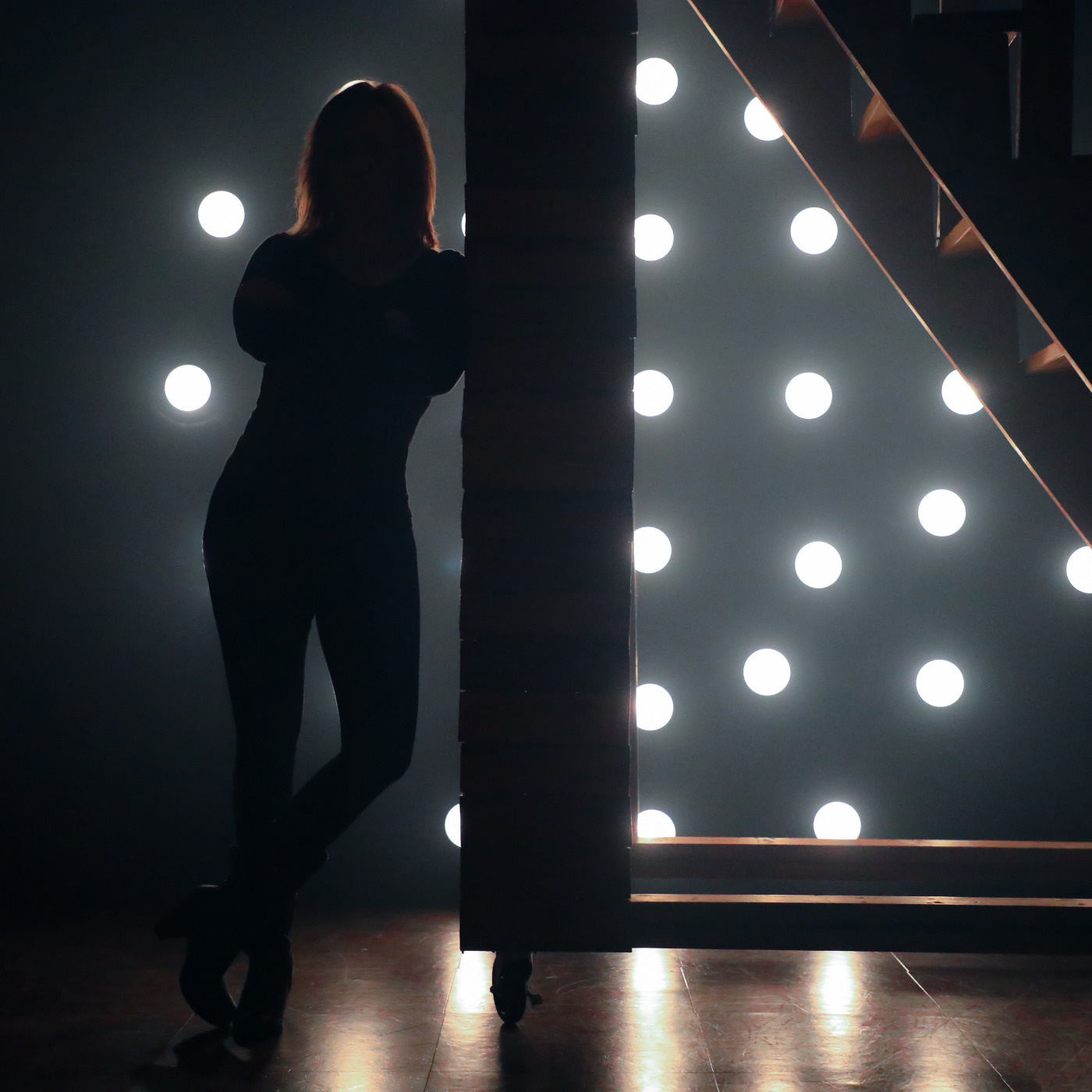 Podcast: Play in new window | Download
Re-entry can be defined as a second or new entry. Sound familiar these days? Many of us are getting back to doing "normal" things again but finding what was once normal, may not be normal for us now. In this episode, I share my thoughts about re-entering society again and what that feels like. I offer some suggestions on how to make this a little easier on yourself and what you can do today to rediscover your own wants and needs. Pretty much everything feels different now, but different doesn't necessarily mean bad. This episode contains the only 2 rules you will ever need to decide what's important to YOU and what YOU want moving forward.
Today is the last day to get the introductory price for The B.S. Method – How to Tell Yourself a Better Story in 5 Minutes or Less. With this course, you get access to:
7 Modules that teach you how to tell yourself a better story IN 5 MINUTES OR LESS (no joke!) These modules teach you how to tell better stories about your relationships, your health/body, your finances and your general well-being.
4 Checklists to help you determine your new story for your relationships, your health/body, finances and general well being.
4 Templates to create your new go-to stories about your relationships, health/body, finances and general well-being.
69 example scripts you can use or modify to help you tell new stories along with 63 script prompts to get you started.
Over 2 hours of audio and video that walk you through the process (NO GUESSWORK!) All materials are mobile friendly, so you can take and learn anywhere.
3 iOS wallpapers you can use as the home image on your phone to remind yourself how to tell a better story.
Membership into a private Gab group to ask questions and have discussions with others about the course.
This course is instant access to my private Cheat Sheet that has every shortcut and secret I've been using so you can just copy the steps I've been taking to create the life you've always wanted!
Don't miss the last day of the introductory pricing!! Click here to learn more.If you liked this episode, here are some ways to support the podcast:
Help me keep the podcast going by donating: https://cointr.ee/sloanefreemont
Invest in yourself with my Create What You Speak Academy: http://createwhatyouspeak.com
Sign up for my newsletter: https://sloanefreemont-68049.subscribemenow.com/
Join my Telegram Channel: https://t.me/createwhatyouspeak
Leave a positive review for the show in your favorite podcast player: http://getpodcast.reviews/id/1369388267
Follow the podcast on your favorite podcast player: https://cointr.ee/sloanefreemont
Comment on this episode and let me know what you liked and what you learned
Share https://cointr.ee/sloanefreemont with your friends and on social media so others can listen to the show
Read and share articles I've published: https://www.publish0x.com/create-what-you-speak?a=jnegL2n3aw&tid=sloanefreemont.com
Connect on Minds: https://www.minds.com/register?referrer=sloanefreemont
Connect on Gab: https://gab.com/sloanefreemont
Join my Gab Group: gab.com/groups/25315
Connect on Gab TV: https://tv.gab.com/channel/sloanefreemont
Connect on Odysee: https://odysee.com/$/invite/@sloanefreemont:5
Connect on Bitchute: https://www.bitchute.com/channel/sloanefreemont/
Connect on Clouthub https://clouthub.com/sloanefreemont
Contact me with any questions, suggestions or comments: [email protected]