Listen:
150 Ways to Take Your Power Back Right Now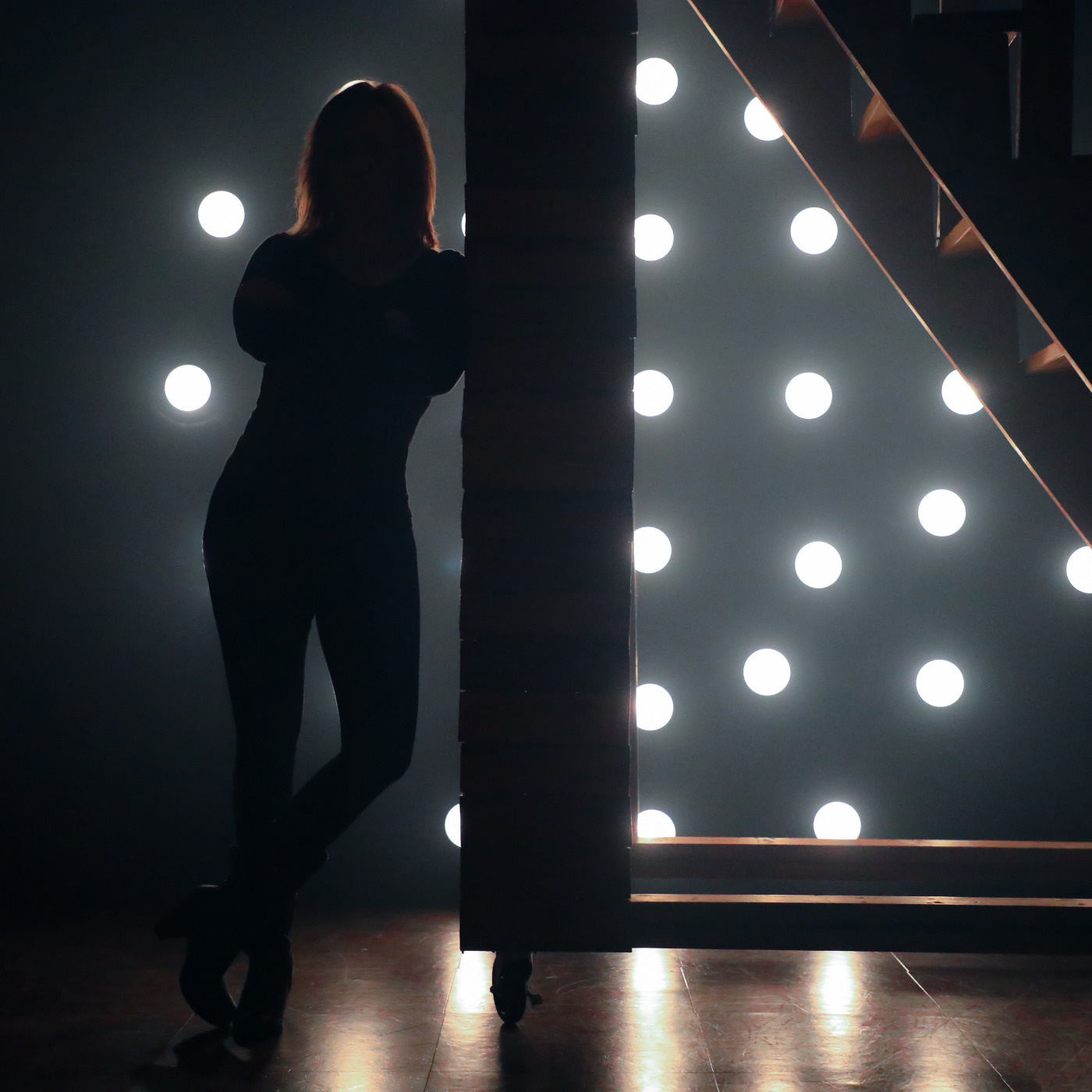 Podcast: Play in new window | Download
As we roll into 2021 and I know a lot of us are looking around and scratching our heads wondering "what is going on?". It's easy to fall into the trap of the fear and anxiety as we are in chaos and when that happens, we start to lose our personal power. Not only does this feel terrible, it robs us of living our lives to the fullest and living in a reality that we enjoy.
On this week's show, I share 150 ideas for you to take your power back right now. Choosing even 1-2 actions from this episode will start to move your life in a positive direction and won't take a lot of time or effort. My intention with this episode is to inspire you to take your power back one step at a time. This will buildthe momentum you need to live the life you desire. Don't miss this episode!

Let's connect online at: Gab, Bitchute and my Telegram Channel. Remember to grab your free Personal Awakening Map pinned at the top of my Telegram Channel. Also, don't forget to visit www.33daysofmagic.com to take what you learn in this show one step further and apply it in your own life! You can find more information about me and contact me on my website www.sloanefreemont.com.