Listen:
Bringing pain into the perception of mindfulness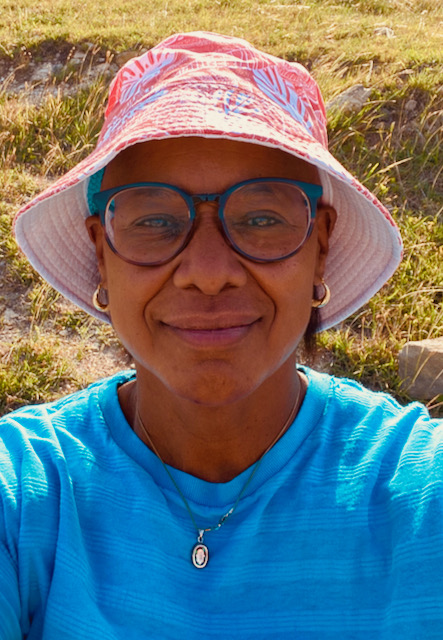 Podcast: Play in new window | Download
Let's explore the perception of pain. Perception has a lot to do with how a person responds to pain. A person sharing a painful experience is at a point in their life where they are hurt (physical, mental, or social). The body takes the information as pain interprets the code as pain triggers a pain response. So the body is sending a message to the brain.
The experience of pain where the body feels threatened triggers the flight or fight response. I share a guided meditation that may be helpful to strengthen calmness through pain.
Resources:
Music: "I got 99 broadswords but this one isn't one (store's theme)