Listen:
Revolutionize Your Skincare Routine – Interview with Amber Johnson from The Facial Lounge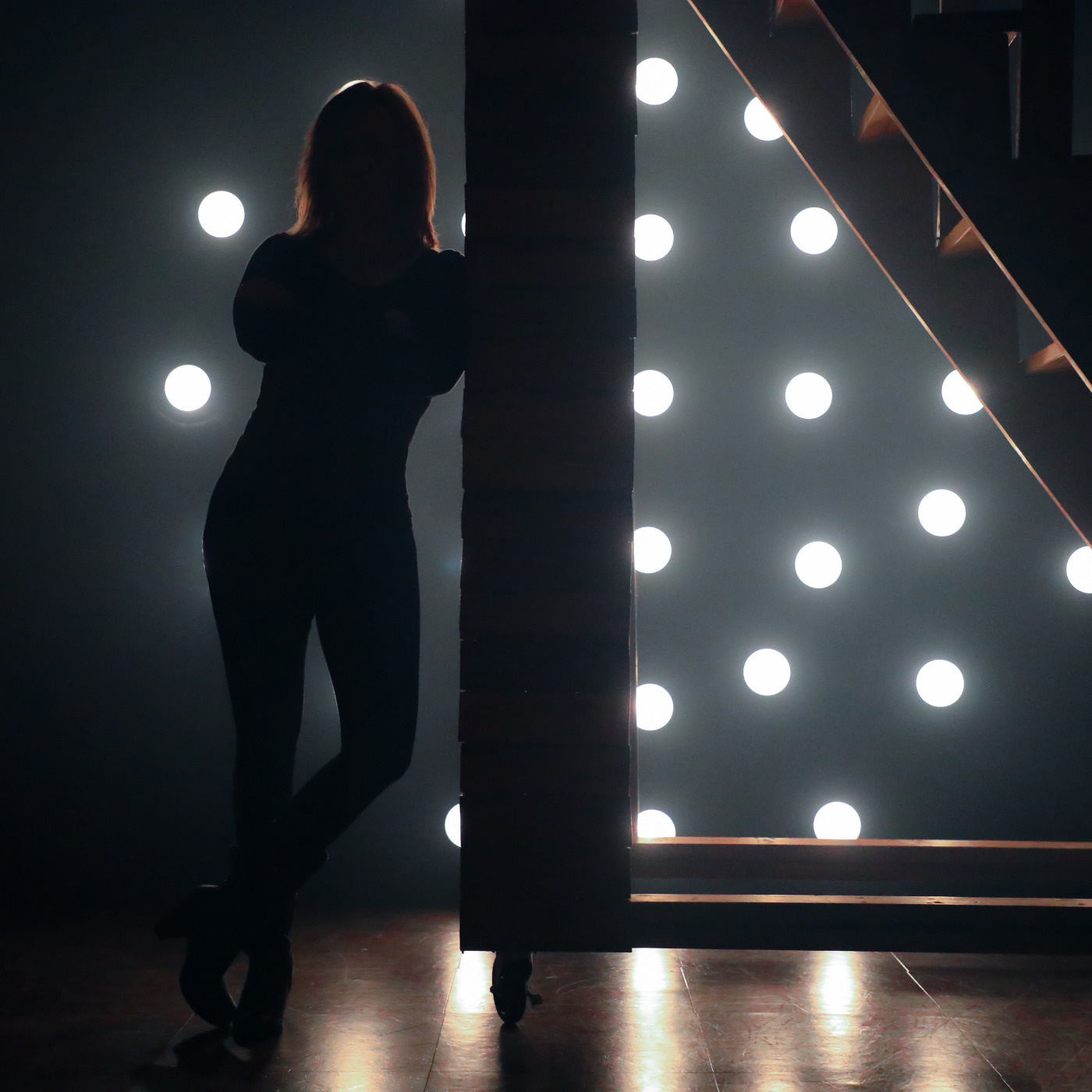 Podcast: Play in new window | Download
To create what we speak. What does that mean? It's all about bringing your ideas to life. Everything you've ever created starts with an idea. But if your negative thoughts are getting in the way, your ideas will never actually come to life. This week I'm excited to share an interview with Amber Johnson, because she did just that. She brought her idea of a better skincare experience to life 21 years ago and she is still going today!
Amber is a skincare expert and founder of the most sought out vegan spa in Laguna Beach, The Facial Lounge. She earned her esthetician license then began studying product ingredients and their synergistic effects with the gut microbiome, consulting with some of the biggest names in natural skincare, including Weleda, Jason, and Dr. Hauschka. This November she is celebrating 21 years in business at the Facial Lounge and her clients come from all over the country to experience her problem solving customized vegan facials.
As a single mom of two boys, Amber's naturally nurturing side is felt in every skin treatment. She believes that no two complexions are the same – so skincare should not be a "one-treatment-fits-all" and creates a treatment customized to each client. Facial Lounge attracts everyone from former Bachelor contestants and beauty influencers to the neighbor down the street, all looking for clean, clear skin, a caring environment, and a place to nurture their best self from the inside and out.
I love talking to entrepreneurs who took their ideas and made it happen. Amber is a true example of what this show is all about – creating what you speak. During this interview, Amber not only shares her inside secrets about skincare, she also shares the journey of becoming an entrepreneur. We touch on getting the right mindset, product creation and what to do on those days you'd rather curl up in bed and cry. Bonus: Amber sings for us in this episode! Don't miss it!
You can reach out to Amber through her email [email protected], her website and on Instagram.
If you like what you heard today, here are some ways to support the podcast:
Help me keep the podcast going by donating: https://cointr.ee/sloanefreemont
Invest in yourself with my Create What You Speak Academy: http://createwhatyouspeak.com
Sign up for my newsletter: https://sloanefreemont-68049.subscribemenow.com/
Join my Telegram Channel: https://t.me/createwhatyouspeak
Leave a positive review for the show in your favorite podcast player: http://getpodcast.reviews/id/1369388267
Follow the podcast on your favorite podcast player: https://cointr.ee/sloanefreemont
Comment on this episode and let me know what you liked and what you learned
Share https://cointr.ee/sloanefreemont with your friends and on social media so others can listen to the show
Read and share articles I've published: https://www.publish0x.com/create-what-you-speak?a=jnegL2n3aw&tid=sloanefreemont.com
Connect on Minds: https://www.minds.com/register?referrer=sloanefreemont
Connect on Gab: https://gab.com/sloanefreemont
Join my Gab Group: gab.com/groups/25315
Connect on Gab TV: https://tv.gab.com/channel/sloanefreemont
Connect on Odysee: https://odysee.com/$/invite/@sloanefreemont:5
Connect on Bitchute: https://www.bitchute.com/channel/sloanefreemont/
Connect on Clouthub https://clouthub.com/sloanefreemont
Contact me with any questions, suggestions or comments: [email protected]