Listen:
What is Defi? Why Do You Need to Pay Attention to It? Interview with Anthony Bertolino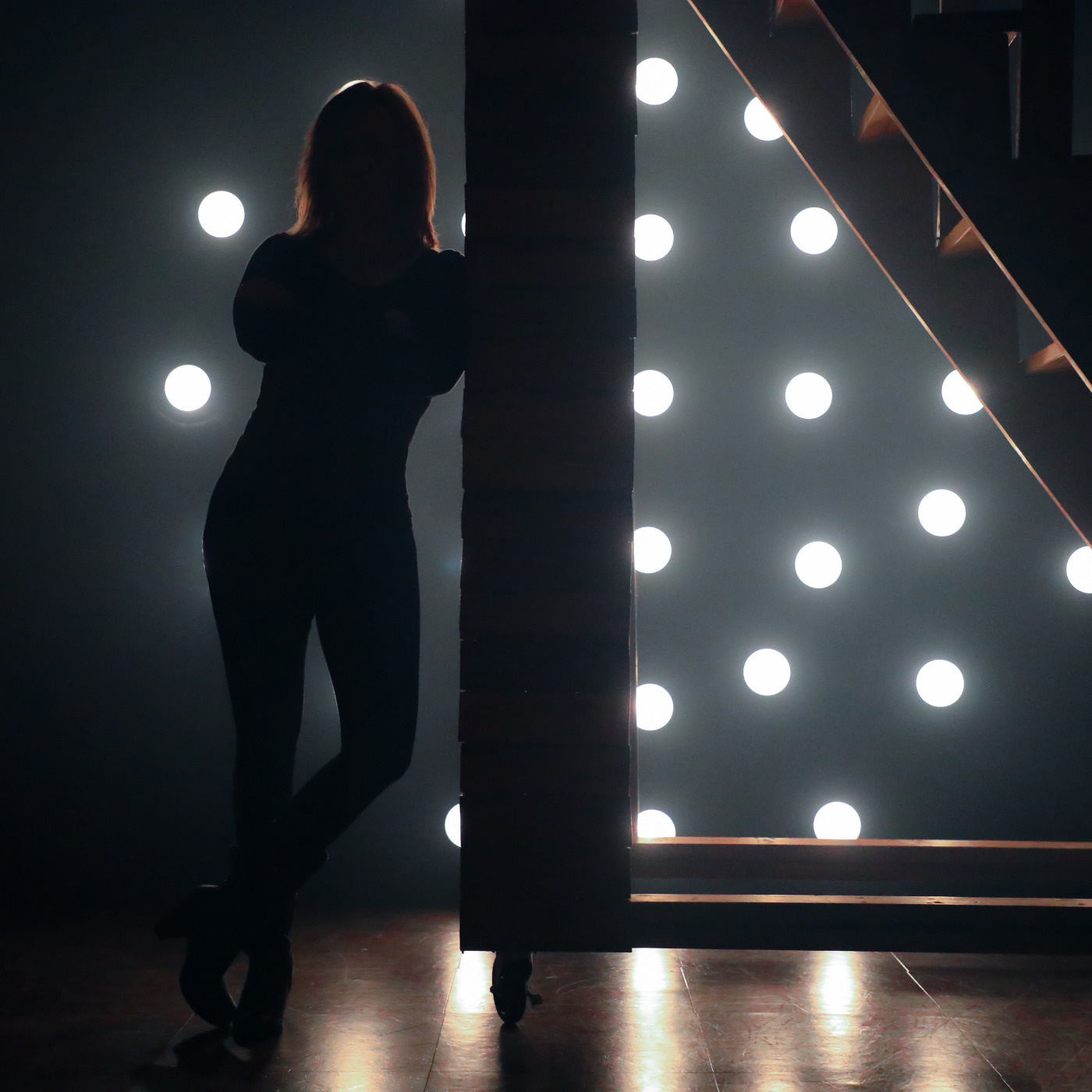 Podcast: Play in new window | Download

What is decentralized finance? Why do you need to pay attention to it? I'm really excited about this conversation because we get to talk about one of my favorite topics, finances! On this week's show you'll learn the ins and outs of decentralized finance from Anthony Bertolino. Things are changing rapidly in this space and you may be surprised to learn some of the ways you can leverage these changes for your benefit. Anthony and I touch on the core of what defi is, how it's impacting the marketplace and how you can invest in crypto in your IRA. Anthony gives a lot of great insight into what is going on in this space and how you can take advantage of it to free yourself financially. If you're new to defi or even if you've been around it for awhile, there is something in this episode for everyone to learn. More about Anthony: Anthony brings 7+ years of cross disciplinary experience in Strategy, Customer Support, Sales and Marketing. He is focused on expanding the iTrust brand through strategic partnerships while helping ensure clients receive a memorable experience at every touchpoint. He studied Blockchain Technology at the University of California, Berkeley and is passionate about building early fundamental investment theses for crypto assets and their associated networks. You can connect with Anthony on Twitter at https://twitter.com/iDecentralized and https://twitter.com/iTrustCapital and also at www.iTrustCapital.com.
The book mentioned in this episode is How I Found Freedom in an Unfree World. 
If you liked this interview, here are some ways to support my work:
Get your free copy of My Personal Awakening Map to start creating the reality YOU desire!
1. Help me keep the podcast going by donating: https://cointr.ee/sloanefreemont
2. Invest in yourself with my Create What You Speak Academy: http://createwhatyouspeak.com
3. Sign up for my newsletter: https://sloanefreemont-68049.subscribemenow.com/
4. Join my Telegram Channel: https://t.me/createwhatyouspeak
5. Leave a positive review for the show in your favorite podcast player: http://getpodcast.reviews/id/1369388267
6. Follow the podcast on your favorite podcast player: https://cointr.ee/sloanefreemont
7. Comment on this episode and let me know what you liked and what you learned
8. Share https://cointr.ee/sloanefreemont with your friends and on social media so others can listen to the show
9. Read and share articles I've published: https://www.publish0x.com/create-what-you-speak?a=jnegL2n3aw&tid=sloanefreemont.com
10. Connect on Minds: https://www.minds.com/register?referrer=sloanefreemont
11. Connect on Gab: https://gab.com/sloanefreemont
12. Join my Gab Group: gab.com/groups/25315
13. Connect on Gab TV: https://tv.gab.com/channel/sloanefreemont
14. Connect on Odysee: https://odysee.com/$/invite/@sloanefreemont:5
15. Connect on Bitchute: https://www.bitchute.com/channel/sloanefreemont/
16. Contact me with any questions, suggestions or comments: [email protected]