Listen:
Getting In Tune with Yourself with JJ McGuigan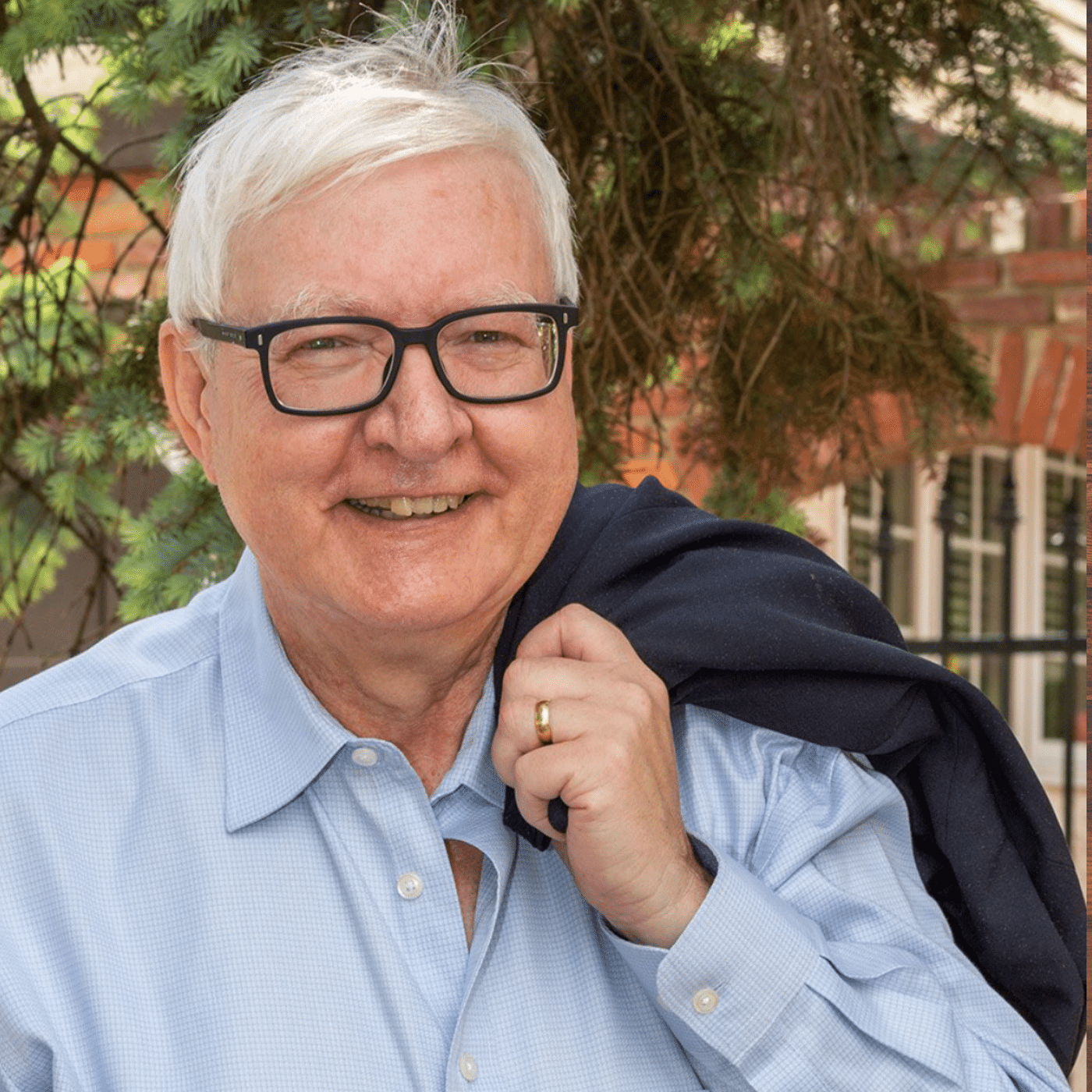 Podcast: Play in new window | Download
Today Dr. Allen Lycka welcomes in a true Superstar. His name is JJ McGuigan and he's a world class musician. At the age of sixteen he was diagnosed with OCD and depression, and showed symptoms of schizophrenia. His diagnoses didn't stop him from doing what he loves to do, play guitar and write songs. For JJ getting in tune means getting in touch with who he is spiritually. He's an inspiration. We hope by listening to this show you too will find the keys you need to live a fantastic life!
Guest Biography
JJ McGuigan was diagnosed with OCD at the age of 16, along with Major Depression, anxiety, and depersonalization. He found a passion for music at the age of 13 when he received his first drum set. He later picked up guitar and started writing songs at the age of 20. He attended Newman University where he played for the Men's basketball team and was an assistant coach there while attending Full Sail University. His main focus and passion is writing songs with an emphasis on lyrical creation. He has just recently wrapped up a 5 song EP that was sung by Garrett Crow and is writing another album with guitarist Brian Elwick.
Guest Contact Info:
Website: https://jjmcguiganmusic.com/
Facebook: https://www.facebook.com/jjshredder15
Twitter: https://twitter.com/jjmcguiganmusic
Jango: https://www.jango.com/music/JJ+McGuigan
Soundcloud: https://soundcloud.com/jjguigs
Thanks for listening to the show!
It means so much to us that you listened to our podcast! If you would like to continue the conversation, please email me at [email protected] or visit our Facebook page at http://www.facebook.com/drallenlycka. We would love to have you join us there, and welcome your messages. We check our Messenger often.
As a big thank you for listening to our podcast, we'd like to offer you a free copy of Dr. Lycka's bestselling book the show is built on "The Secrets to Living A Fantastic Life." Get your free copy by clicking here: https://secretsbook.now.site/home
We are building a community of like-minded people in the personal development/self-help/professional development industries, and are always looking for wonderful guests for our show. If you have any recommendations, please email us!
Dr. Allen Lycka's Social Media Links
Facebook: http://www.facebook.com/drallenlycka
Instagram: https://www.instagram.com/dr_allen_lycka/
Twitter: https://www.twitter.com/drallenlycka
LinkedIn: https://www.linkedin.com/in/allenlycka
YouTube: https://www.YouTube.com/c/drallenlycka
Subscribe to the show
We would be honored to have you subscribe to the show – you can subscribe on the podcast app on your mobile device.
Leave a review
We appreciate your feedback, as every little bit helps us produce even better shows. We want to bring value to your day, and have you join us time and again. Ratings and reviews from our listeners not only help us improve, but also help others find us in their podcast app. If you have a minute, an honest review on iTunes or your favorite app goes a long way! Thank you!