Listen:
Raise Your Level of Perception to Free Your Mind – Interview with Erhard Vogel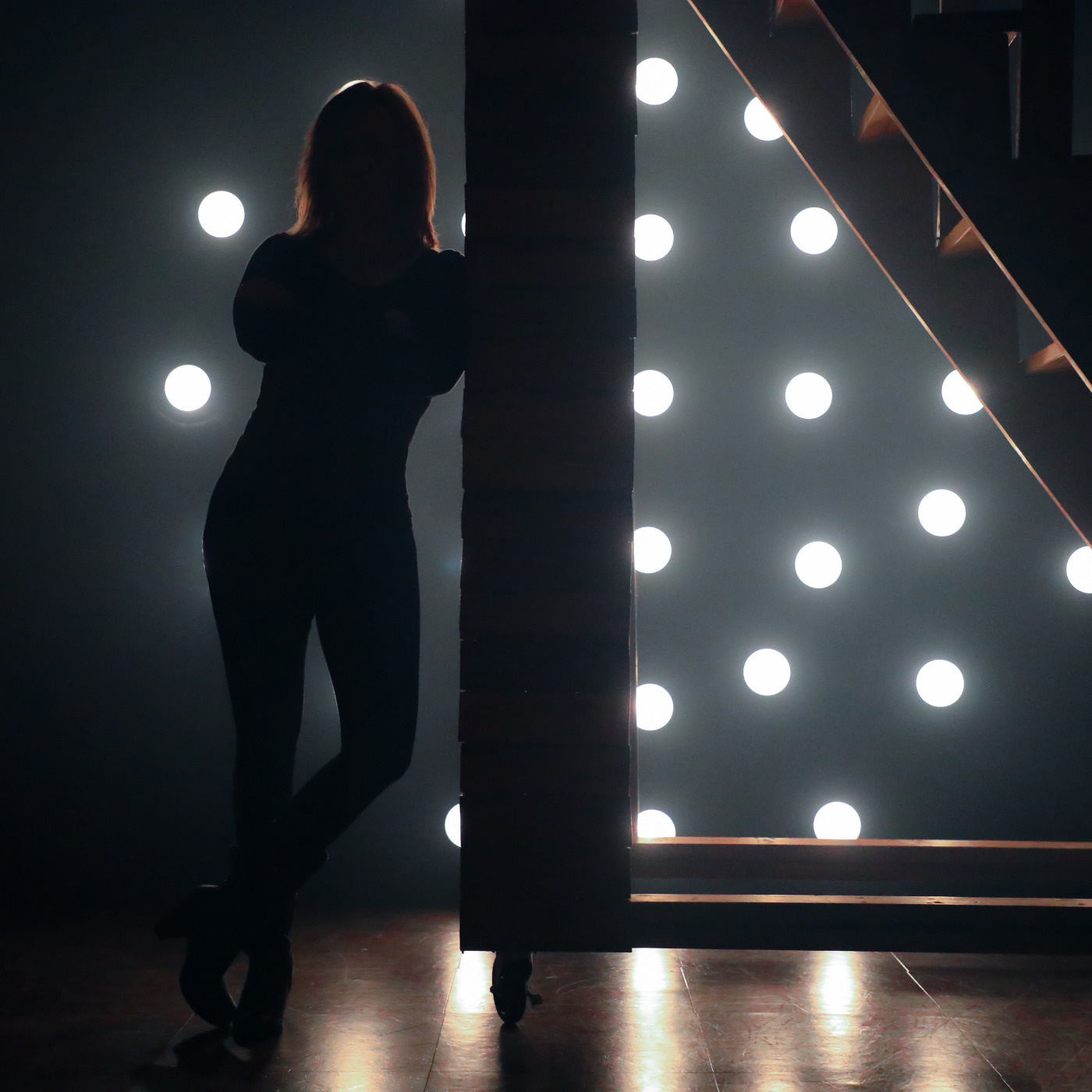 Podcast: Play in new window | Download
Do you want to free your mind from the self-imposed suffering that many of us carry with us day in and day out? Do you want to learn solutions & actions so you can participate in your life experience rather than letting the experience direct your participation? If you answered yes to both questions, then this show is for you!

This week my guest is Erhard Vogel. Erhard and I have an open and honest conversation about what it takes to free your mind from the mental terror we often impose on ourselves. We also discuss Erhards new book "A Dialogue with Death The Teacher of Life: An Ancient Story for The Modern World". Erhard wrote the book to offer you the highest experiences of the Being you are, and to help you realize the answers to the most pressing and fascinating questions of human life. "This book is not for the ordinary person, and everyone should read it, for it challenges even those who think little of themselves to rise to the level of perception that frees them from ignorance and the consequent suffering."

This was a very enlightening interview for me to have the privilege of participating in. I hope you find it is enlightening for you as the listener. Be sure to listen to the end where Erhard shares one simple piece of advice you can do right now to get started on your path to self-discovery.

More about Erhard: Erhard Vogel, PhD, is recognized as one of the foremost meditation and Self-realization teachers in the world. Born in war-torn Germany, Dr. Vogel immigrated to the United States at age fourteen. He graduated from the Pratt Institute of Design in New York, and at an early age rose to a respected position in a world-renowned architectural firm. At thirty-one, he set aside a brilliant career in architecture to devote himself to the service of humanity.
For four years Erhard traveled the globe on foot researching the ways in which people of different cultures seek fulfillment. He saw the underlying need in everyone to fulfill their potential. In India Erhard met two of the world's most renowned luminous Masters, who welcomed him into their midst and invited him to teach among the Himalayan sages—a rare distinction for a westerner. He lived for an extended period of time in a Himalayan cave in a remote sacred area. He returned home to address the problems and aspirations of our contemporary society with his teachings. Following a lecture tour spanning the United States, Europe and Canada, he came to San Diego and founded The Nataraja Yoga Ashram, a not-for-profit organization.
Erhard's teachings are a unique combination of time-tested wisdom and pragmatic method. His fundamental, experiential and systematic approach is based upon sound psychological, physiological and spiritual principles that make meditation and Self-realization practical and attainable. Since 1969, Erhard has taught tens of thousands of students throughout the world. He continues to travel regularly to India and teach among the sages in the Himalayas, where he is recognized as a Master Teacher. He has authored four books as well as numerous audio recordings of guided meditations and teachings. Erhard currently offers courses on-site and online through The Nataraja Meditation and Yoga Center in San Diego, California.
As mentioned at the end of the show, The Evening of Self-Discovery on November 1st from 6-8 pm PST includes an interactive lecture with Dr Erhard Vogel about living in Self-empowerment through the Expert In LifeTM Program taught personally by Erhard. Erhard will also give participants a guided meditation, and some current students will comment on their personal achievements for the past 8-week course [Essential Meditation]. To RSVP and receive the Zoom invite please confirm at [email protected] or call Pam Reed at 858-395-4033 or Mollie Malone 858-337-7963.

You can find out more about Erhard at his website The Nataraja Meditation and Yoga Center, on Meetup, Instagram & YouTube. If you order Erhard's new book, "A Dialogue with Death The Teacher of Life: An Ancient Story for The Modern World", notify his team at [email protected], and they will send you a free CD of Erhard's guided meditation, The Stress Release Response, and any notices about book-signings or courses on the book.
If you liked this interview, here are some ways to support my channel:
Get your free copy of My Personal Awakening Map to start creating the reality YOU desire!
1. Help me keep the podcast going by donating: https://cointr.ee/sloanefreemont
2. Invest in yourself with my Create What You Speak Academy: http://createwhatyouspeak.com
3. Sign up for my newsletter: https://sloanefreemont-68049.subscribemenow.com/
4. Join my Telegram Channel: https://t.me/createwhatyouspeak
5. Leave a positive review for the show in your favorite podcast player: http://getpodcast.reviews/id/1369388267
6. Follow the podcast on your favorite podcast player: https://cointr.ee/sloanefreemont
7. Comment on this episode and let me know what you liked and what you learned
8. Share https://cointr.ee/sloanefreemont with your friends and on social media so others can listen to the show
9. Read and share articles I've published: https://www.publish0x.com/create-what-you-speak?a=jnegL2n3aw&tid=sloanefreemont.com
10. Connect on Minds: https://www.minds.com/register?referrer=sloanefreemont
11. Connect on Gab: https://gab.com/sloanefreemont
12. Join my Gab Group: gab.com/groups/25315
13. Connect on Gab TV: https://tv.gab.com/channel/sloanefreemont
14. Connect on Odysee: https://odysee.com/$/invite/@sloanefreemont:5
15. Connect on Bitchute: https://www.bitchute.com/channel/sloanefreemont/
16. Contact me with any questions, suggestions or comments: [email protected]