Listen:
Harnessing Your Spiritual Energy – Interview with Walter Broach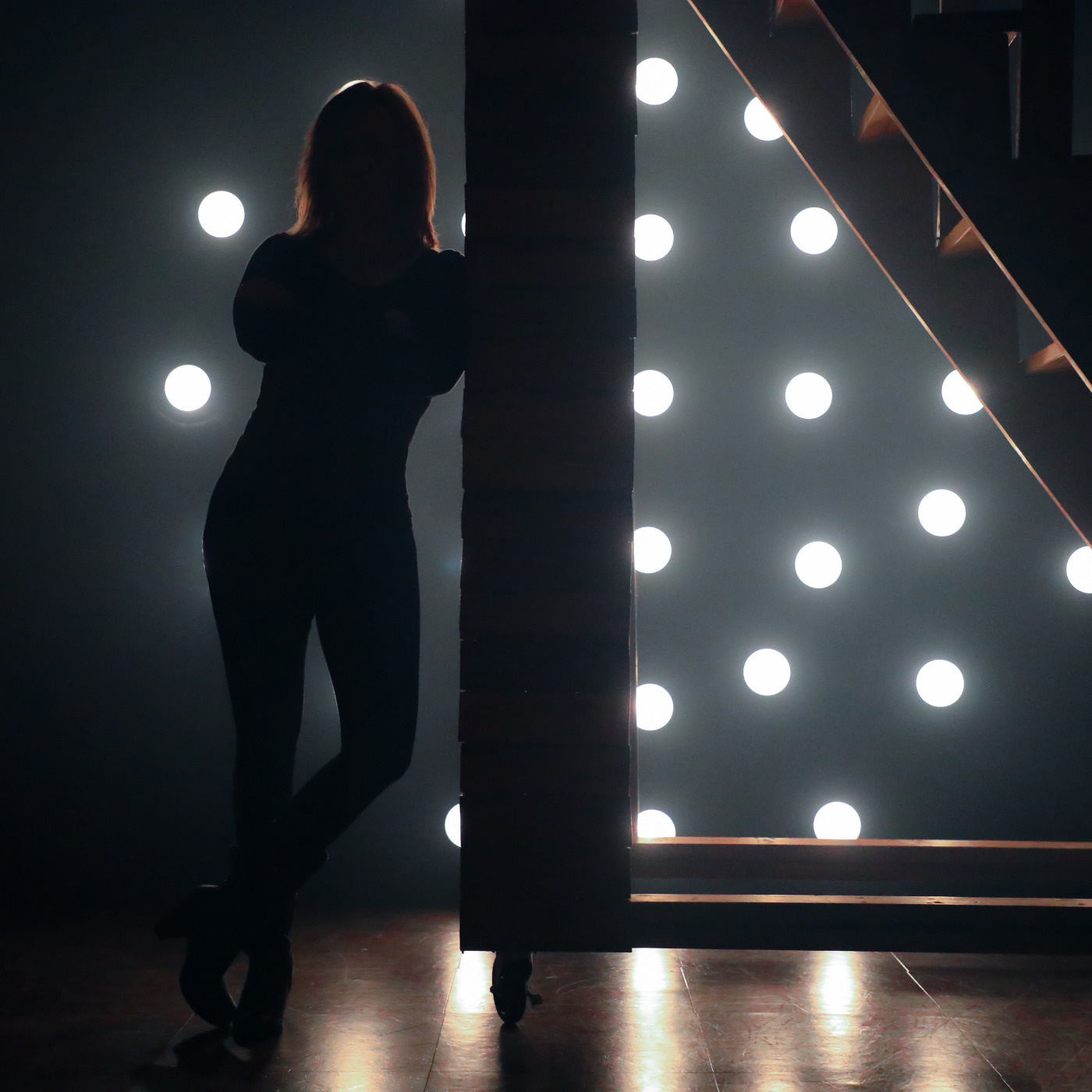 Podcast: Play in new window | Download
This week my guest is Walter Broach, author of the book "About Spiritual Energy". In this enlightening episode, we talk about what spiritual energy is, how spirituality is different from religion and how energy impacts how we live.
Energy is all around us and we are made of energy! If you want to harness your spiritual energy, don't miss this episode!

More about Walter: Walter E. Broach, MLS, PhD, is a prominent leader of the Living Spirit Movement, which is rooted in the belief that each person is a living spiritual soul using a physical body during their stay on planet Earth. He has been interested in spiritual phenomena since childhood and devoted much of his adult life to traveling around the country and immersing himself in various religious doctrine, including Methodism, Presbyterianism, Science of Mind, Buddhism, Islam and Judaism. Broach received a graduate degree in library science from the University of Kentucky and spent many years in the public library field, where he researched every metaphysical and spiritual book he could find. He also has a doctorate degree in metaphysics from the University of Metaphysics in Sedona, Arizona, and was previously a member of Mensa, the High IQ Society, The Rosicrucian Order and Rotary International. Now, he runs a large group on Facebook called "About Spiritual Energy," where he shares his new and exciting insights into spiritual reality. To learn more about Walter, please visit aboutspiritualenergy.com.

If you liked this interview, here are some ways to support my work:
Get your free copy of My Personal Awakening Map to start creating the reality YOU desire! Visit https://sloanefreemont.podia.com/your-personal-awakening-map to learn more.
1. Help me keep the podcast going by donating: https://cointr.ee/sloanefreemont
2. Invest in yourself with my Create What You Speak Academy: http://createwhatyouspeak.com
3. Sign up for my newsletter: https://sloanefreemont-68049.subscribemenow.com/
4. Join my Telegram Channel: https://t.me/createwhatyouspeak
5. Leave a positive review for the show in your favorite podcast player: http://getpodcast.reviews/id/1369388267
6. Follow the podcast on your favorite podcast player: https://cointr.ee/sloanefreemont
7. Comment on this episode and let me know what you liked and what you learned
8. Share https://cointr.ee/sloanefreemont with your friends and on social media so others can listen to the show
9. Read and share articles I've published: https://www.publish0x.com/create-what-you-speak?a=jnegL2n3aw&tid=sloanefreemont.com
10. Connect on Minds: https://www.minds.com/register?referrer=sloanefreemont
11. Connect on Gab: https://gab.com/sloanefreemont
12. Join my Gab Group: gab.com/groups/25315
13. Connect on Gab TV: https://tv.gab.com/channel/sloanefreemont
14. Connect on Odysee: https://odysee.com/$/invite/@sloanefreemont:5
15. Connect on Bitchute: https://www.bitchute.com/channel/sloanefreemont/
16. Contact me with any questions, suggestions or comments: [email protected]