Listen:
Rising above the clouds in leadership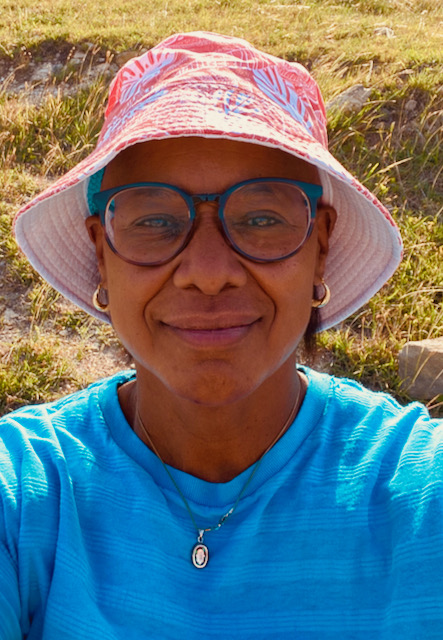 Podcast: Play in new window | Download

Transition Awareness Breathing is about more than mindfulness and relaxation breathing. It is about using our practice to grow in our healthy lifestyle.
This episode is the second part of our self-leadership seminar. In this episode, we are going to address some of the most challenging circumstances in leadership.
How do we face negativity as a leader?
I think you'll find this episode surprising and not like any other leadership seminars you've ever listened heard. I also geared parts of this episode for young adults and teens because it is helpful to understand the focus and the right tools when you're growing as a leader. For those who are past their teenage years, this is for you too.
Take this activity as an opportunity to reevaluate and be aware of different categories of negativity and strategies to rise above the clouds of negativity.