Listen:
056.  Discover Why "Not Doing" is the Secret to Success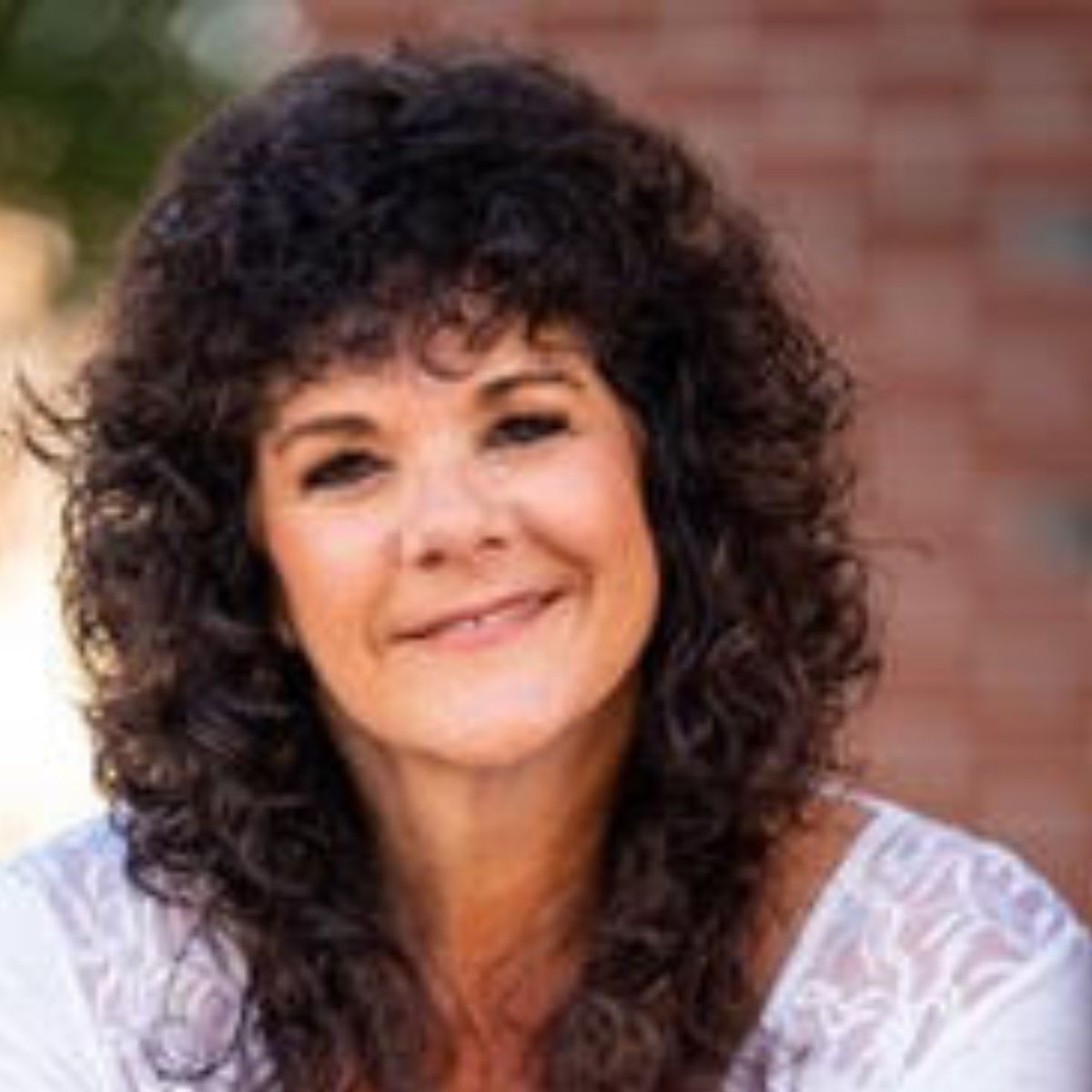 Podcast: Play in new window | Download
Connie's motivational quotes for today is by – Erica Jong
"What is the fatal charm of Italy? What do we find there that can be found nowhere else? I believe it is a certain permission to be human, which other places, other countries, lost long ago."
Check Out These Highlights:
As I reflect on my Italian heritage and the huge family I am blessed to be part of; there is something that allows me to naturally feel like the people I meet, personally and professionally, easily become part of my personal family! As I think about this, I wonder what my dad experienced living in Italy until he was 19 years old, the values he learned from a different land and culture than the US.
I know so much of who I am is because of the piece of Italy that he has carried with him through his life and in turn has shared that Italian energy of ease and family with myself and my siblings. What a gift!
I ask you to pause and contemplate the values (good and of course the not-so-great) that your family has passed to you. Maybe think about if they are serving you in your career and business. If not, what can you change?
About Angela Santi:
Angela Santi is the one-of-a-kind Dolce Vita Lifestyle Designer for elite entrepreneurs, executives, and experts. She is fiercely protective of her craft – the art that is the science behind the good life. As such, she has pioneered the Four Pillars of Dolce Vita life mastery model.
Working privately with a select group of ultra-high performers and global leaders, her Mediterranean-infused methodology ascends today's high flyers to unprecedented levels of success while living Le Dolce Vita (the signature Italian lifestyle), through her bespoke best-life blueprint, a transformational implementation of daily business and personal routines and habits fall effortlessly into place.
How to Get in Touch With Angela Santi:
Website: https://angelasanti.it/
Email: [email protected]
Stalk me online!
Website: https://whitmanassoc.com/
Connie's #1 International Bestseller Book – ESP (Easy Sales Process): 7-Step to Sales Success: https://whitmanassoc.com/resources/
Download Free Communication Style Assessment: www.whitmanassoc.com/csa
Subscribe and listen to the Changing the Sales Game Podcast on your favorite podcast streaming service or on YouTube. New episodes post every Monday on webtalkradio.net – listen to Connie dive into new sales and business topics or problems you may have in your business.