Listen:
057.  How BDSM Can Save Your Business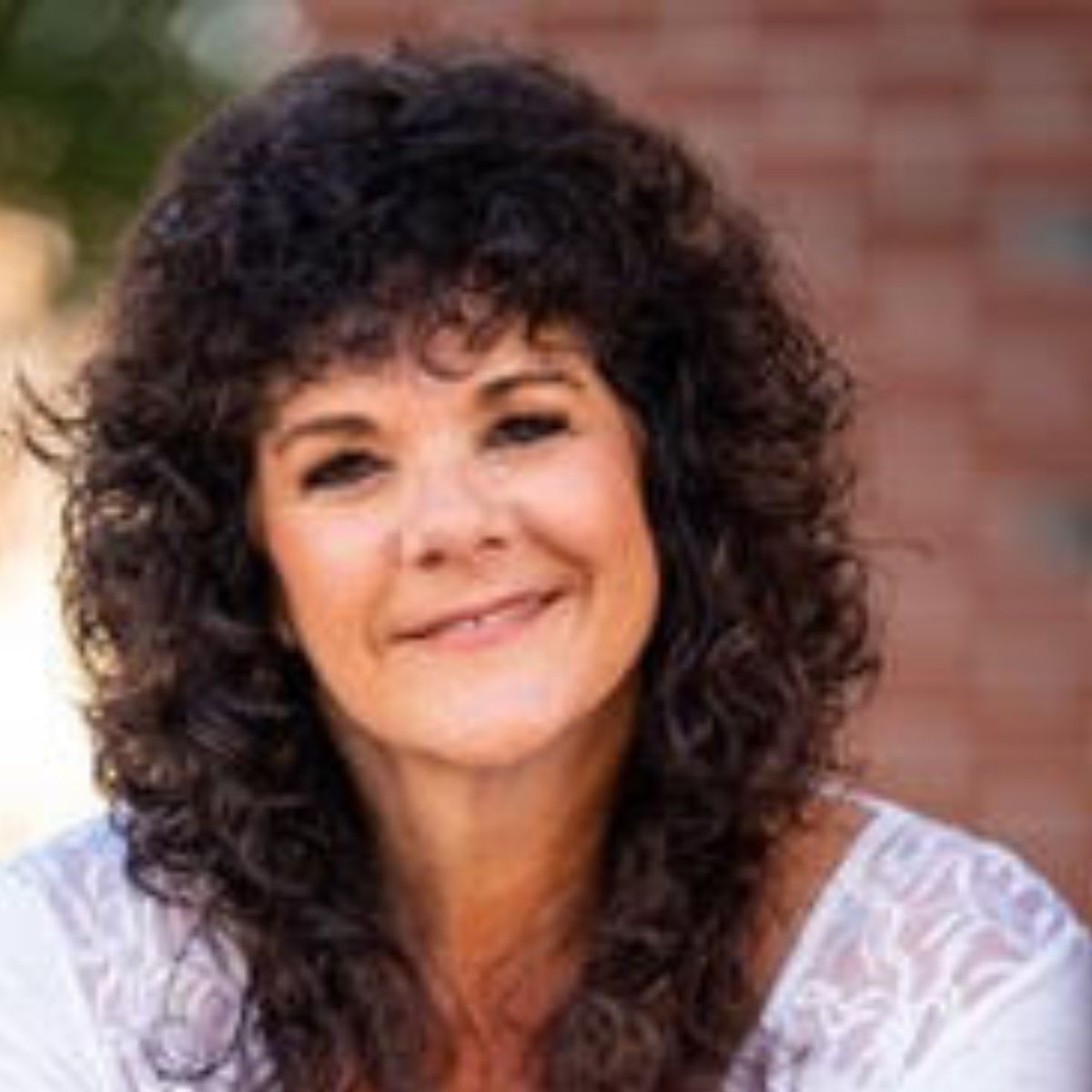 Podcast: Play in new window | Download
Connie's motivational quotes for today is by – Zig Ziglar
"When you encourage others, you in the process are being encouraged because you're making a commitment to that person's life. Encouragement really does make a difference."
Check Out These Highlights:
I have been coaching clients most of my 39 year career. I believe having a coach is critical for business owner and executives to avoid being tripped up by blindspots, that we all have, and are potentially costing us a ton of time and money. Even though I am a sales and business coach for my clients, I to have a coach.
Ask yourself the following: Do you think professional people need a business coach? Have you ever thought about the benefits having a coach may provide for you, your business, or your career?
About Jennie Bellinger:
Jennie Bellinger. Jennie is a Certified Professional Coach and the host of the Badass Direct Sales Mastery Podcast. She works with badass direct sales moms to move from making $100 monthly to reaching the top 1% of their organization. An entrepreneur since 2010, she understands the desire to contribute to your family's future and be present with them in the here and now, and how difficult balancing those two priorities can be.
Jennie is also known as The Direct Sales Domme. Luckily, as a Certified Professional Coach, her methods are very effective, not painful.
How to Get in Touch With Jennie Bellinger:
Text: BADASS to 55312
Website: https://badassdirectsalesmastery.com/
Stalk me online!
Website: https://whitmanassoc.com/
Connie's #1 International Bestseller Book – ESP (Easy Sales Process): 7-Step to Sales Success: https://whitmanassoc.com/resources/
Download Free Communication Style Assessment: www.whitmanassoc.com/csa
Subscribe and listen to the Changing the Sales Game Podcast on your favorite podcast streaming service or on YouTube. New episodes post every Monday on webtalkradio.net – listen to Connie dive into new sales and business topics or problems you may have in your business.